The Pentagon has identified the two U.S. Army Green Berets killed on Wednesday during combat operations in northernAfghanistan.
Master Sgt. Luis F. Deleon-Figueroa, 31, and Master Sgt. Jose J. Gonzalez, 35, were killed on Aug. 21, during combat operations in Faryab Province in northern Afghanistan. Both were Green Berets assigned to the 7th Special Forces Group (Airborne) based at Eglin Air Force Base, Florida.
Deleon-Figueroa, from Chicopee, Massachusetts, served more than 13 years in the Army and was on his sixth overseas deployment. He deployed as an infantryman to Iraq in 2008, and to Afghanistan in 2010. As a Green Beret, he deployed to South America in 2015 and 2018, and to Afghanistan in 2018 and 2019.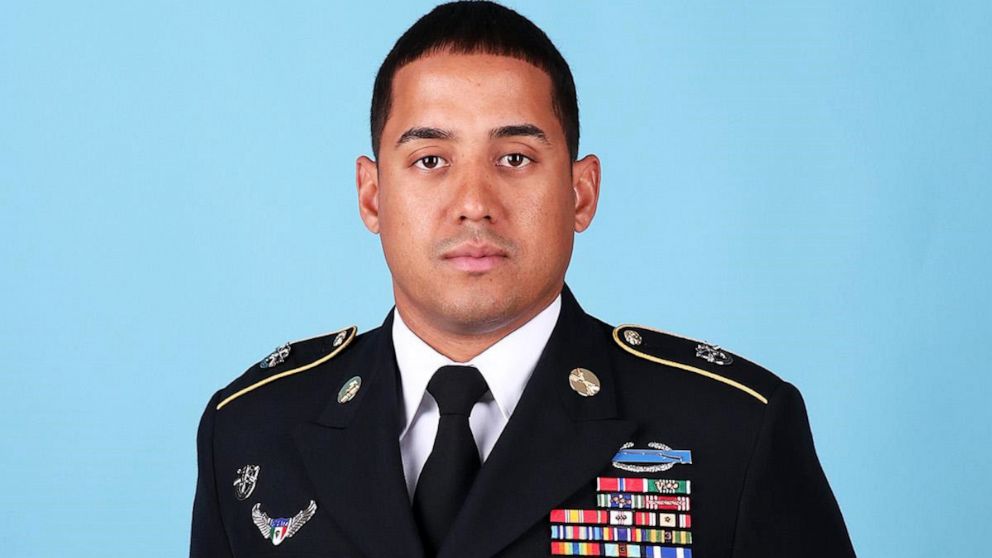 In 2014, he completed the Special Forces Qualification Course and was assigned to 1st Battalion, 7th Special Forces Group (Airborne) as a special forces communications sergeant, and then as a special forces operations and intelligence sergeant.
His awards and decorations include the Bronze Star Medal, Army Commendation Medal with Valor, Army Commendation Medal (2OLC), Army Achievement Medal (3OLC), Army Good Conduct Medal with four Knot Device, National Defense Service Medal, Afghanistan Campaign Medal with two Campaign Stars, Iraq Campaign Medal with Campaign Star, Global War on Terrorism Expeditionary Medal, Global War on Terrorism Service Medal, Noncommissioned Officer Professional Development Ribbon with numeral "3", Army Service Ribbon, Overseas Service Ribbon with numeral "3," NATO Medal, Special Forces Tab, Ranger Tab, Combat Infantryman Badge, Expert Infantryman Badge, Military Free Fall Jumpmaster Badge, Parachutist Badge, Air Assault Badge.
His posthumous awards include the Bronze Star Medal and Purple Heart Medal.
Gonzalez, of La Puente, California, was assigned to 1st Battalion, 7th Special Forces Group (Airborne), in 2014. His family requested that no photo or additional information be released about him.
Both Deleon-Figueroa and Gonzalez were promoted posthumously to the rank of master sergeant.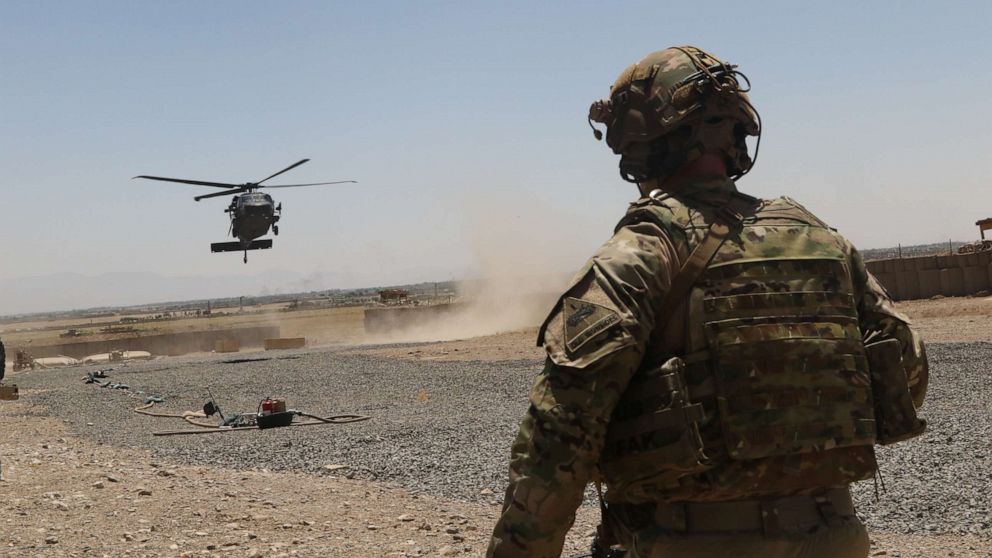 "It was an honor having them serve within the ranks of 7th SFG (A). They were a part of our Family, and will not be forgotten," Col. John W. Sannes, the commander of 7th Special Forces Group (Airborne), said in a statement.
"Our priority is to now provide the best possible care to the Families of our fallen warriors," said Sannes. "We ask that you keep their Families and teammates in your thoughts and prayers."
There have now been 14 U.S. troops killed in combat-related incidents in the country this year, the highest number recorded by the Defense Department since 2014. Last month, two 82nd Airborne Division Paratroopers, Spc. Michael Nance and Pfc. Brandon Kreischer, were killed while conducting operations in Kandahar Province.
The death of the two service members on Wednesday came as America's chief negotiator with the Taliban resumed talks with representatives of the terrorist group in Qatar on Tuesday, hoping to finalize agreements with the Taliban and the Afghan government.
While the U.S. hopes to keep some military presence in Afghanistan, the Taliban have pushed for a total withdrawal. Finalizing those details -- how many U.S. troops in what role must leave by when -- has been at the heart of U.S. talks with the Taliban.
Meanwhile, deadly bombings have continued to rock the country. Over the weekend, the Islamic State group in Afghanistan claimed responsibility for an attack on a wedding party in Kabul that killed 80 people.
ABC News' Conor Finnegan contributed to this report.