RICHMOND, Virginia— -- Though the top-ticket candidates were obviously not on stage for the vice-presidential debate last night, they will definitely be impacted by what happened in Virginia.
After the dust settled following Democratic vice-presidential nominee Sen. Tim Kaine's faceoff against his Republican rival, Gov. Mike Pence, all eyes have turned to the next presidential debate, which will be held this Sunday.
Hillary Clinton and Donald Trump will again take center stage at the town hall-style debate in St. Louis, and this time, they may be taking cues from their running mates.
That's definitely the case for Trump, according to ABC News political analyst Matthew Dowd.
Dowd specifically pointed to improvements that need to be made to Trump's "style and tone," particularly after Pence's measured and relatively calm performance on Tuesday night.
"There's two more debates but really as the debates go, the ratings drop off" after the second debate, Dowd said on "Good Morning America" today.
"He has to win this debate or it's very difficult for him to win this election," Dowd added.
James Campbell, a professor of political science at the University at Buffalo and the author of "Polarized," said that it is clear that the VP debate "means a great deal more" to the Trump ticket than the Clinton camp because of the general perception that Pence won.
"This should make it clearer than ever to the campaign and, perhaps, to the candidate that Trump needs to calmly but firmly stick to his campaign's message," Campbell told ABC News.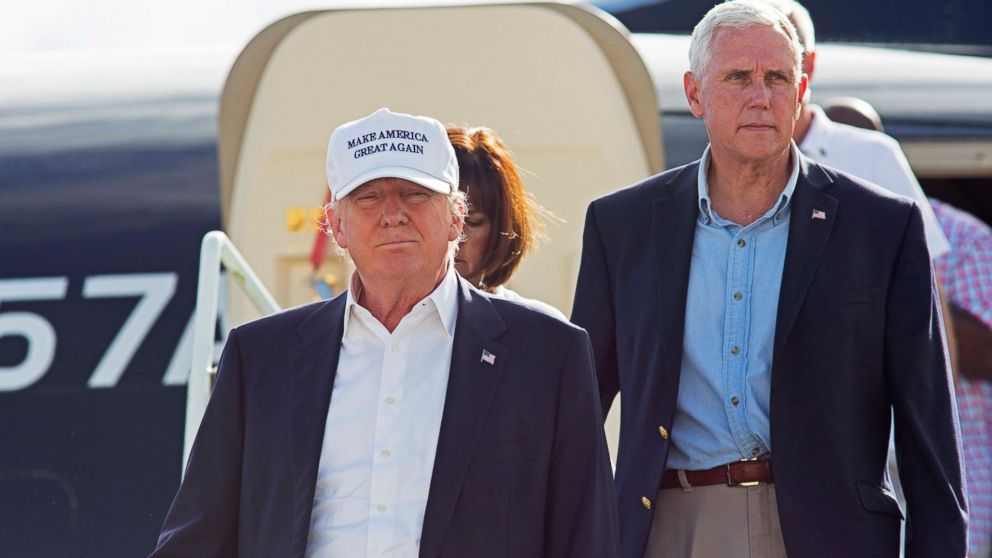 "Trump should not allow himself to be distracted from making this main message either by Clinton or by the moderator's questions. He should hammer on these central points and deflect any other topics by saying that these are the matters that all Americans are most concerned about," he said.
Aaron Kall, the director of debate at the University of Michigan, said that Pence's reported mock debates with Wisconsin Gov. Scott Walker appeared to have been effective.
"This clearly paid off and produced a superior debate performance to Trump, who should now clearly recognize the benefit of structured practice and plan accordingly for St. Louis," Kall told ABC News.
More than anything, Pence's impact may be felt on an emotional support level for Trump and the campaign after critics viewed Trump's first debate performance to be a flop.
"Pence mirrored the role of vice president in 2012 after a disastrous performance by President [Barack] Obama in Denver. President Obama credited [Vice President Joe] Biden with righting the ship during his debate against Paul Ryan and helping him prepare for the final two contests, which he won handily," Kall said.
"The Trump campaign hopes history will repeat itself and he'll deliver a better performance on Sunday night, but it all starts with additional practice. Time is running out and there are only a few opportunities left to meaningfully alter the state of the race," he added.