In her first press briefing since President Donald Trump returned from a week in Palm Beach, Florida, press secretary Sarah Sanders Monday addressed a head-scratching tweet about immigration policy from the president last week, as several reporters tried to figure out what he meant.
Several reporters asked what Trump meant by "breeding concept" in relation to sanctuary cities, which limit their cooperation with federal immigration enforcement efforts.
The tweet, sent last Wednesday, called sanctuary cities a "ridiculous, crime infested & breeding concept."
"The president has recognized that this is a major problem, and a lot of people, even in California, want to see the issue of sanctuary cities addressed and the president is doing what he can to do that," Sanders explained.
But a reporter noted that the term "breeding" evokes animals procreating -- a notion that Sanders appeared to reject.
"I'm not going to begin to think what you think," she said, adding that while the word "breeding" can mean "a lot of things," the president was talking about what she called a growing problem in California and other states with so-called sanctuary cities.
"I don't have anything else to add," Sanders said.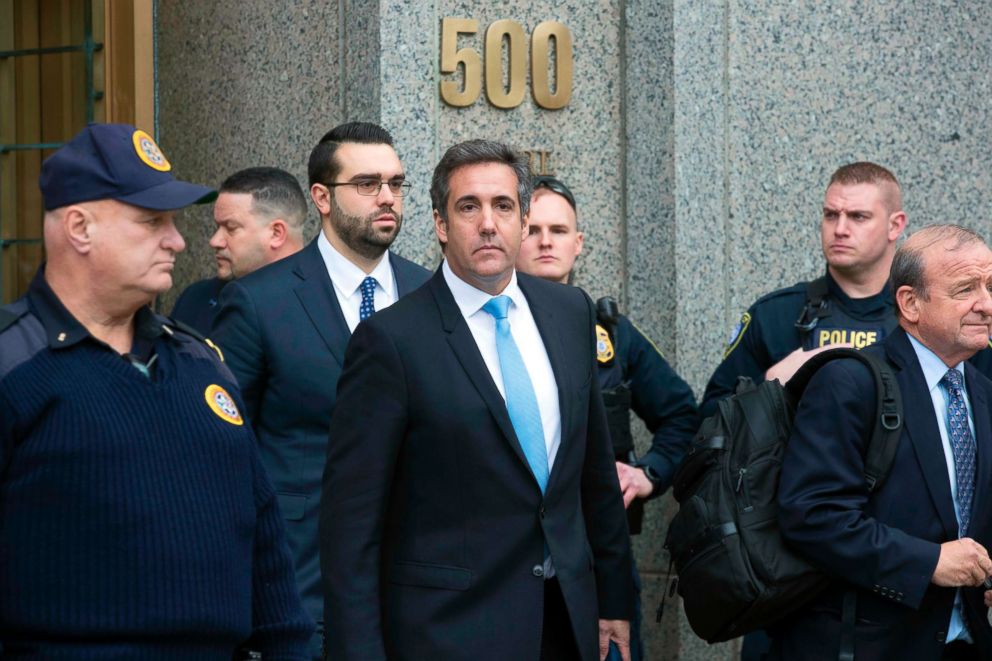 'HARD TO CLOSE THE DOOR' ON POTENTIAL PARDON FOR MICHAEL COHEN
Sanders gave a less-than-categorical response when asked whether or not President Trump would pardon his longtime adviser Michael Cohen as a way potentially to block him from cooperating with federal officials investigating him.
"It's hard to close a door on something that hasn't taken place," she said during the briefing.
Earlier Monday, Sanders was asked about the president's weekend tweet dismissing the notion that Cohen might "flip" on him.
Sanders denied the president was suggesting that there might be wrongdoing on the president's part that Cohen could actually reveal if he were to cooperate with federal investigators.
"No, I don't think the president has anything to hide," Sanders said. "I think he's been quite clear on that."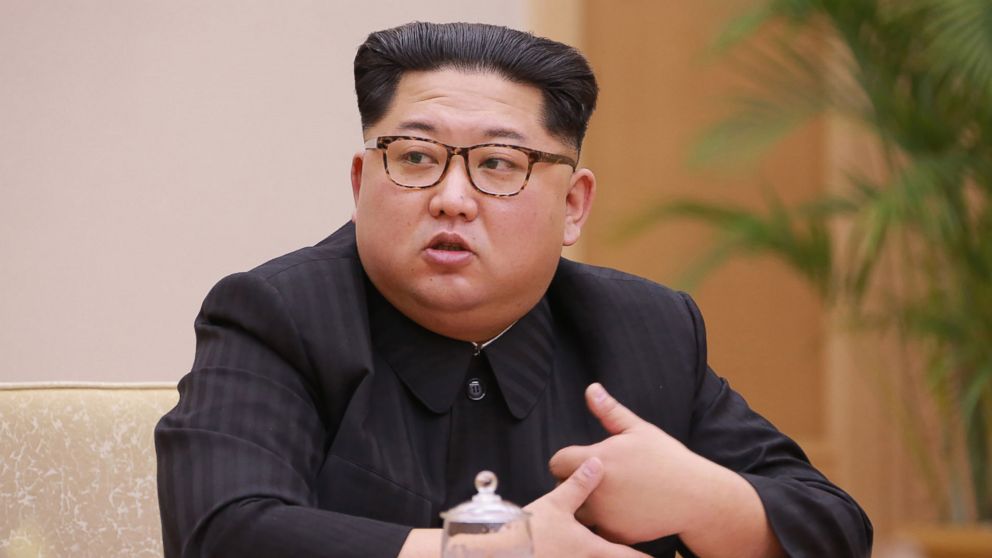 NO SANCTIONS RELIEF FOR NORTH KOREA WITHOUT 'ACTIONS' TO DENUCLEARIZE
ABC's Jonathan Karl pressed Sanders over whether the president, ahead of his potential sit-down with Kim Jong Un, would accept anything short of "complete denuclearization" before the lifting of any sanctions against North Korea.
"Certainly no sanctions lifted until we see concrete actions taken by North Korea to denuclearize," Sanders said.
Sanders also sought to explain the president's tweet over the weekend claiming North Korea "agreed to denuclearization" while the U.S. has given up nothing. She referred to a recent statement from South Korean President Moon who spoke of North Korea recently expressing "a will for complete denuclearization."