— -- A former White House executive chef to Presidents Bill Clinton and George W. Bush has been reported missing in New Mexico's Taos Ski Valley after a planned hiking trip to the area last Saturday.
Walter Scheib, 61, was reported missing by his girlfriend when he did not return home from a hike 10 miles outside of Taos last Saturday.
While authorities discovered his car at the start of the hiking trail on Tuesday, the search has since gone cold.
"We've found no clues," said Sgt. Elizabeth Armijo, a spokesperson for the New Mexico State Police conducting the search. "We've had nothing to point us in any particular direction."
Since Wednesday police officers and volunteers have been searching the roughly 20-30 miles surrounding the hiking trail for the chef, on horseback and with the help of search-and-rescue dogs and a state police helicopter.
"The terrain is very tough, very rough," said Bob Rodgers, the state police officer leading the operation. "We still have snow on the mountains."
According to ABC affiliate KOAT, Schieb's friends said it is unlikely he planned to go camping for more than a day. According to Armijo, authorities haven't been told much about the chef's motivations or plans for the weekend by those close to him, which could help inform the search.
Though Scheib has been missing for nearly a week, authorities remain optimistic.
"There's always the possibility of finding the individual," Armijo said. "We're going to continue doing everything we can."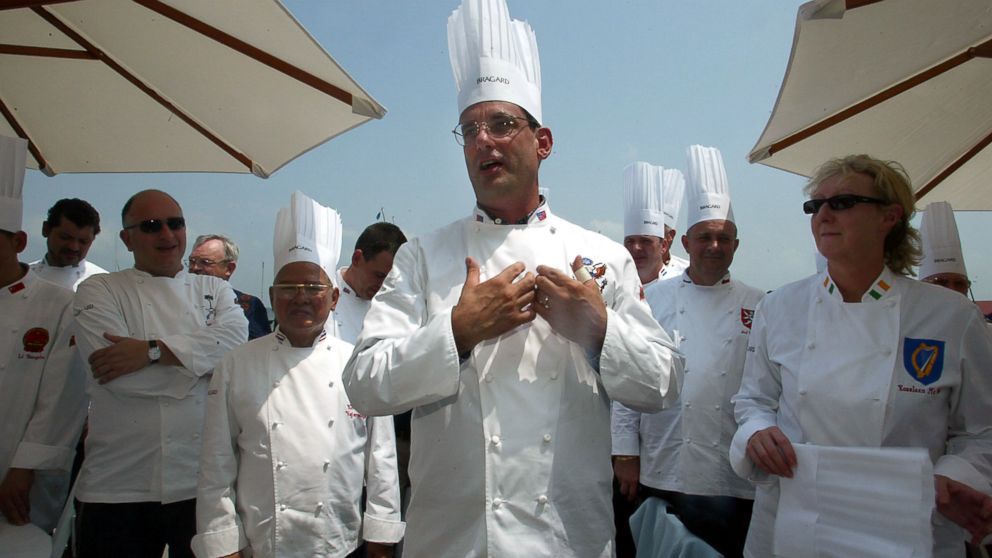 Scheib, who authored a White House cooking memoir and appeared on the cooking show "Iron Chef America," was hired by Hillary Clinton to work in the White House kitchen in 1994 after serving her a pecan-crusted rack of Australian lamb, he once said in an interview with ABC's "Good Morning America."
He went on to serve as the president's top chef for 11 years, preparing daily meals and state dinners alike for Clinton and Bush.
"Most chefs don't get to do that in a lifetime," Scheib told ABC in 2006 of the "singular honor" of serving the first family.