White House unveils new 'bottom line' immigration proposal
The White House is presenting a new immigration framework to Congress.
January 25, 2018, 5:51 PM
— -- The White House will present a new immigration framework to Congress next week, stating it will offer a pathway to citizenship for as many as 1.8 million undocumented immigrants brought into the United States as children in exchange for billions in funds for a border wall and significant new restrictions to legal immigration.
As President Donald Trump wrapped up his day at the World Economic Forum in Davos, Switzerland, several aides at the White House briefed reporters on the outline of the framework while stopping short of expressing optimism the plan would gain bipartisan support.
The plan would demand $20 billion in funds for construction of a wall along the U.S.- Mexico border and significant cuts in family-based migration, making it so only the spouses and younger children of immigrants can enter the country with their 'sponsor.' The administration is also calling for an extra $5 billion in border security measures and an end to the Visa Lottery system.
In exchange, the White House said President Trump would sign an immigration bill that includes a 10-12 year path to citizenship for 1.8 million 'Dreamers' "with requirements for work, education and good moral character," according to the White House framework.
It marks a significant increase to the population of approximately 690,000 undocumented immigrants who have received protection under the Deferred Action for Childhood Arrivals, or 'DACA' program.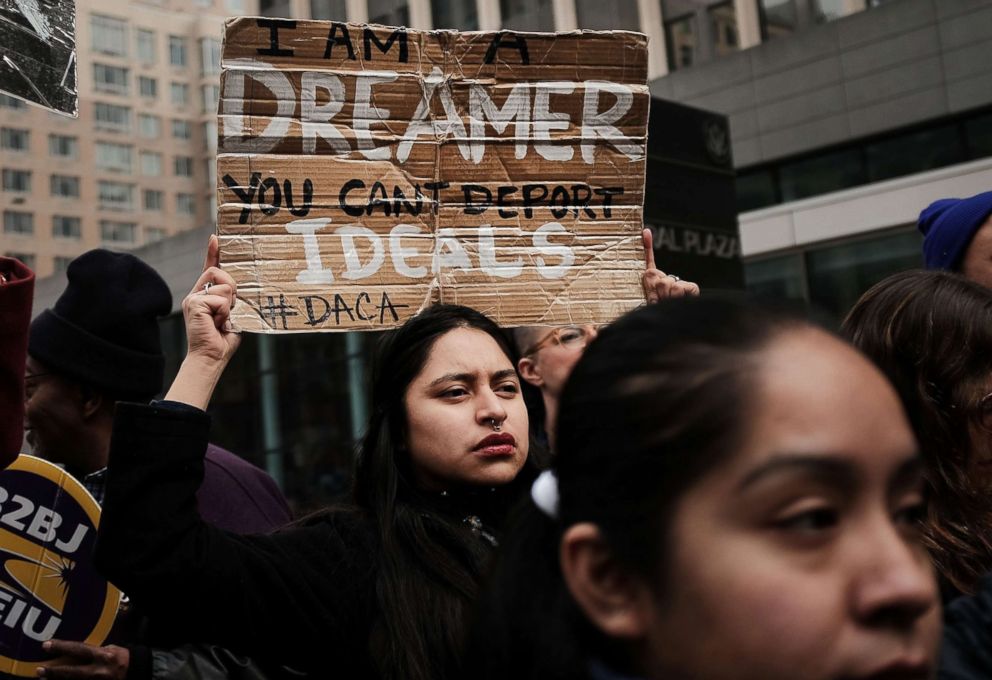 "Some folks on the far left of the Democratic party-- if they're sincere in their care of DACA recipients, they're going to have to acknowledge the election results and understand a bill under a Trump administration is going to be a serious immigration reform bill different than if Hillary Clinton had gotten elected," a White House official said.
The plan would not provide protections for the parents of Dreamers.
The proposal is likely to be met with opposition on both sides of the aisle.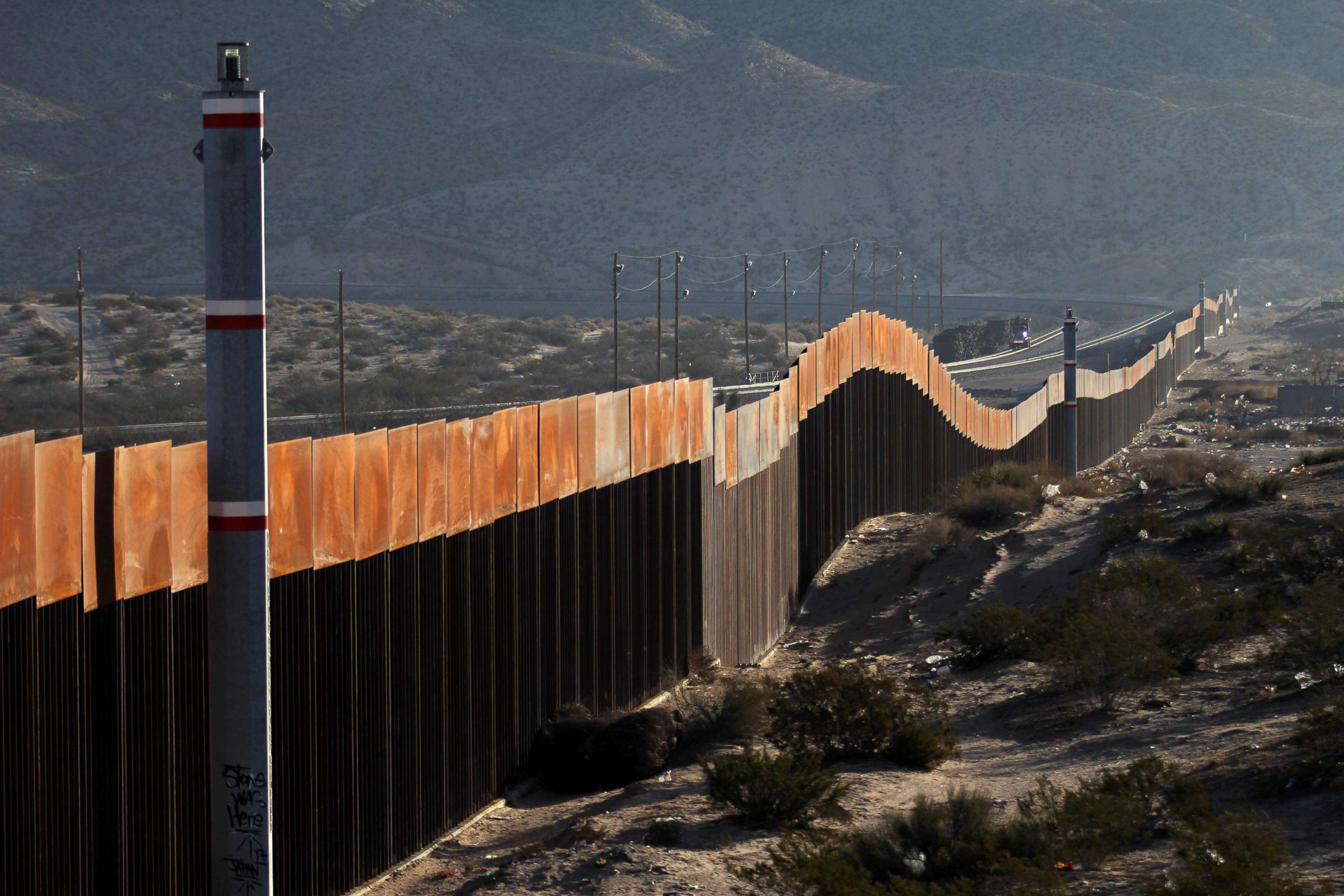 Sen. Ted Cruz, R-Texas, on Thursday told reporters in the Capitol he didn't support legislation that would grant a pathway to citizenship after President Trump said he'd support such an approach speaking to reporters at the White House on Wednesday.
"I do not believe we should be granting a path to citizenship to anybody here illegally," said Cruz, R-Texas. "Doing so is inconsistent with the promises we made to the men and women who elected us."
Democrats meanwhile have been hesitant to sign onto any legislation that rolls back legal immigration. While Senate Minority Leader Chuck Schumer has expressed a willingness to put forward some funding for a border wall, he said in a speech on the Senate floor Thursday that expanding the conversation beyond border security measures "will just delay."