The same woman who has accused Virginia Lieutenant Governor Justin Fairfax of sexual assault says that former N.B.A player Corey Maggette raped her 20 years ago when the two were both students at Duke University.
Meredith Watson, the second woman to come forward with claims of sexual assault against Fairfax, says that she reported the alleged incident involving Maggette to school officials, who she says did not act on the information.
An attorney for Watson, Nancy Erika Smith, confirmed the claim to ABC News in a statement. The incident and claim were first reported by the New York Times.
ABC News has reached out to representatives for Maggette, who attended Duke for one year and played in the N.B.A for 14 years, but have not yet received a response.
In a statement given to the New York Times, Maggette denied Watson's claim.
"It has only been through media accounts and a statement from Meredith Watson's lawyer that I first learned or heard of anything about these sexual assault allegations," Maggette wrote. "I have never sexually assaulted anyone in my life and I completely and categorically deny any such charge."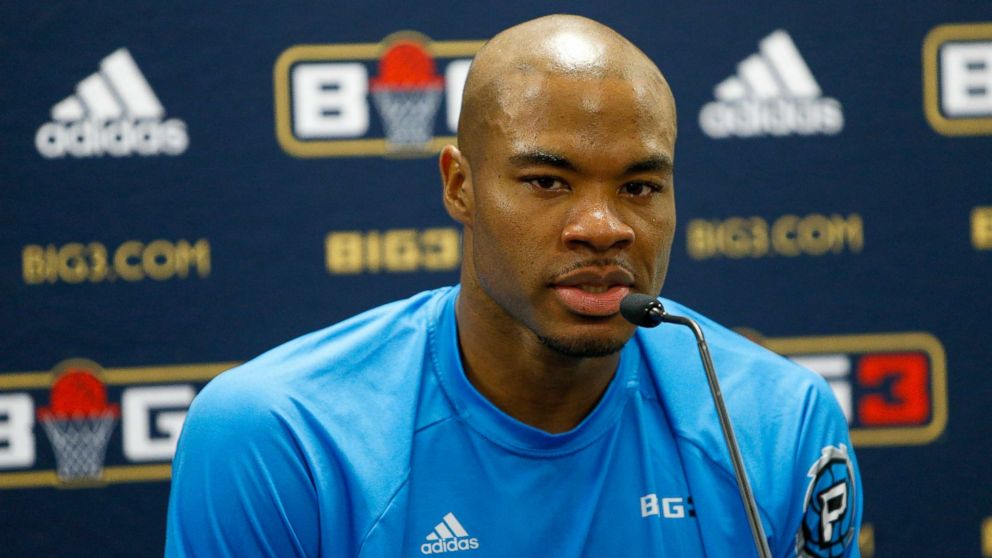 Fairfax has also denied the claims made against him by Watson.
"I deny this latest unsubstantiated allegation. It is demonstrably false. I have never forced myself on anyone ever," Fairfax wrote in a statement released last week after Watson's accusation became public.
Whitney Burak, a spokesperson for Fox Sports, where Maggette is now a basketball commentator, issued a statement to ABC News responding to the claims against Maggette.
"FOX Sports takes allegations of misconduct seriously, and we are looking into the matter. We have no further comment at this time," Burak said.
Michael Schoenfeld, vice president for public affairs and government relations at Duke University issued a statement on Monday saying, "We are in the process of gathering information to determine what policies and procedures were in place during the time period in which these events are alleged to have occurred and whether they were activated and followed. We are not able to provide further information or comment on any individual at this time."
In Facebook messages obtained by ABC News, Watson communicated with a friend, whose identity has been redacted, about the alleged incidents involving Fairfax and Maggette. The Facebook Messenger communications are dated March 19, 2017.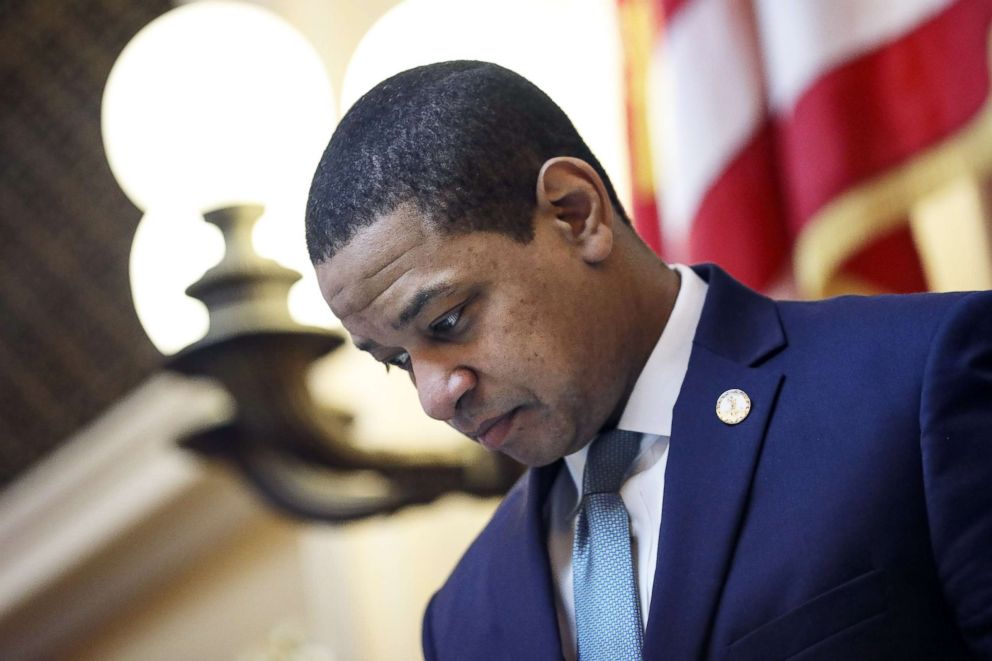 Watson sent a link to an article about Fairfax's 2017 campaign for lieutenant governor of Virginia to the friend, with an accompanying message that read: "This is absolutely disgusting! This dude raped me."
When the friend questioned why she didn't report it, she responded: "You know I didn't report it after how the university responded when I reported Corey Maggette…but he told me he [Fairfax] did it on purpose bcuz of what Corey did and bcuz he knew I'd be too scared to do anything about it."
ABC News also reached out to R. Stanton Jones, a childhood friend of Watson's, who confirmed that Watson told him about the alleged rape involving Maggette in the summer of 2001 when the two were home for the summer from college.
While this is the first accusation to surface against Maggette, Fairfax was also accused of sexual assault by another woman, Vanessa Tyson, an associate professor of politics at Scripps College in California.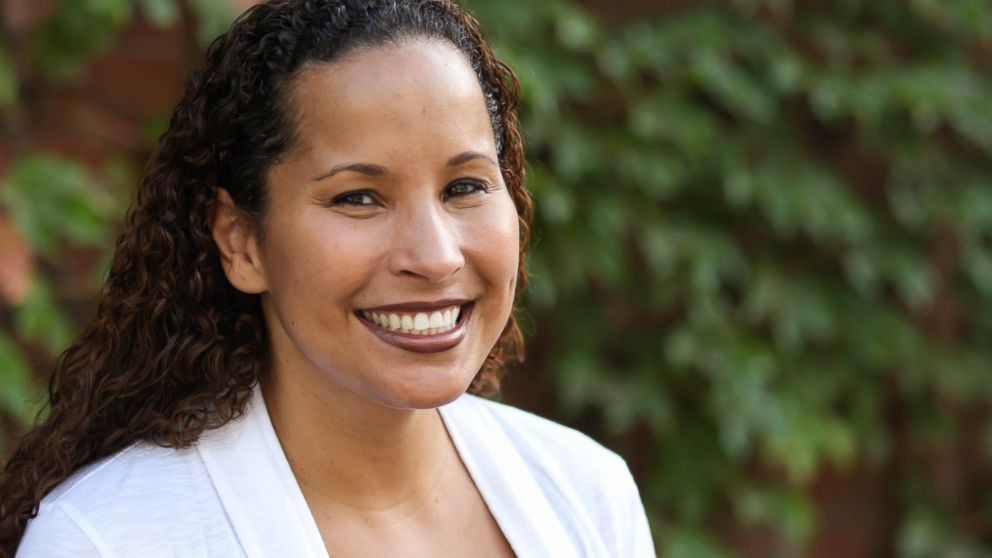 Tyson, who is scheduled to speak tonight at sexual violence symposium at Stanford University on Tuesday evening, says that Fairfax sexually assaulted her in 2004 when the two of them attended the Democratic National Convention in Boston.
Fairfax says the encounter was consensual.
ABC News' Jinsol Jung contributed to this report.