— -- President Donald Trump's secretary of commerce dismissed criticism that proposed tariffs on imported steel and aluminum would lead to a loss of U.S. jobs and price hikes for consumers.
"The total amount of tariffs we're putting on is about $9 billion a year. That's a fraction of 1 percent of the economy," Commerce Secretary Wilbur Ross told ABC News Chief Anchor George Stephanopoulos on "This Week" Sunday. "So the notion that it would destroy a lot of jobs, raise prices, disrupt things is wrong."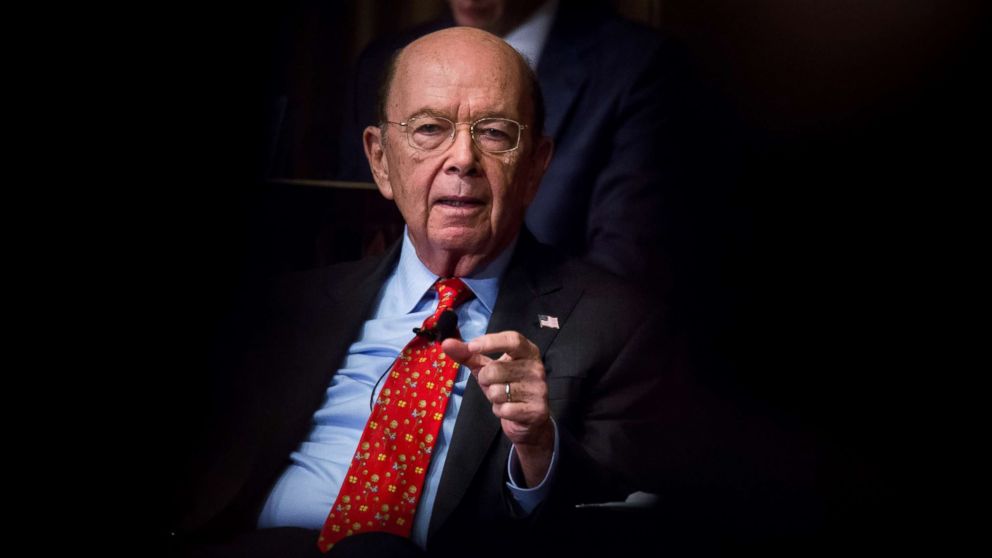 Trump proposed Thursday slapping a 25 percent tariff on imported steel and a 10 percent tariff on imported aluminum. The announcement led to stock market drops with some observers expressing concern that such an action could launch a global trade war.
Ross similarly dismissed concerns that European nations may respond by placing tariffs on American goods.
"It's some $3 billion of goods that the Europeans have threatened to put something on," the commerce secretary said. "Well, in our sized economy, that's a tiny, tiny fraction of 1 percent. So while it might affect an individual producer for a little while, overall it's not going to be much more than a rounding error."
The president's authority to impose the tariffs comes from an investigation by Ross' department which concluded that foreign metal imports pose a threat to national security. Ross stood by that Sunday, saying national security is defined "very broadly" to include not only military defense but also the economy, jobs and infrastructure.
"The truth is economic security is national security," he said.
Ross told Stephanopoulos that the U.S. tariffs would help to correct a decades-old trade policy that has disadvantaged America.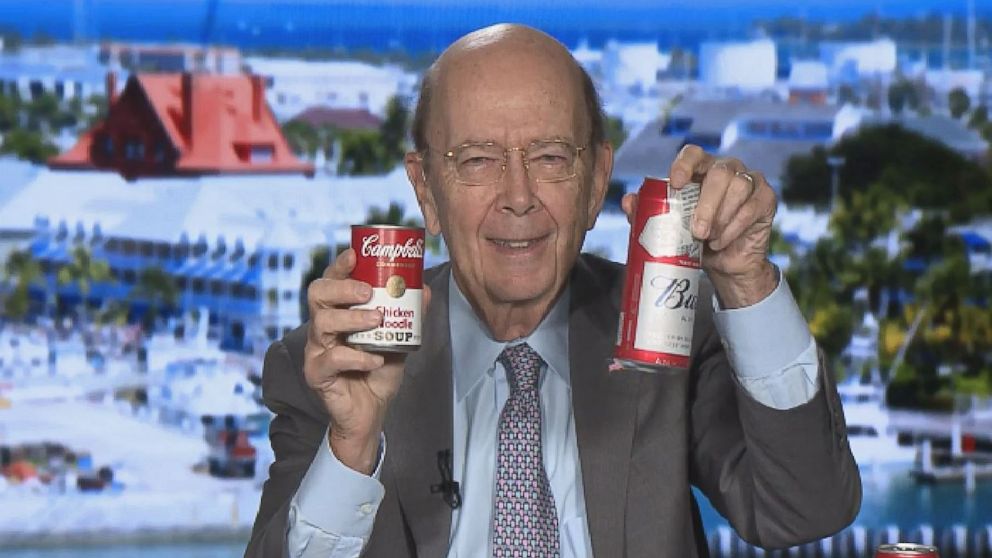 "Think about it, we have unilaterally given away all kinds of concessions ever since the end of World War II," Ross said. "In the beginning that was probably good policy to rebuild Europe and rebuild Asia after the ravages of the war. The mistake that our trade negotiators made way back then and continued to make was not time-limiting it. Concessions that were perfectly reasonable to make to Germany in 1945 or China in 1945 don't make sense anymore.
Trump also defended the tariff plan in tweets Saturday, citing the U.S. trade deficit and other countries' trade policies.