— -- Scoring a presidential interview is a distinction coveted by White House journalists, anchors and network bookers alike, but today the honor is being given to three diverse, wacky YouTube creators -- Bethany Mota, GloZell Green and Hank Green.
Their expertise ranges from putting together "comfy and cute outfits" to completing zany challenges like inhaling massive amounts of cinnamon spice and eating cereal out of a bathtub (while still in it).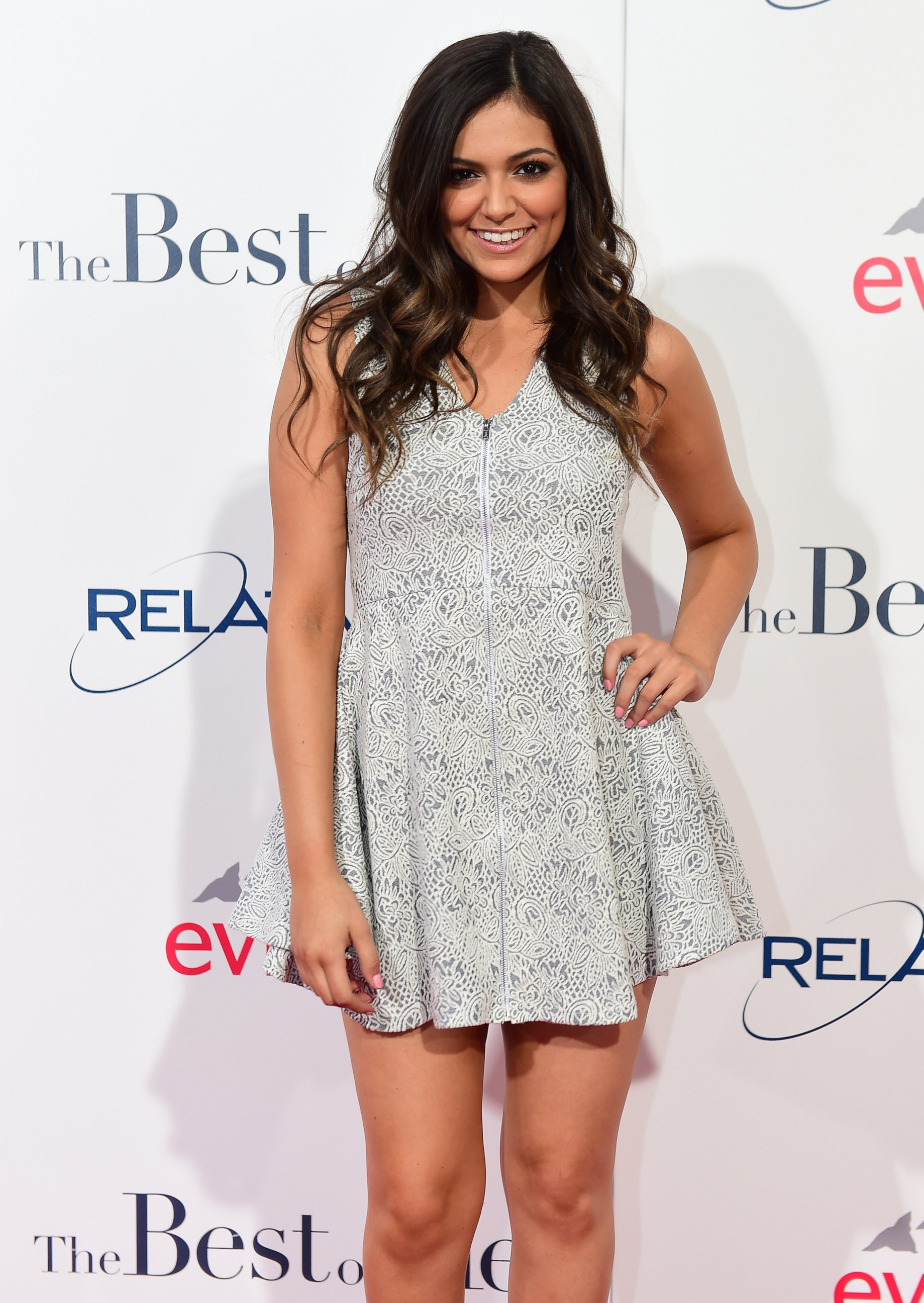 It's the kind of stuff you honestly can't make up. And today, they will get to direct questions from their followers to the president of the United States.
If their online postings are any indication, this should be a wild ride. Take a look.
Here, GloZell announces she will interview President Obama ... and freaks out.
This is GloZell's previously mentioned bathtub cereal challenge.
In this clip, 19-year-old Bethany Mota gives crafty tips for throwing a last-minute, DIY party.
Here's Hank Green explaining the ins and outs of apologizing correctly.