Michael Sam is slated to take a physical for the Dallas Cowboys Wednesday, with the team hoping to sign Sam to its practice squad, ESPN's Adam Schefter reports.
Sam, who is seeking to become the first openly gay player in the NFL, was cut by the St. Louis Rams on Saturday.
Michael Sam Released by St. Louis Rams
Michael Sam on Returning to the Football Field: 'I'm Going Back to Work'
Sam expressed excitement about his opportunity with the Cowboys in an interview with MailOnline.
"It's been a roller coaster this past week, but I'm happy where I'm at now," he said. "I'm just looking forward to being a Cowboy. My focus is on making the team."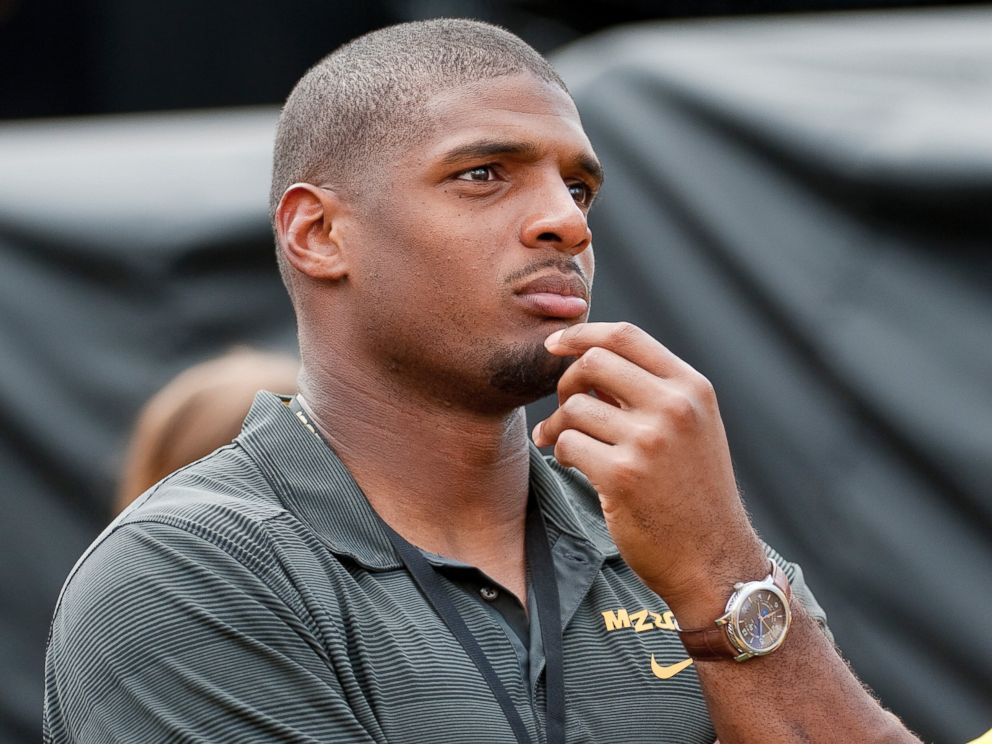 The University of Missouri grad was selected in the seventh round of this year's draft, No. 249 overall. He showed promise during the preseason, recording three sacks and 11 tackles. But the Rams featured depth at Sam's position, defensive end, so he was not selected for the 53-man roster.
Sam cleared waivers – and after he failed to land a spot with the Rams' 10-player practice squad, Dallas emerged as his potential destination.
The Cowboys could use help on defense after giving up 6,645 yards in 2013, the third highest total in NFL history.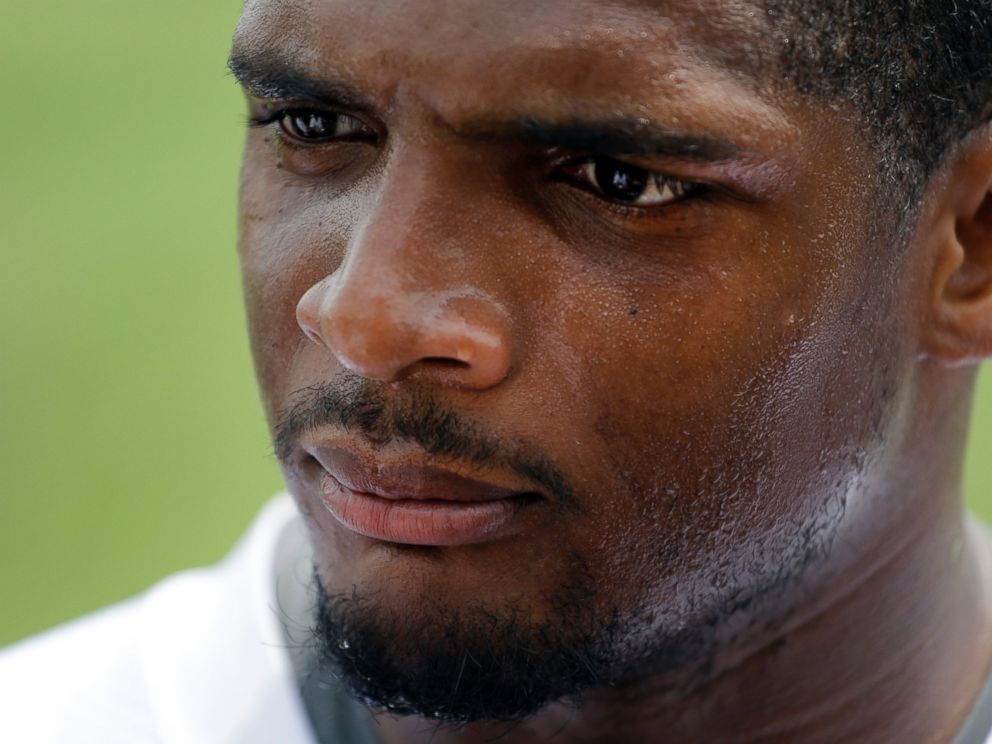 Sam, 24, decided to come out prior to the NFL Draft. He wanted to disclose the situation on his terms.
"I want to own my own truth," he told ESPN's Chris Connelly in February.
"I just wanted to control the situation and tell my story."
Sam grew up in Hitchcock, Texas, which is located about 275 miles southeast of Dallas. He played his final collegiate game, the Cotton Bowl, at the Cowboys' facility, AT&T Stadium. During that game, Sam sacked Oklahoma State's quarterback, forcing a key fumble to help the Missouri Tigers to victory.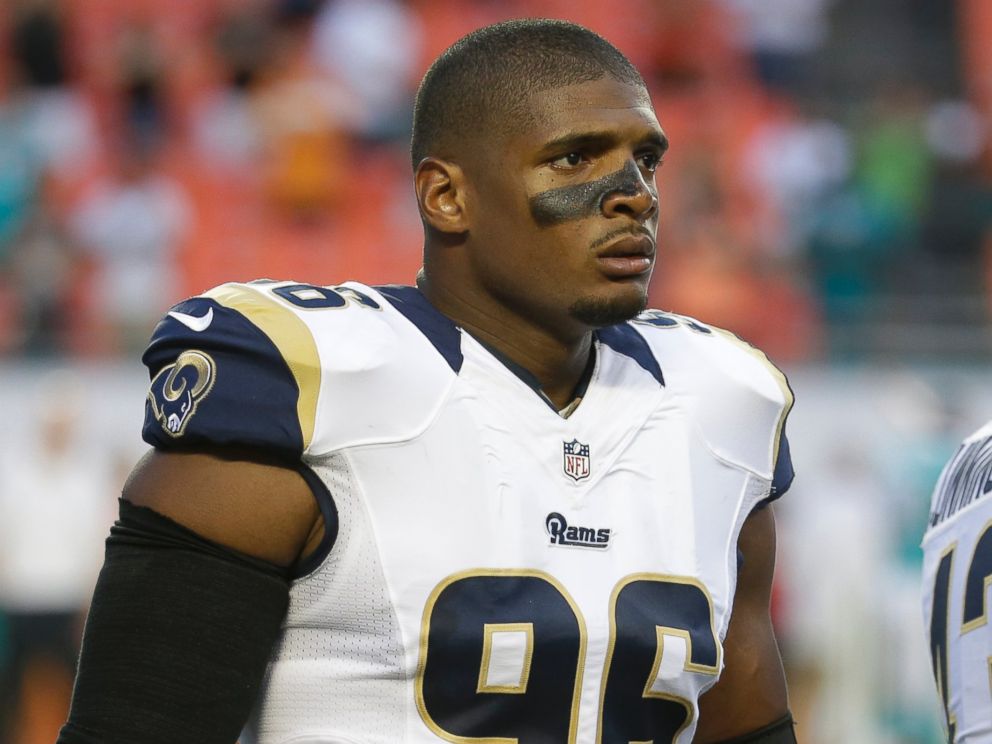 Prior to the NFL Draft, Cowboys executive VP Stephen Jones – the son of team owner Jerry Jones – discussed the possibility of the Cowboys signing Sam.
"If he's at the right time in the right place, we'd certainly look at taking him," Jones said.
Interestingly, Sam says he wasn't a Dallas fan during his childhood.
"I never followed the Cowboys growing up because I never had a team," he told MailOnline. "I am a fan of defenses and Dallas needs some help, that's why I'm going."