— -- Many NFL players, both current and former, say they're having a hard time believing Tom Brady's denial that he knew anything about the alleged use of deflated footballs during the team's AFC Championship win last Sunday over the Indianapolis Colts.
Brady told reporters Thursday that his preference for pressure was 12.5 pounds per square inch. Footballs, which are weighed before the game, must be inflated to no less than that.
"I have no knowledge of anything," Brady, a three-time Super Bowl winner, said. "I was as surprised as anybody when I heard Monday morning that this happened."
The Patriots said they are cooperating with the NFL's investigation.
Here is a look at what Brady's biggest critics are saying:
1. Jesse Palmer, former New York Giants quarterback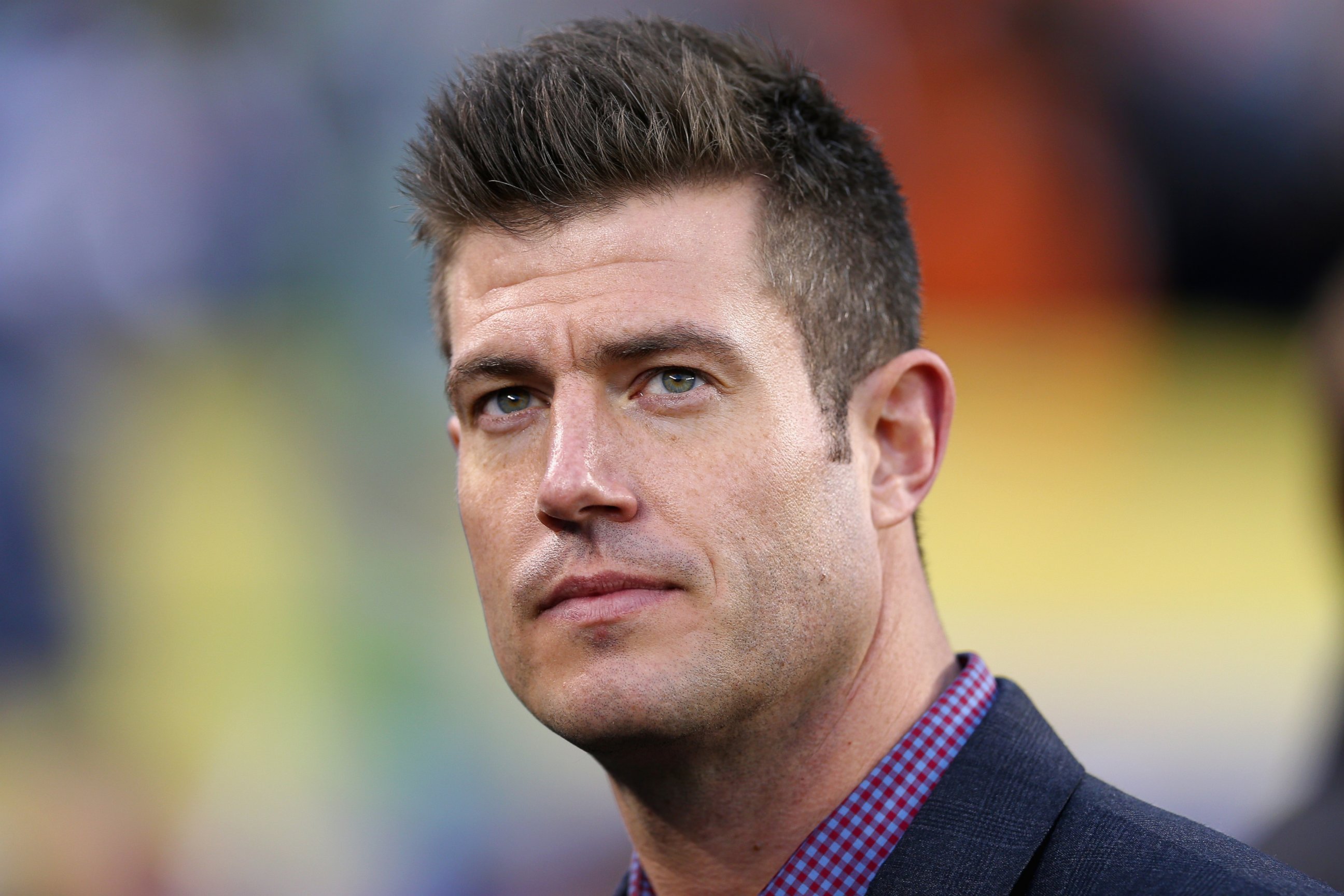 The ESPN analyst and former star of ABC's "The Bachelor" told "Good Morning America" today he's in disbelief that Brady didn't notice the ball was deflated below 12.5 pounds per square inch.
"I wouldn't believe that. Quarterbacks, again, they're so particular about the footballs they throw in these football games. It's kind of like your Starbucks order. Some quarterbacks like footballs that are worn in. Some like them inflated. Some like them deflated," he said.
2. Richard Sherman, Seattle Seahawks cornerback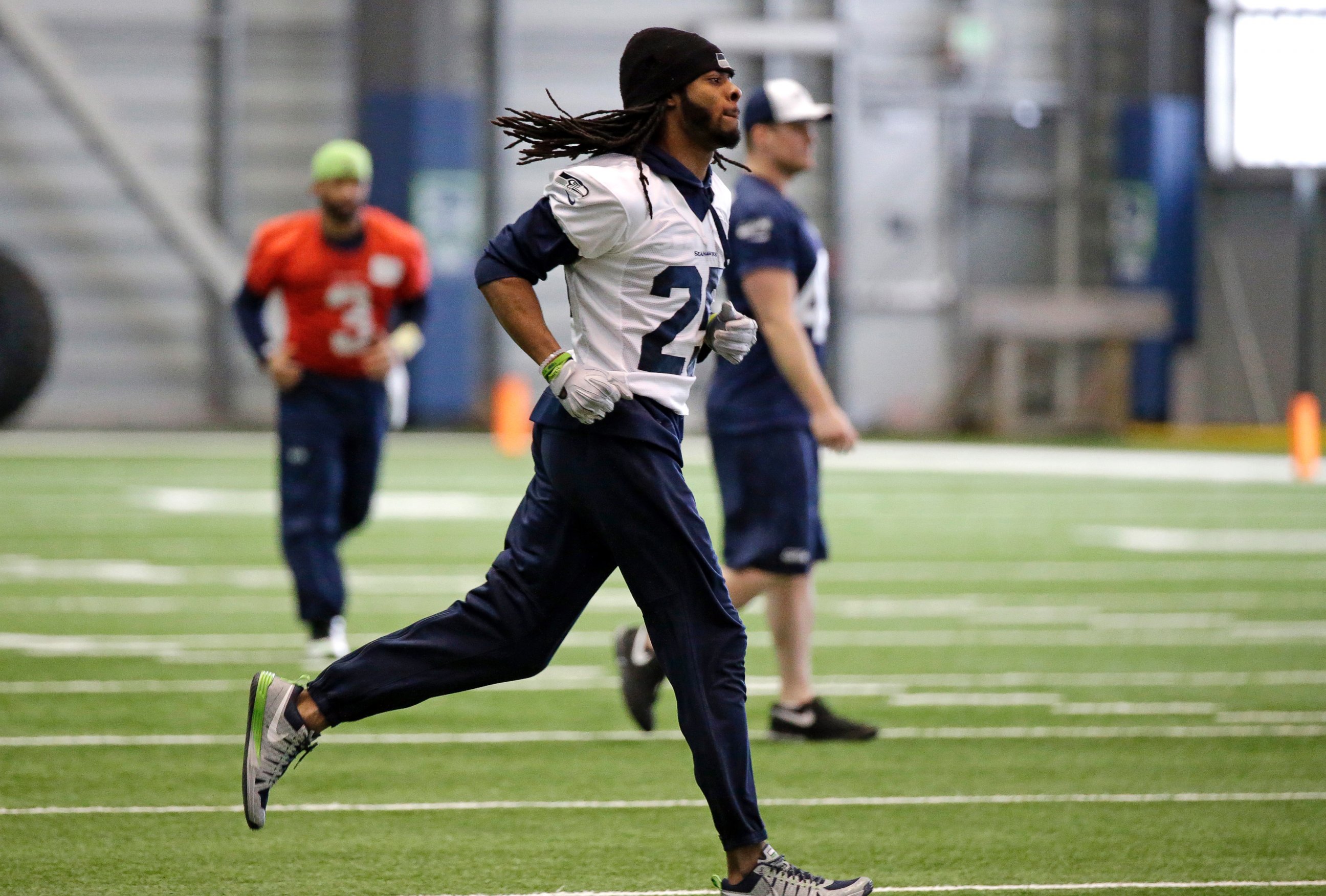 "I think people sometimes get a skewed view of Tom Brady," Sherman said Wednesday at a news conference in Seattle. "That he's just a clean-cut [guy], does everything right, never says a bad word to anyone and we know him to be otherwise."
Sherman's history with Brady goes back to the Seahawks' 24-23 victory over the Patriots on Oct. 14, 2012.
As Sherman tells the story, Brady told him to "see him after the game when they win." After the Seahawks won, Sherman was taped asking Brady, "You mad bro?"
Though Brady had no response, the video went viral.
3. Mark Brunell, former Green Bay Packers quarterback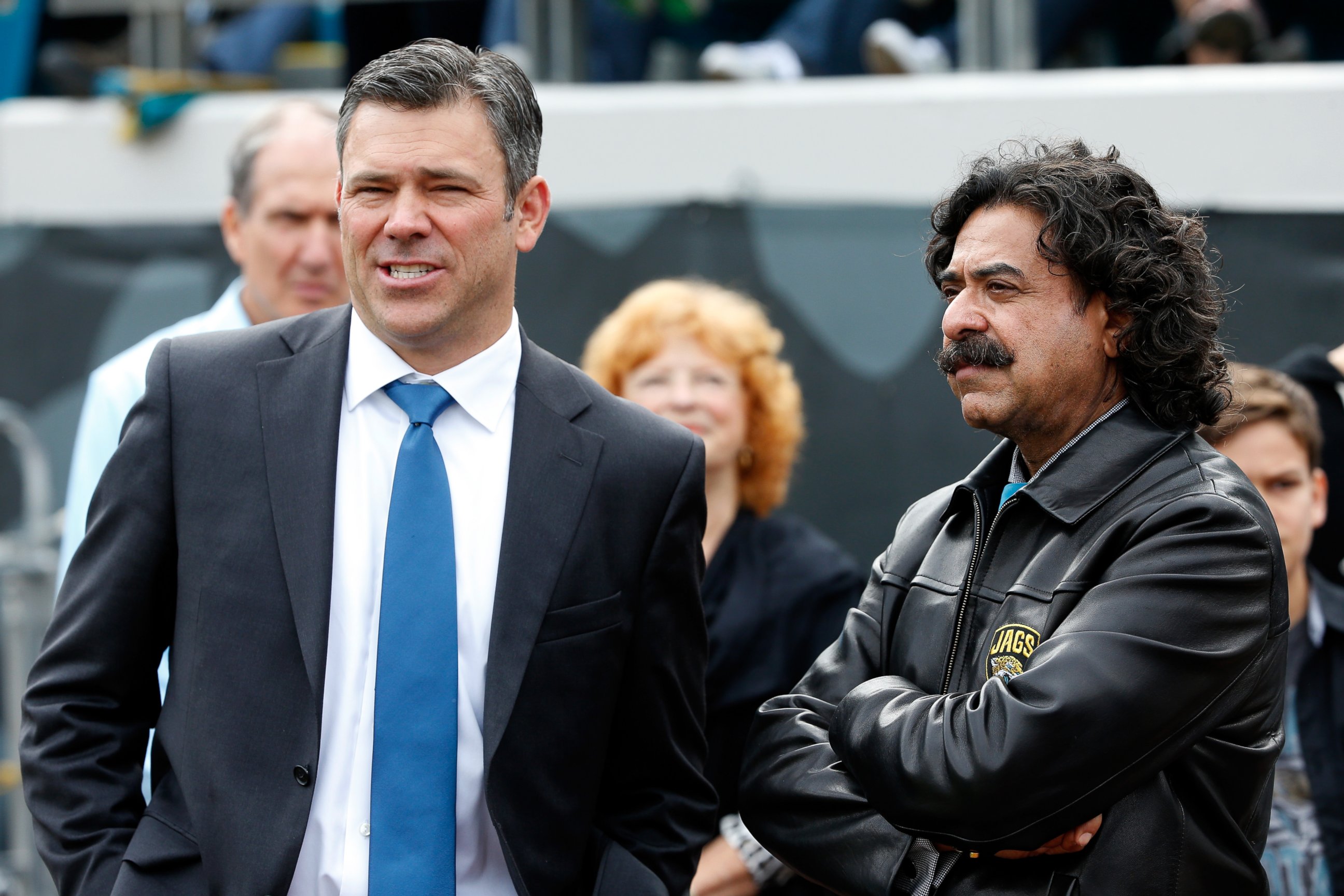 "I did not believe what Tom had to say," former Packers, New York Jets and Jacksonville Jaguars player Brunell said on ESPN. "Those balls were deflated. Somebody had to do it. I don't believe there's an equipment manager in the NFL that would, on his own initiative, deflate a ball without the starting QB's approval ... That football is our livelihood. If you don't feel good about throwing that ball? Your success on the football field can suffer from that."
4. Jerome Bettis, former Los Angeles/St. Louis Rams and Pittsburgh Steelers halfback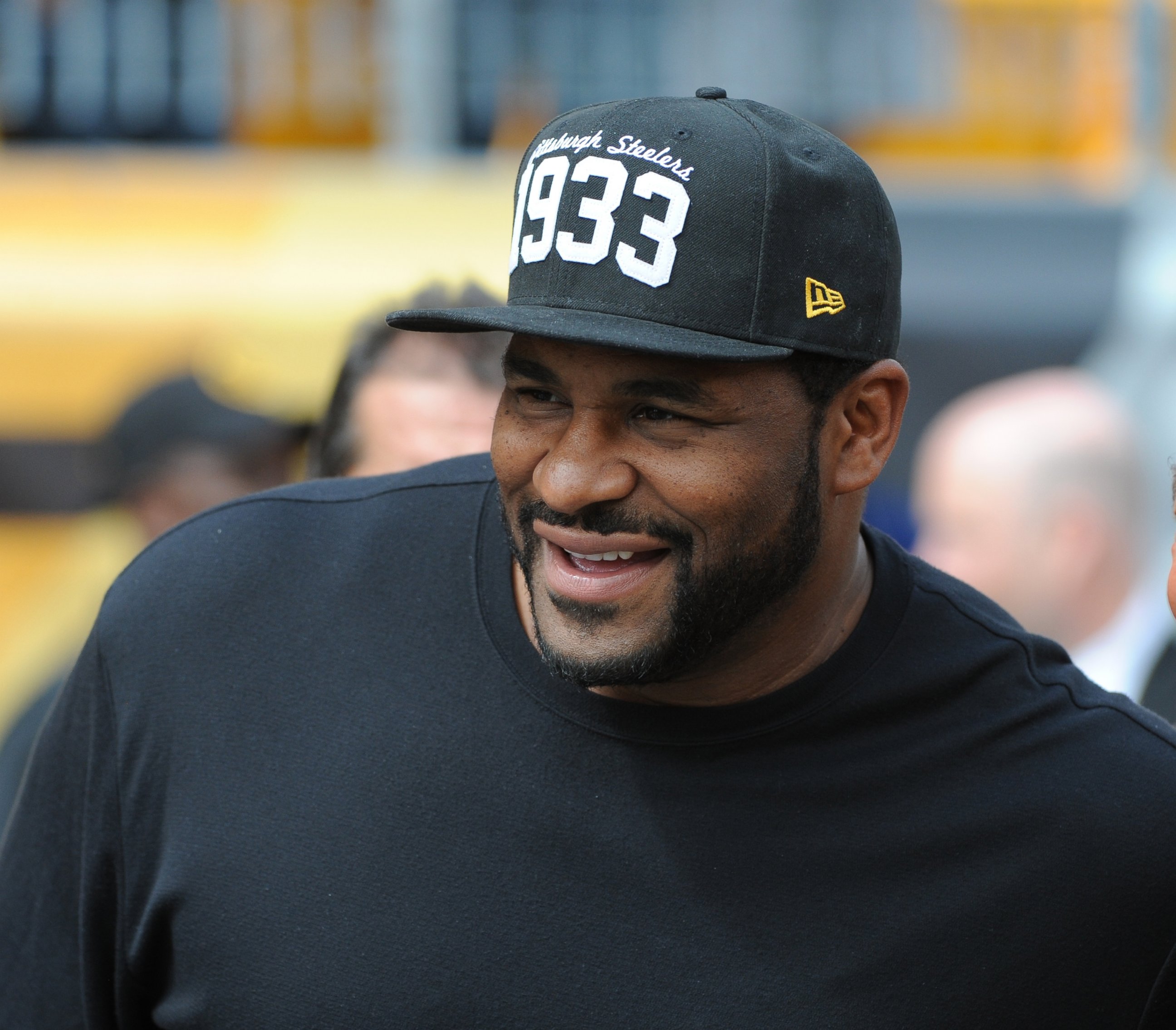 "I'm so disappointed because I thought this was a perfect opportunity for Tom Brady to go and say 'You know what? I made a mistake. I blew it. It's on me. I'll take the blame here, and this will go away.' He didn't do that," Bettis, nicknamed "The Bus," told ESPN. "I'm disappointed in you, Tom Brady."
5. Brian Dawkins, former Philadelphia Eagles and Denver Broncos safety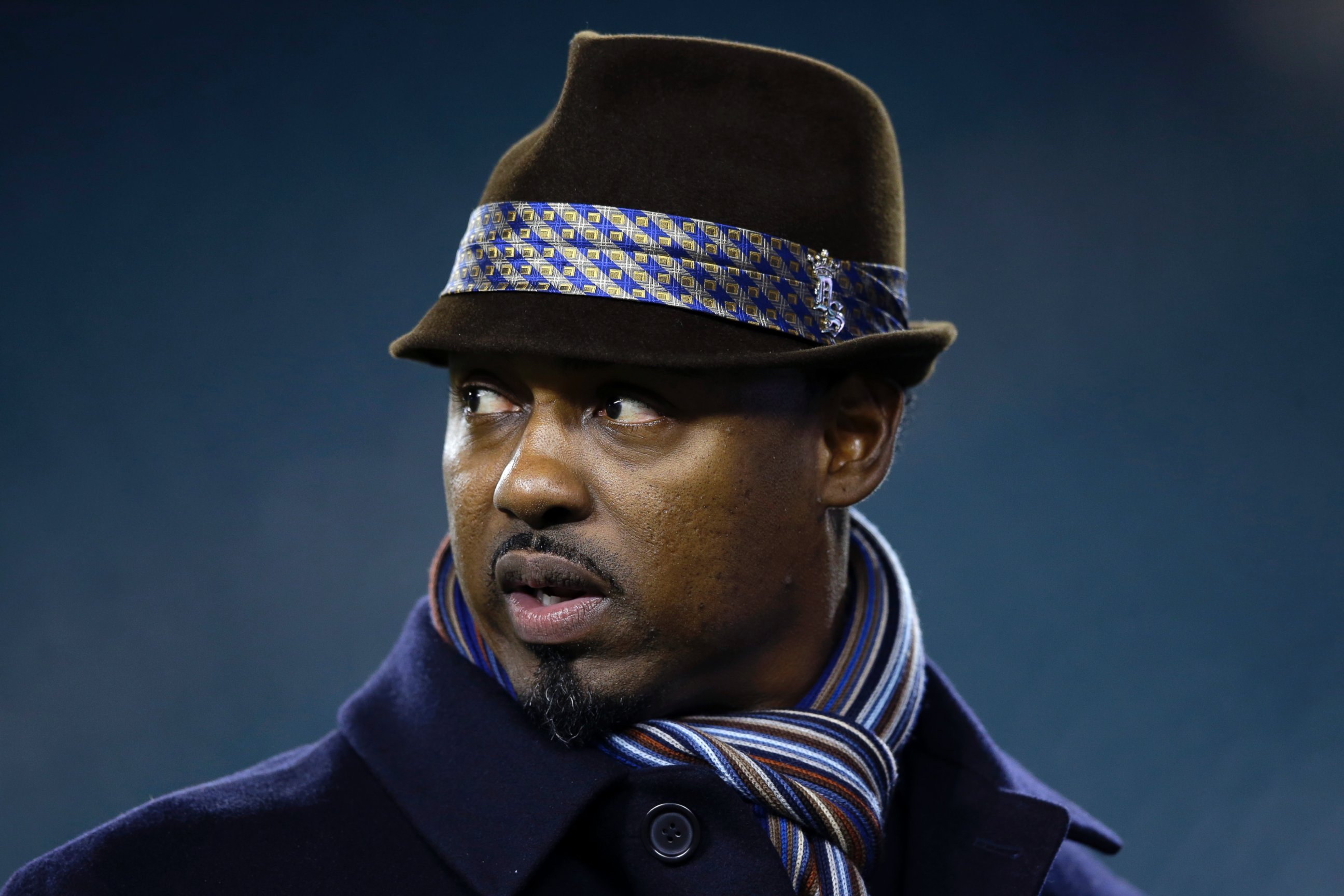 "This is unbelievable," Dawkins, nicknamed "Weapon X," said on ESPN. "For you not to know what you touch every play? ... The equipment manager is being thrown under the bus now. Now he's the guy. Now he's the one responsible. He took it upon himself to doctor up the balls when nobody else knew about it? That hard [to believe]."
6. John Madden, former Oakland Raiders coach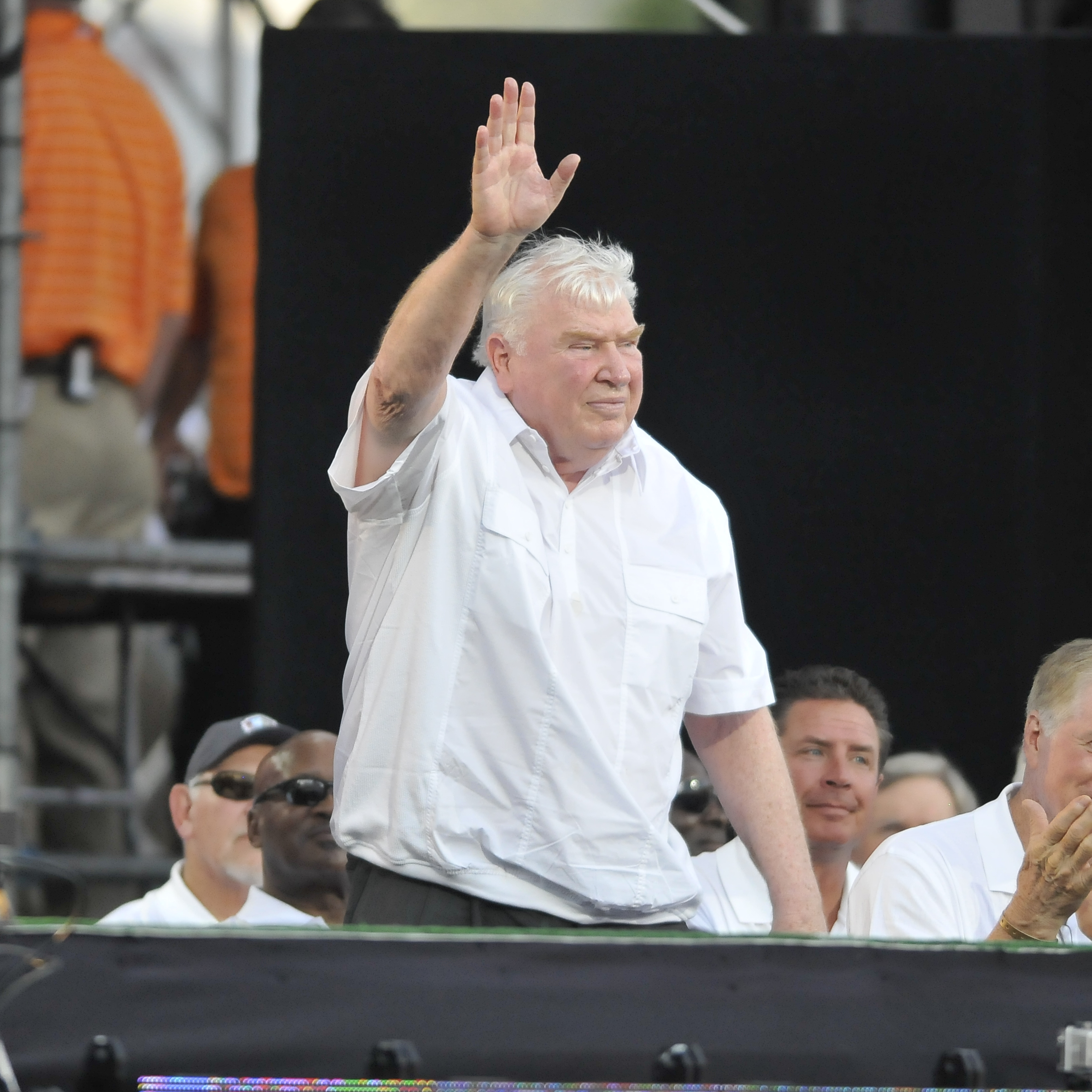 "That would have to be driven by the quarterback," Madden told The Sports Xchange on Wednesday. "That's something that wouldn't be driven by a coach or just the equipment guy. Nobody, not even the head coach, would do anything to a football unilaterally, such as adjust the amount of pressure in a ball, without the quarterback not knowing. It would have to be the quarterback's idea."
7. Troy Aikman, former Dallas Cowboys quarterback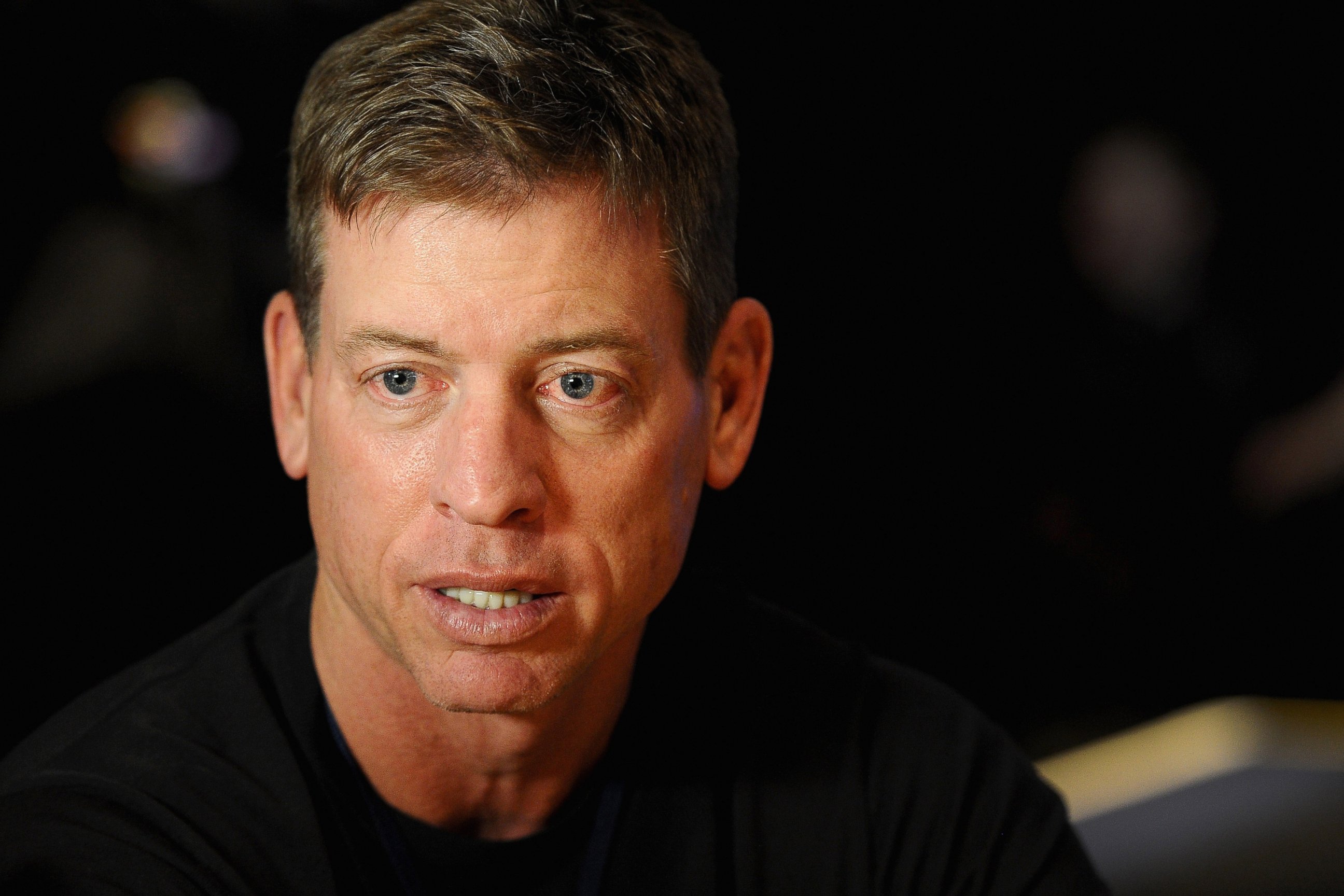 "It's obvious that Tom Brady had something to do with this," Aikman told Dallas sports radio station KTCK-AM on Thursday. "For the balls to be deflated, that doesn't happen unless the quarterback wants that to happen, I can assure you of that."
8. Hines Ward, former Pittsburgh Steelers wide receiver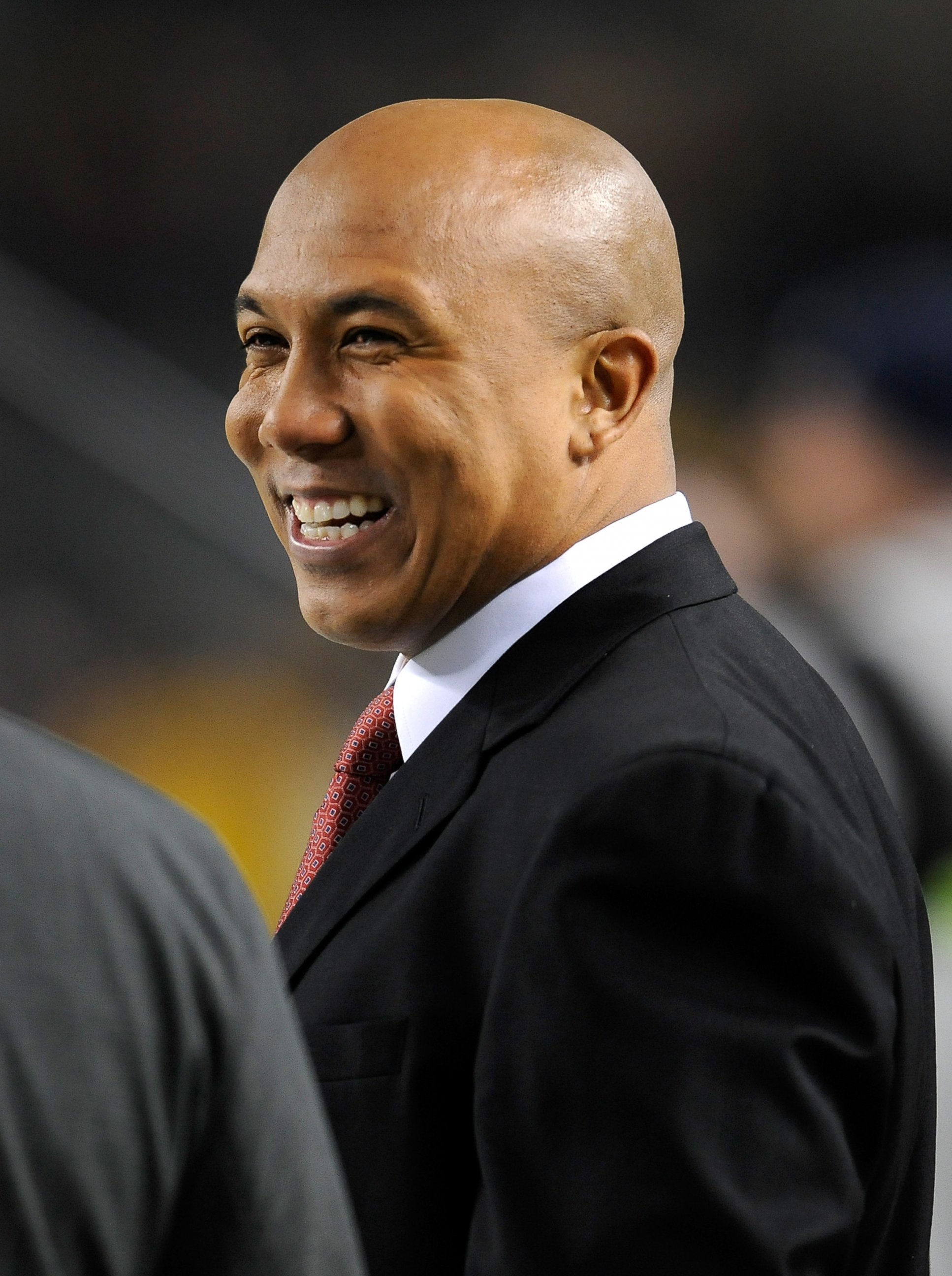 "It's cheating," Hines Ward said on Wednesday. "Regardless of how you may want to spin it. It helps Tom Brady, provides a better grip on the football, especially in bad weather conditions like rain."
Get real-time updates as this story unfolds. To start, just "star" this story in ABC News' phone app. Download ABC News for iPhone here or ABC News for Android here.