— -- The World Cup is heating up, even as it slowly winds down. There are just eight matches left to play, four of them in the next 48 hours. Rarely have we seen a group of quarterfinalists at once so talented and fun to watch -- and so totally mysterious.
The tournament, even now, is there for the taking for any team to emerge as world champion.
So with everything to play for, from deep inside the cauldron of most dramatic weekend of this "Copas das Copas," here are five fearless predictions:
2014 FIFA World Cup TV Schedule and Results
World Cup: Who to Root For Now
Get to Know Colombia's James Rodriguez
Colombia Will Dash Brazil's Dreams
Last weekend, Chile was just "one centimeter from glory" -- an extra time lightning bolt in Belo Horizonte that rattled the crossbar and Brazilian nerves in equal measure.
If Mauricio Pinilla's strike had been that little bit lower and touched the back of the net, Brazil's World Cup would be over. Colombia's margin for error is greater. Their lineup is stacked with instinctive, fast players, and led, at least on the scoresheet, by the singular James Rodriguez. They score in bundles and dance in bunches. Brazil, meanwhile, has ridden a wave of patriotic emotion -- some might say too fervently -- and look ready for an infamous flop.
Star forward Neymar could yet rescue his team, but with a balky calf, he's just as likely to pull up lame and exit this one, formally or not, before the final whistle.
In the end: Colombia 3, Brazil 1.
France Will Make Germany Surrender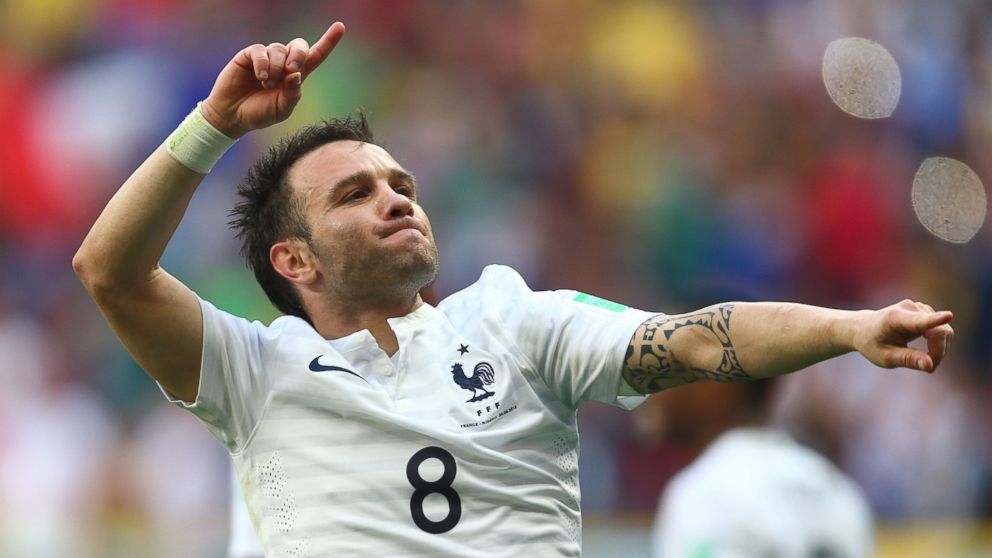 Measuring just 64 inches from boot to scalp, Mathieu Valbuena may be the smallest player in the French national team, but his influence in this World Cup has been outsize by any standard. He scored one goal and assisted on another as France shredded neighbors Switzerland in the group stage, then played all but the final moments of a 2-0 knockout round defeat of Nigeria.
An afterthought at the last World Cup, then surprisingly consigned to the bench in 2012's European Championship, the 29-year-old will be called upon to join, and at times orchestrate, a varied French attack that will surely strike fear -- or whatever the German soccer equivalent -- into opposing defenders Saturday. When the final whistle comes, and France sets their sight on the semifinal, you will see Mathieu Valbuena standing tall.
In the end: France 2, Germany 1
Netherlands Will Defeat Costa Rica -- Barely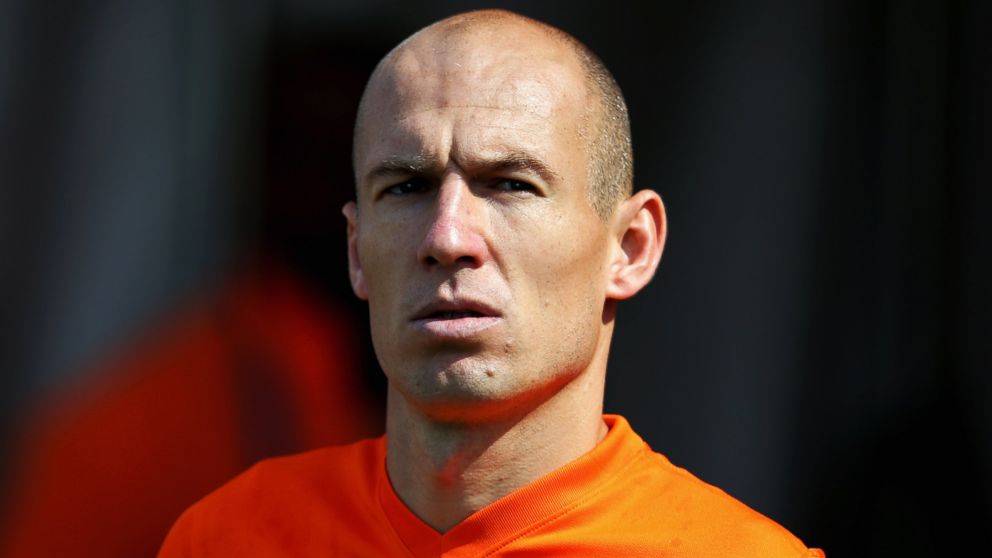 Not Mexico and not the United States -- no, the last CONCACAF team standing at this World Cup is the one that went off at 1,500-to-1 odds to win the tournament. Now, they're just three games away. And that is likely as far as it goes for Los Ticos. Their likely departure this Sunday, though, will be without drama.
The Dutch, as we saw last weekend against Mexico, are as pleasant to watch as they are maddening to support. There is every chance this game goes to the final 10 minutes tied, perhaps even to extra time, before class wins out.
In the end: Holland 3, Costa Rica 1 (AET)
Messi's Argentina Will Avenge the USA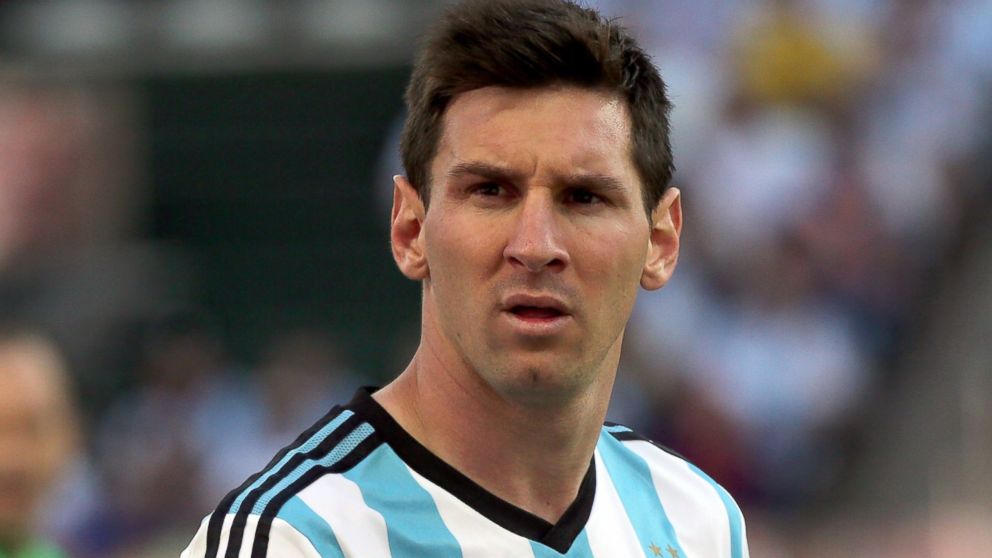 They are positively jam-packed with talent, an all-star team of international stars, but something just doesn't seem right. The possession, the movement, the shots, it's all there. But the goals have been difficult to come by and too often left to the final, gory minutes. Yes, we're talking about Argentina. Oh, and we're also talking about Belgium.
Two early favorites to lift the World Cup trophy in the Maracana, both La Albiceleste and les Diables Rouges have struggled to find their stride. In the end, thought, Argentina have Lionel Messi. Too often criticized by his countrymen for failing to deliver the kind of performances he regularly puts in for club team Barcelona, Messi has taken this tournament by the toe. For his sake, and some bitter Americans, let's hope he gets to it early in this Sunday quarterfinal.
In the end: Argentina 2, Belgium 1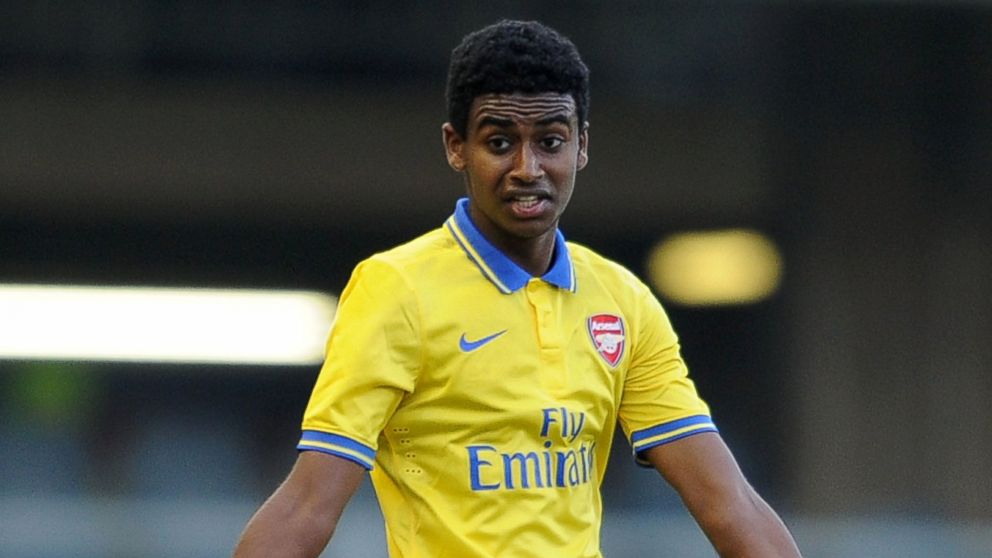 USA Comes Up the Big Winner?
English soccer writer Michael Cox declared in his post-mortem analysis of the U.S. team's loss to Belgium that "this World Cup has not been so much about the United States falling in love with soccer, but about soccer falling in love with the United States." Indeed, for all the beautiful pictures of masses of Americans gathering to worship at the feet of Clint Dempsey and the hands of Tim Howard, some of the most impressive signs have come from abroad.
Pundits and players who for so long dismissed the U.S. as "soccerballers" with some spirit, but no real edge, are recalibrating. Now that's progress.
In the end: USA wins big -- at home and abroad.
Get real-time World Cup results and news about all the matches you care about delivered right to your phone every day. To start, just "star" this story in ABC News' phone app. More of a casual fan? Sign up for occasional dispatches from Brazil -- including the best photos and limited highlights -- by "starring" this story. Download ABC News for iPhone here or ABC News for Android here.