— -- Soccer, the world's most popular sport, may not be the biggest game in America, but the U.S. Department of Justice wants to "send a message that enough is enough" when it comes to corruption in the game's international governing body, authorities said.
U.S. and South American sports marketing executives are accused of "systematically" paying and agreeing to pay more than $150 million in bribes and kickbacks for media and marketing rights to international soccer tournaments.
FIFA, or the Fédération Internationale de Football Association, is headquartered in Zurich, Switzerland. But the 47-count indictment against people associated with the global organization was unsealed in federal court in Brooklyn, New York, this morning. Among the reasons American authorities got involved is because the U.S. television market is among one of the biggest for the World Cup.
"The indictment alleges corruption that is rampant, systemic, and deep-rooted both abroad and here in the United States," Attorney General Loretta Lynch in a statement today.
Most of the schemes alleged in the indictment relate to bribes and kickbacks for soccer officials from sports marketing executives related to media and marketing rights of soccer matches and tournaments, the Justice Department said.
U.S. law gives the Justice Department a lot of leeway when it comes to bringing cases against foreign citizens, something prosecutors have frequently used in international terrorism cases.
Among the 14 defendants named were Jeffrey Webb and Jack Warner, the current and former presidents of CONCACAF, the continental confederation under the auspicious of FIFA that is headquartered in the U.S., which also gives American officials jurisdiction.
A search warrant is being executed at CONCACAF headquarters in Miami this morning, the Justice Department said.
Lynch expressed her gratitude to the Swiss government for their assistance in the probe, including arresting in Zurich this morning seven of the defendants, like Webb, at the request of the U.S.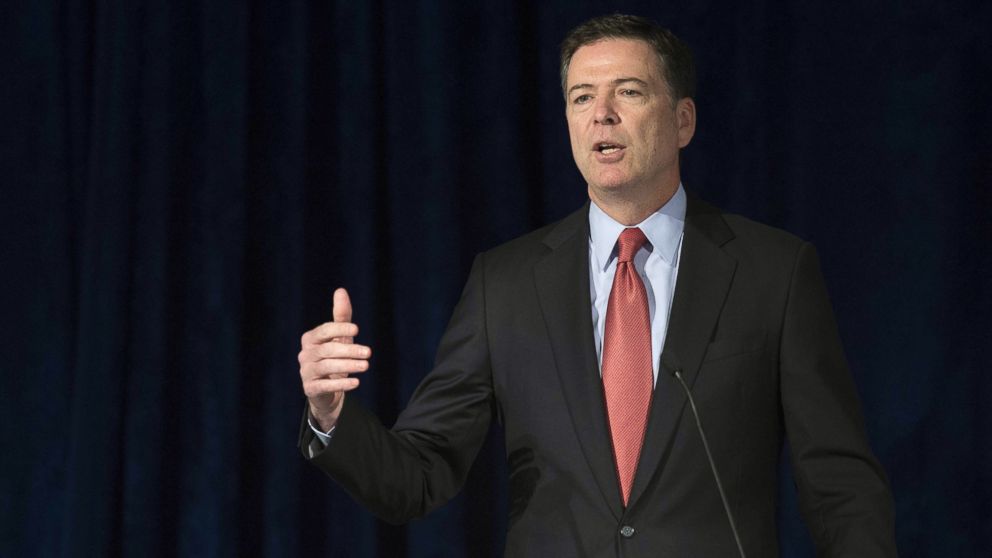 The Swiss Federal Office of Justice said in a statement, "According to the U.S. request, these crimes were agreed and prepared in the U.S., and payments were carried out via U.S. banks."
"As charged in the indictment, the defendants fostered a culture of corruption and greed that created an uneven playing field for the biggest sport in the world," FBI director James Comey said in a statement. "Undisclosed and illegal payments, kickbacks, and bribes became a way of doing business at FIFA.
In a statement posted on FIFA's website, the organization said it "welcomes actions that can help contribute to rooting out any wrongdoing in football."
"We are pleased to see that the investigation is being energetically pursued for the good of football and believe that it will help reinforce measures that FIFA has already taken," FIFA said.
Get real-time updates as this story unfolds. To start, just "star" this story in ABC News' phone app. Download ABC News for iPhone here or ABC News for Android here.