— -- The first two openly gay U.S. Winter Olympians took to social media Friday to make a statement about their presence at the games, reminding their followers and Vice President Mike Pence, "We're here. We're queer. Get used to it."
"The #OpeningCeremony is a wrap and the 2018 Winter Olympic Gaymes are officially under way!" skier Gus Kenworthy, 26, captioned on Friday an Instagram photo of himself with figure skater Adam Rippon, 28. "I feel incredibly honored to be here in Korea competing for the US and I'm so proud to be representing the LGBTQ community alongside this amazing guy! Eat your heart out, Pence. #TeamUSA #TeamUSGay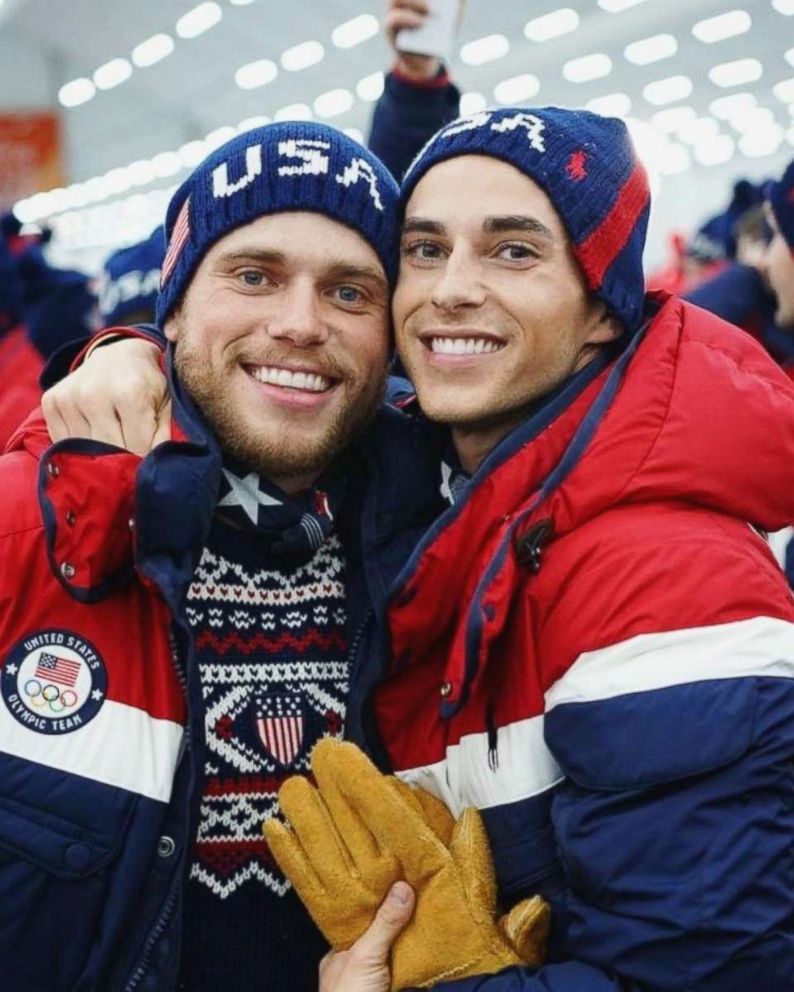 Kenworthy also took to Twitter Friday, posting three photos of himself with Rippon, writing, "We're here. We're queer. Get used to it. @Adaripp #Olympics #OpeningCeremony."
Rippon responded to Kenworthy's tweet, "I am 1000% here for this new and beautiful friendship." And during an earlier tweet, Rippon wrote "Representing the USA is one of the greatest honors of my life and being able to do it as my authentic self makes it all so much sweeter." He ended the tweet with a rainbow flag, which represents the LGBT community.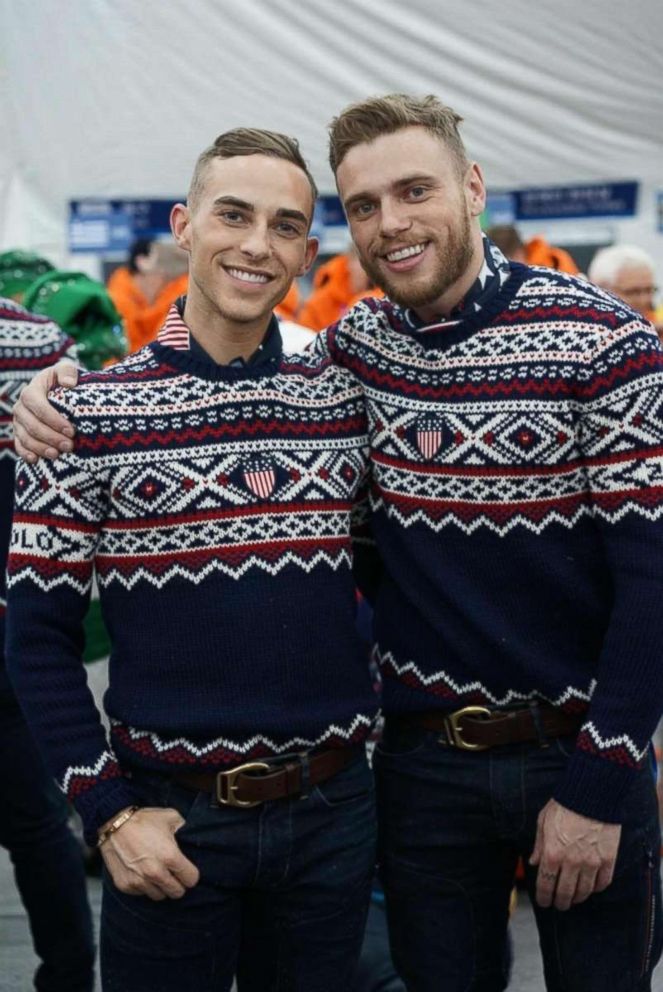 Kenworthy's Instagram jab at Pence stems from friction that's intensified in recent weeks between the vice president and the Olympians over the former Indiana governor's perceived lack of support of LGBT rights and the widespread notion that he once supported so-called gay conversion therapy, which has been slammed as nonsense by the medical field.
In a 2000 statement on his congressional campaign website, Pence said, "Resources should be directed toward those institutions which provide assistance to those seeking to change their sexual behavior." During the 2016 election campaign, however, Pence's spokesman said he does not support the concept.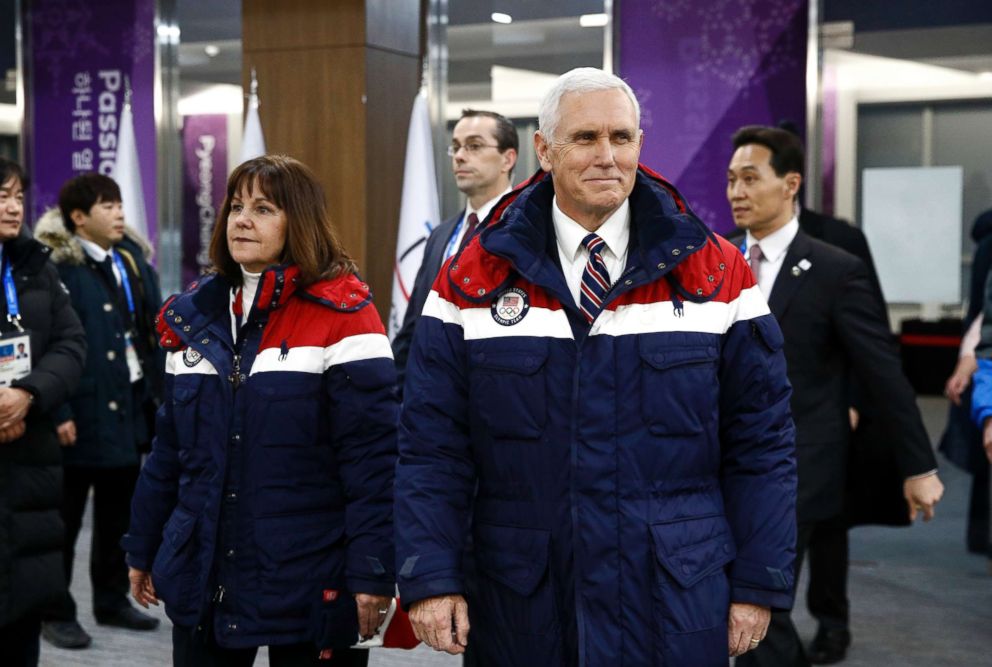 During an interview with USA Today last month, Rippon said of Pence's involvement with the Olympics, "You mean Mike Pence, the same Mike Pence that funded gay conversion therapy?" Rippon said. "I'm not buying it."
He further told USA Today, "If it were before my event, I would absolutely not go out of my way to meet somebody who I felt has gone out of their way to not only show that they aren't a friend of a gay person but that they think that they're sick. I wouldn't go out of my way to meet somebody like that."
On Friday morning though, as press reports circulated that there was tension between Pence and Rippon, the vice president took to Twitter, and wrote, "@Adaripp I want you to know we are FOR YOU. Don't let fake news distract you. I am proud of you and ALL OF OUR GREAT athletes and my only hope for you and all of #TeamUSA is to bring home the gold. Go get 'em!"
And Kenworthy echoed Rippon's disdain for Pence during an appearance on "Ellen" Monday. "To have someone leading the delegation that's directly attacked the LGBT community ... it just seems like a bad fit," he told Ellen DeGeneres. "I feel like the Olympics is all about inclusion and people coming together, and it seems like it's not really doing that."