Lance Armstrong on Doping: 'I Would Probably Do It Again'
The disgraced cyclist gave his first TV interview since coming clean on "Oprah."
January 26, 2015, 1:02 PM
— -- Lance Armstrong said his life has been "brutal" since he admitted to doping during his pro cycling career, but he said he would still use banned performance-enhancing drugs and methods if transported back to his heyday.
"If I was racing in 2015, no I wouldn't do it again because I don't think you have to do it again. If you take me back to 1995, when it was completely and totally pervasive, I would probably do it again. People don't like to hear that," Armstrong told BBC Sports in his first TV interview since he confessed to doping.
In the two years since he came clean on the Oprah Winfrey Show, "The fallout has been heavy, maybe heavier than I thought," Armstrong said. "It was, you know, pretty brutal afterwards. It's been tough."
Armstrong, who was stripped of his seven Tour de France titles in 2012 in the wake of the scandal and banned from professional cycling for life, said his biggest fear was the possibility of facing questions from his kids as they got older.
"You'd have that day when a 13-year-old or a 15-year-old would come home and just be in pieces. 'Dad, I heard this in the hallway' or 'I read this on social media, is this true?'" Armstrong said. "Yeah, that would rock me."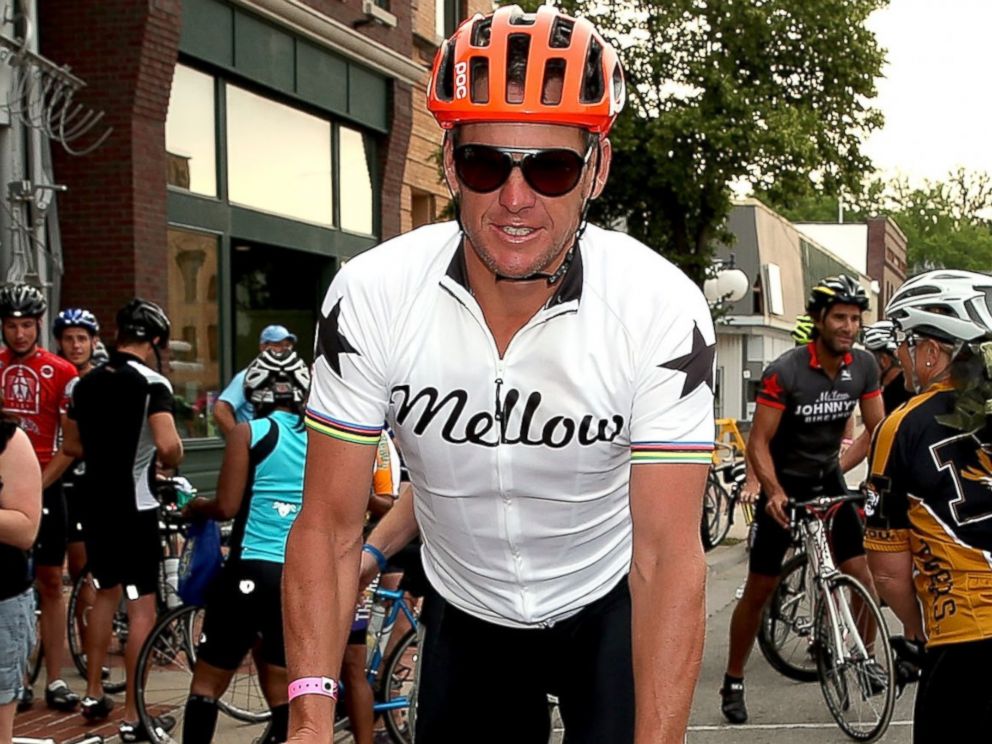 Asked whether he deserved forgiveness, especially in light of his bullying and intimidation of his accusers and former teammates, Armstrong said, "some of that's true, some of that's not true. There was certainly a dishonesty there that I think is totally regrettable and inexcusable -- the ring leading, the bullying, not totally true."
Armstrong added that he thinks he should be forgiven and his lifetime ban lifted.