Super Bowl 2015: 'Madden NFL 15' Made Eerily Accurate Super Bowl Predictions
Mind. Blown.
February 2, 2015, 1:04 PM
— -- If you missed the big game and just trusted the video game simulators at Madden NFL 15 to predict what would happen in Super Bowl XLIX, you would have been in good hands.
The experts at Madden not only predicted the exact final score of the game but also a handful of other details that kept their days-old predictions eerily close to the actual results from Sunday night.
Who Would Have TDs
Some were not entirely surprising, like the prediction that Seattle Seahawks star Marshawn Lynch would score a touchdown (which he did).
Same for the Patriots' tight end Rob Gronkowski (he also who scored a touchdown).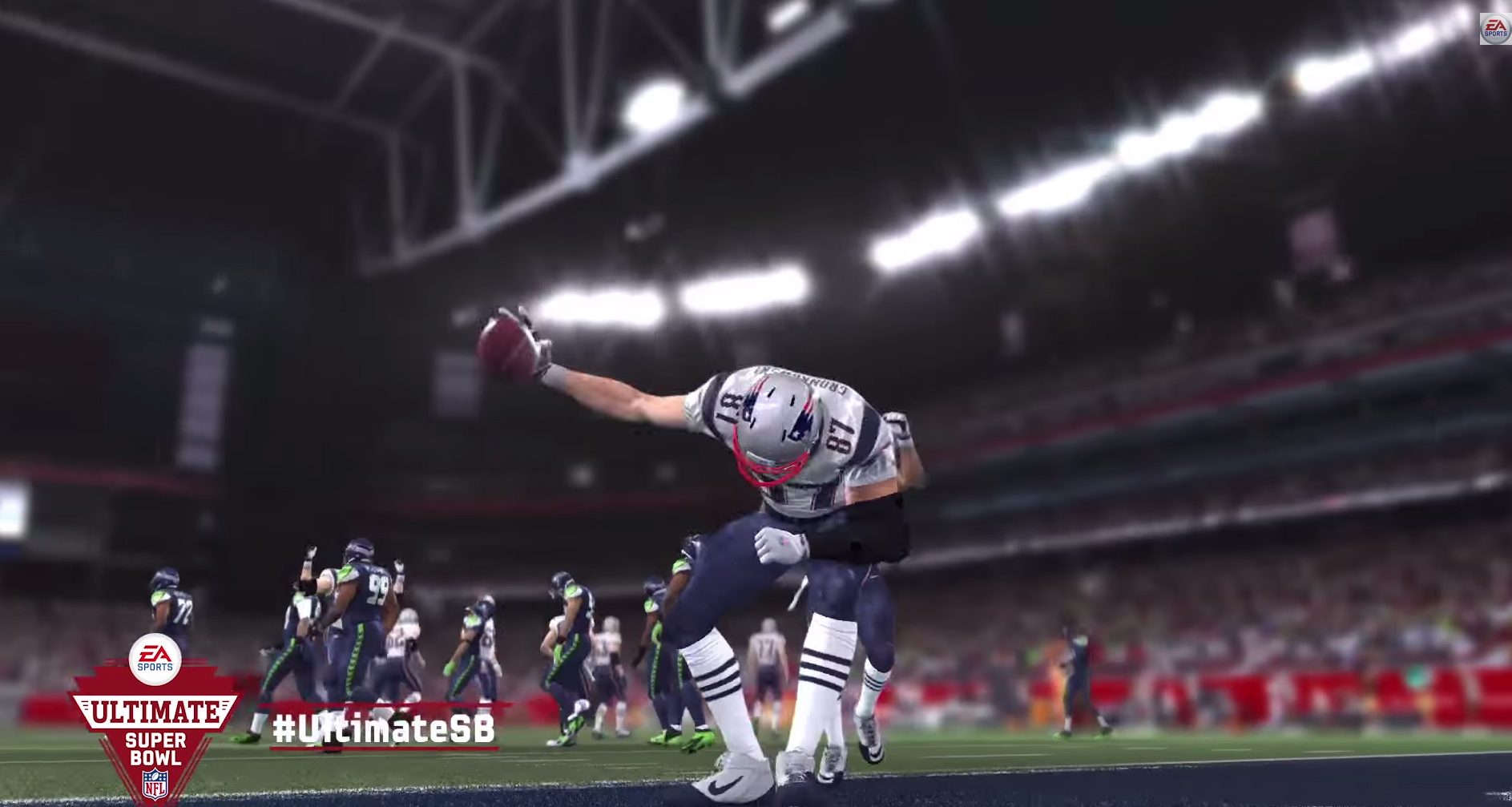 Halftime Score
Madden predicted that the score would be close going into halftime - 17 to 14. The game was actually tied at the half at 14.
Rare TD
They predicted that punt returner and wide receiver Julian Edelman would score one of the Patriot's critical touchdowns. Prior to this season, Edelman had only scored ten other touchdowns since he was first drafted in 2009.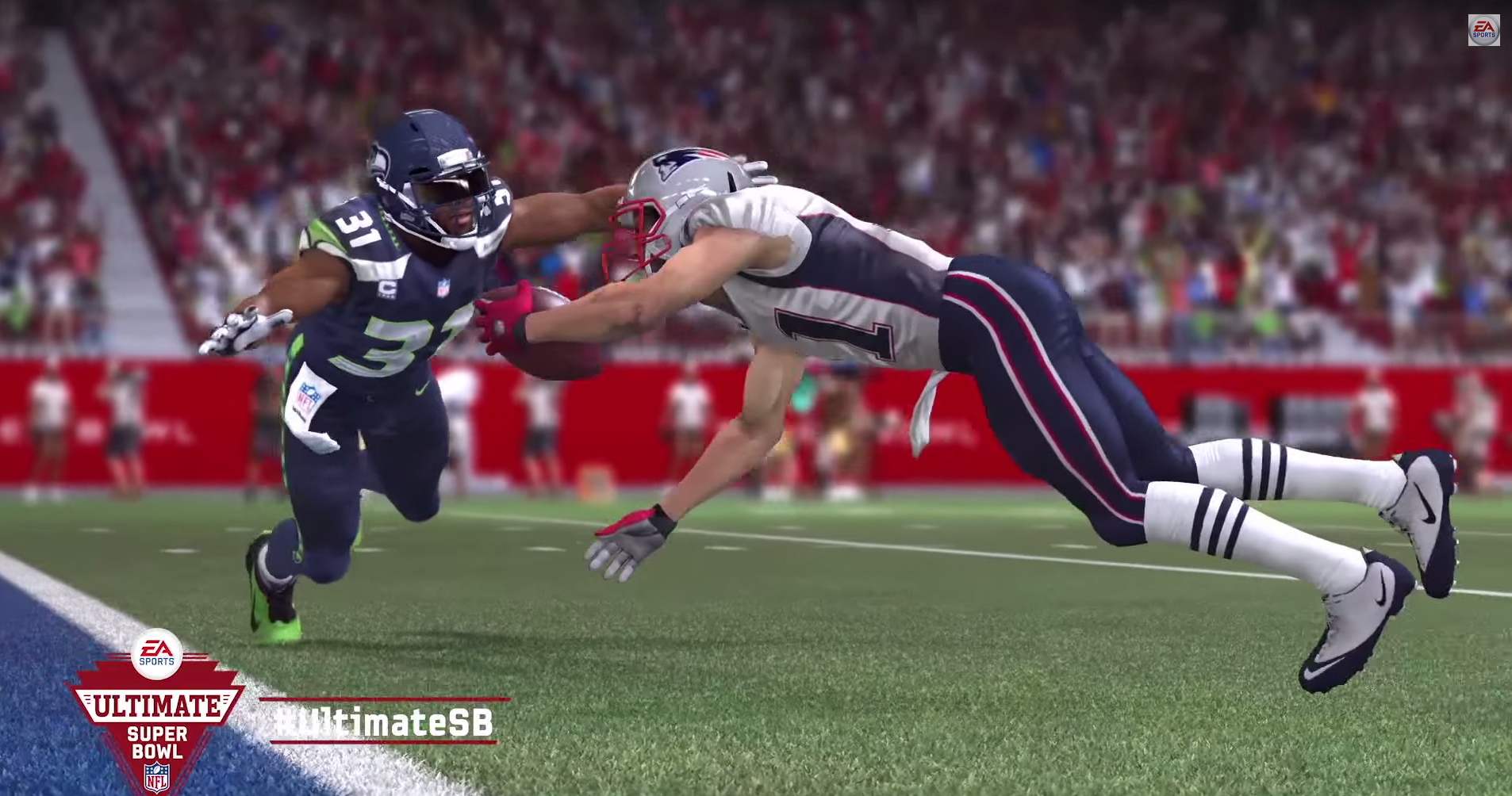 MVP Prediction
The pick that Tom Brady would earn his third MVP honor was also on target.
Yardage and TDs
Madden guessed that Brady would throw 335 yards, leading to four touchdowns; he was actually just shy of that, with 328 yards and four touchdowns.
This is the ninth time in the past 12 years that the game has accurately predicted the winner of the Super Bowl, but this is by far the most detailed read of the virtual tea leaves.