— -- The NFL is back, with a full slate of games Sunday marking the season's return. Here's a look at the top performers and moments from NFL Week 1, from sacks and kicks to major comebacks.
You Can't Kick the Punter
Pittsburgh Steelers returner Antonio Brown was off and running, seemingly on his way to the end zone during the second quarter of Sunday's 30-27 win against the Browns.
Only one person stood in his way: Browns punter Spencer Lanning.
Lanning stood, hoping to deter Brown's progress.
Brown jumped, and kicked Lanning in the face.
Brown was stopped short of the end zone, and penalized 15 yards for unsportsmanlike conduct. He could also face a fine from the league.
J.J. Watt, Human Highlight Reel
Texans defensive end J.J. Watt seemed to spend as much time in Washington's backfield Sunday as the Redskins running backs.
Watt, a star defensive tackle, made huge contributions to his team's 17-6 win, blocking an extra-point kick, sacking Washington quarterback Robert Griffin III, forcing a fumble and adding two tackles for loss.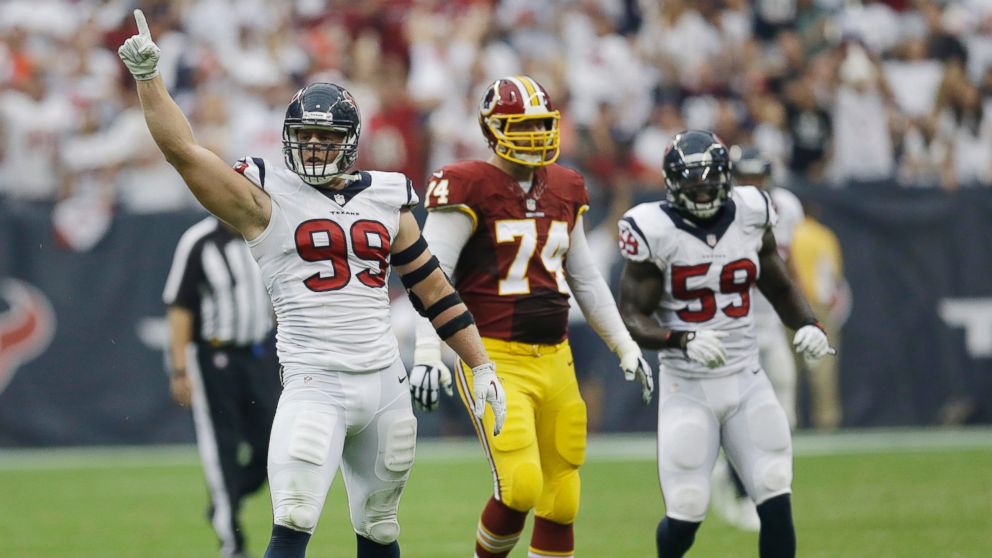 Man Against the Band
Graham Gano just wanted to practice.
The Carolina Panthers kicker found himself facing an unusual obstacle, the Bethune-Cookman University marching band, the halftime entertainment for Sunday's Panthers-Buccaneers game.
Gano, trying to get in a practice field goal before the start of the second half, nudged a trombone player out of the way before firing a field goal try.
The extra practice didn't seem to provide much help for Gano, as he missed a fourth-quarter field goal in his team's 20-14 victory.
Overtime Nail-Biters
Two games went into overtime Sunday: Bills-Bears and Falcons-Saints.
Buffalo running back Fred Jackson helped his team to a 23-20 victory over Chicago, with his 38-yard run leading to the winning field goal.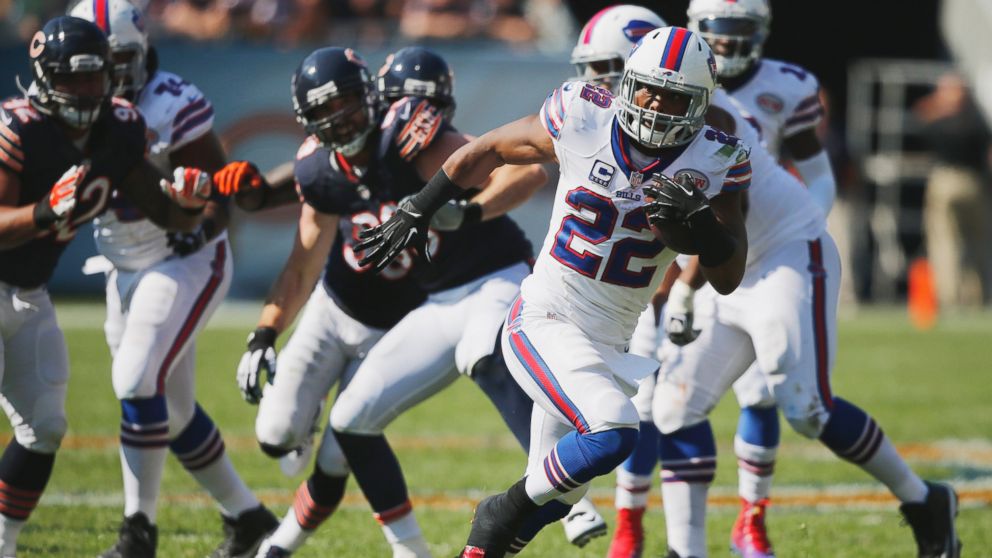 Meanwhile, Falcons QB Matt Ryan was the star in Atlanta's 37-34 OT win. Ryan set a franchise record with 448 passing yards and three touchdowns as the Falcons pulled off a big victory.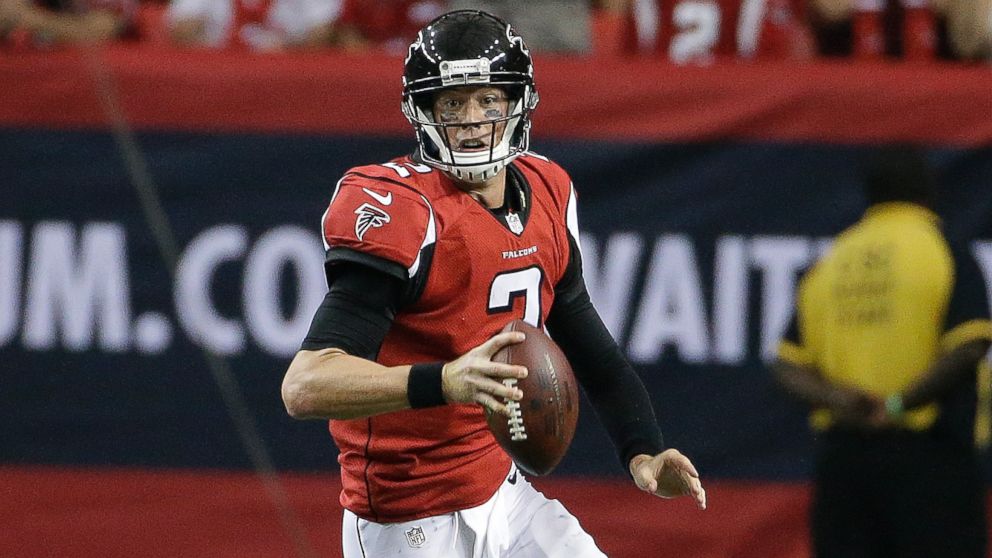 17 Down to 17 Up
The Philadelphia Eagles entered the season as one of the most promising teams in the league, an upstart program featuring an innovative head coach (Chip Kelly), promising quarterback (Nick Foles) and star running back (LeSean McCoy).
But Philadelphia came out flat against the Jacksonville Jaguars, down 17-0 at halftime.
Kelly had a simple message at halftime: execute. And the Eagles did, scoring 34 unanswered points. Foles led the comeback, throwing for 322 yards and two touchdowns.