— -- When the athletes at the Winter Olympics are not competing on the ice, on the slopes or the halfpipe, they are likely swiping left or right on Tinder -- a lot.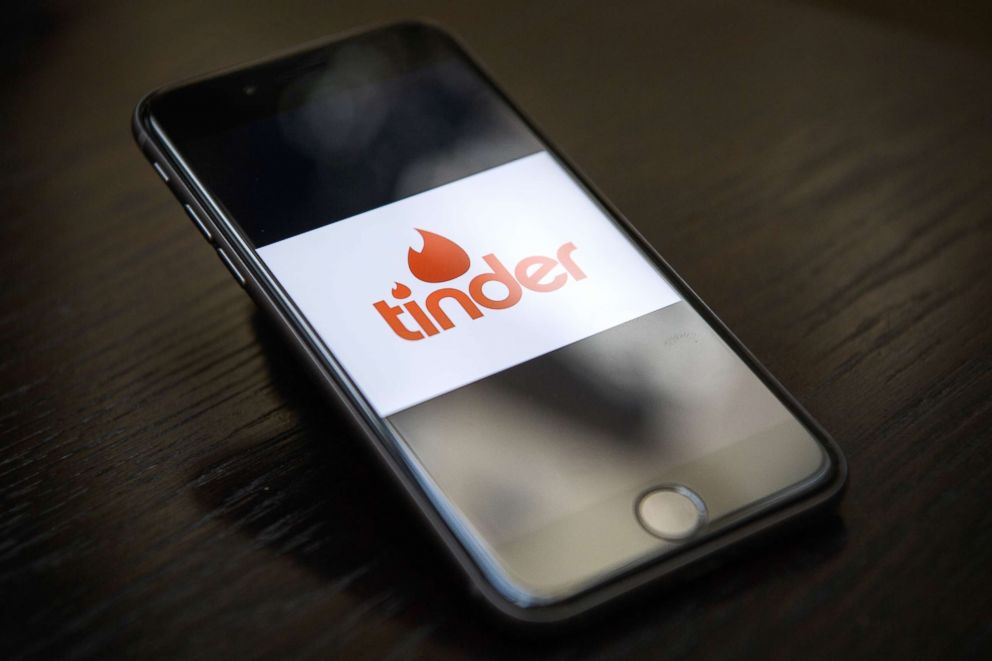 Tinder tells ABC News that since the Olympics, its app usage in Pyeongchang has increased 348 percent with an uptick in right swipes by 565 percent. Swiping right on Tinder means there's an interest in that person by the user. And those right swipes seemed to result in quite a few matches, too, as Tinder reports there's been an increase in matches by 644 percent.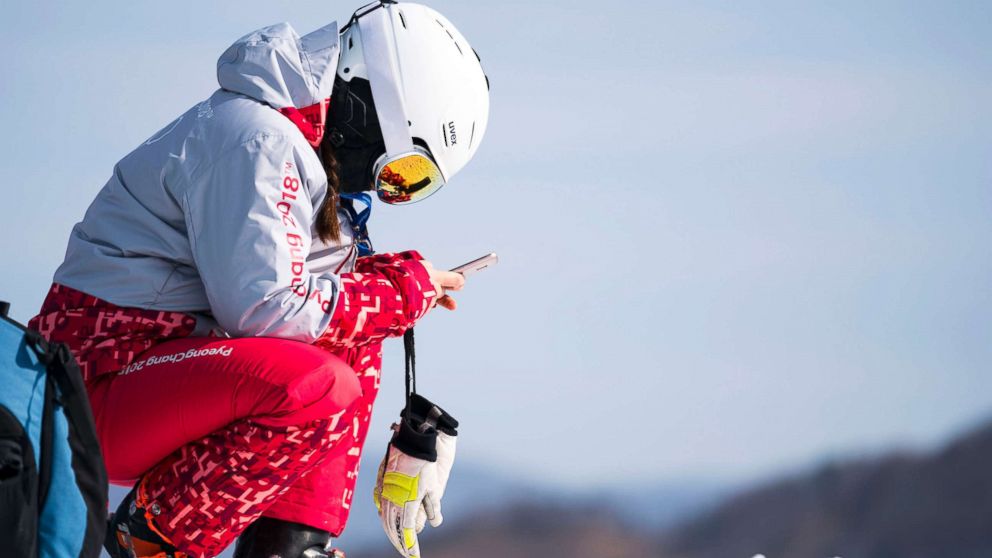 But which sports are the most right-swiped?
For the men, it's the bobsledders followed by hockey players, snowboarders, alpine skiers and, finally, the skeleton racers. For the female athletes, the snowboarders are at the top of the list followed by the alpine skiers, bobsledders, lugers, and freestyle skiers, Tinder says.
Tinder is giving athletes an opportunity to also find love by "granting users in the Olympic Villages in South Korea free access to their members-only service, Tinder Gold, during the games," Tinder wrote in a statement.
The features of this service include unlimited likes, rewind, likes you, and passport. When a user has the passport feature enabled, they can match with people all over the globe, Tinder says. The United States and Sweden took the top two spots for people using the passport feature to match with athletes in the Olympic Village in South Korea, the dating app tells ABC.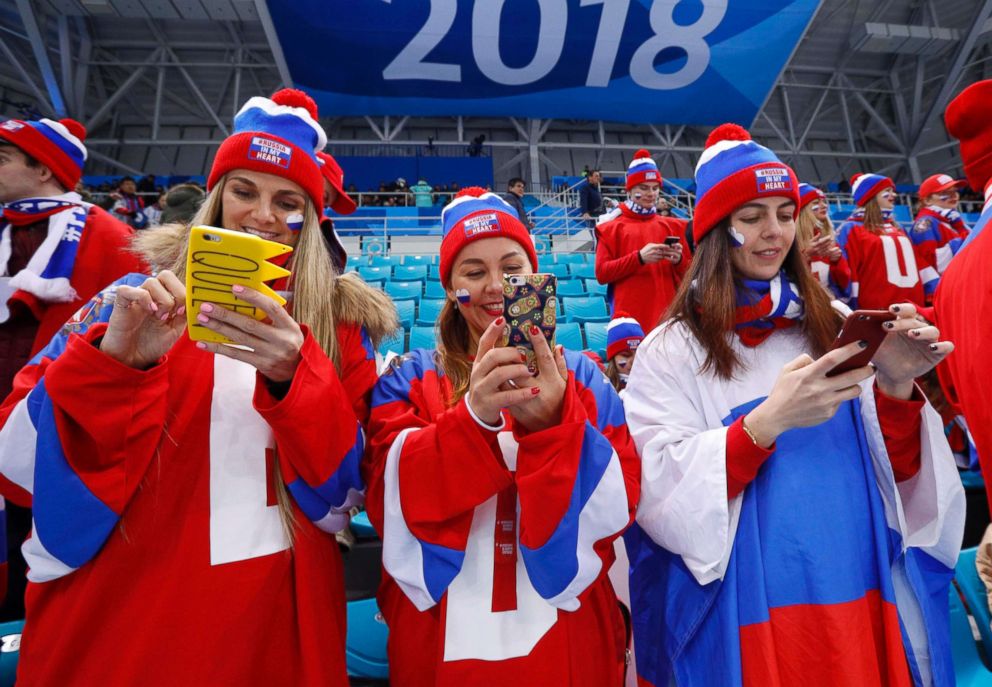 However, the dramatic increase in dating app usage in the Olympic Village also comes with concerns about sexual safety.
But precautions have been put in place with 110,000 condoms distributed to the athletes by South Korean condom manufacturer Convenience and the Korean Association for AIDS Prevention, which is 10,000 more than at Vancouver in 2010 or Sochi in 2014, according to the PyeongChang Organizing Committee for the 2018 Olympic & Paralympic Winter Games (POCOG).