Snowboard makers Burton and Salomon can relax. The International Olympic Committee (IOC) said they won't change regulations that manage the size of logos on snowboards used in the Olympic Winter Olympic games … yet.
Interested in
?
Add as an interest to stay up to date on the latest news, video, and analysis from ABC News.
The Olympic charter's Rule 50, which regulates advertising during the Games, states that for equipment: "Any manufacturer's identification that is greater than 10 percent of the surface area of the equipment that is exposed during competition shall be deemed to be marked conspicuously."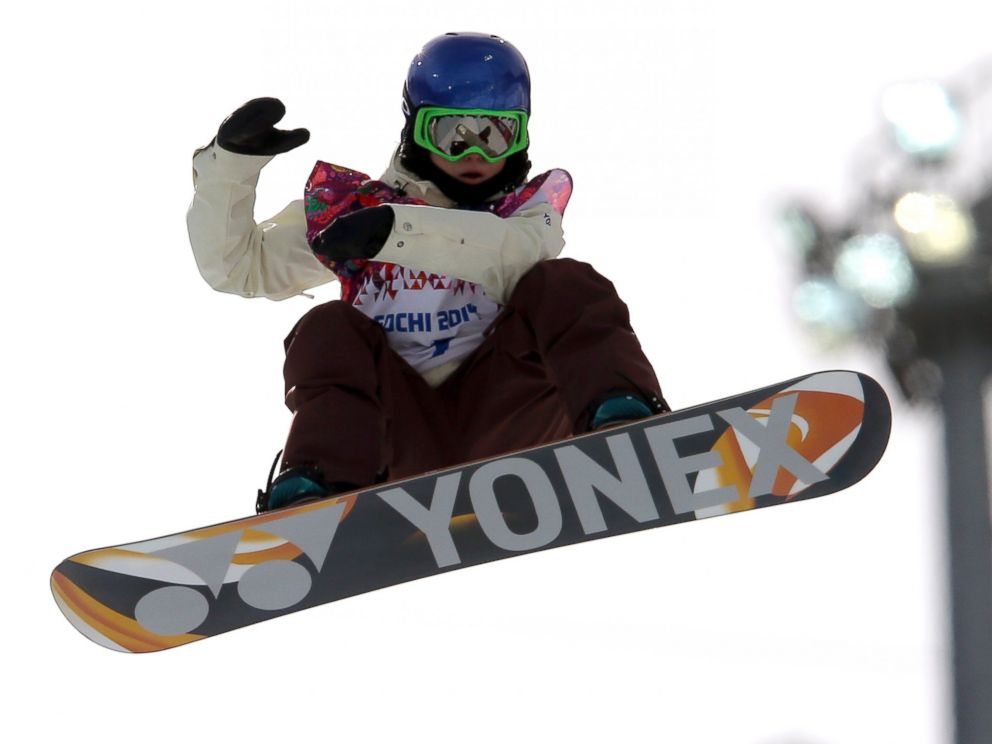 Read More: Can You Believe These Are Olympic Sports?
"This is not an issue for us," Sandrine Tonge of the International Olympic Committee wrote in an email to ABCNews.com.
That means snowboarders like gold medal U.S. winner Sage Kotsenburg can keep using their boards emblazoned with logos for now. Kotsenburg won his slopestyle event with a snowboard that showed the logo of Swiss brand APO.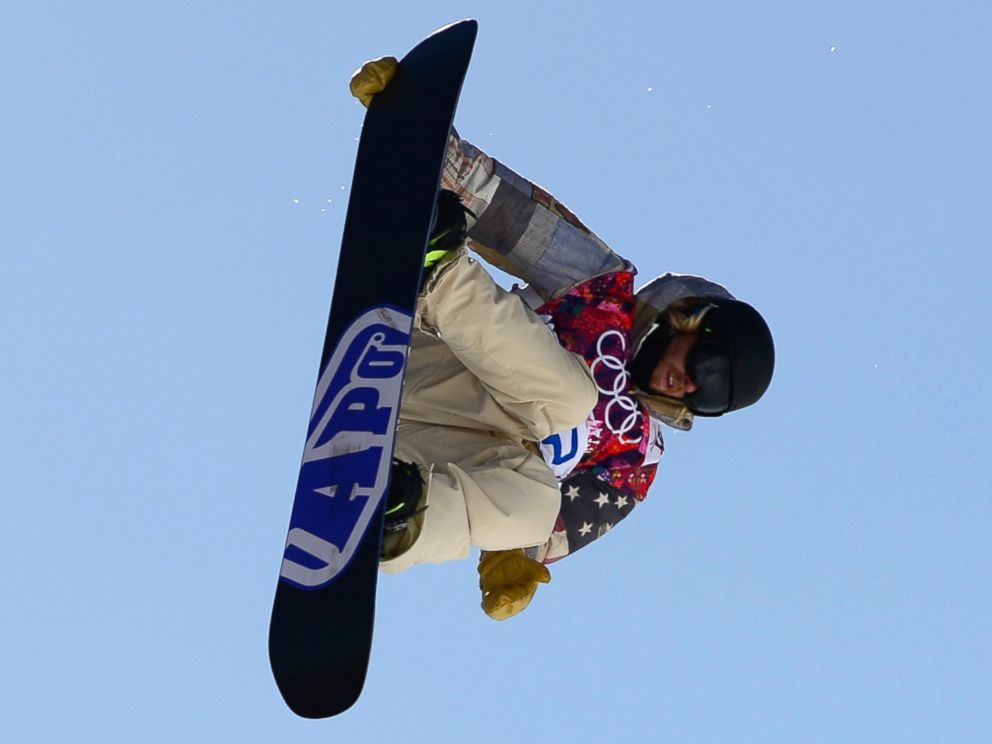 Watch: Sage Kotsenburg on Heavy Gold Medals and 'Stomping It'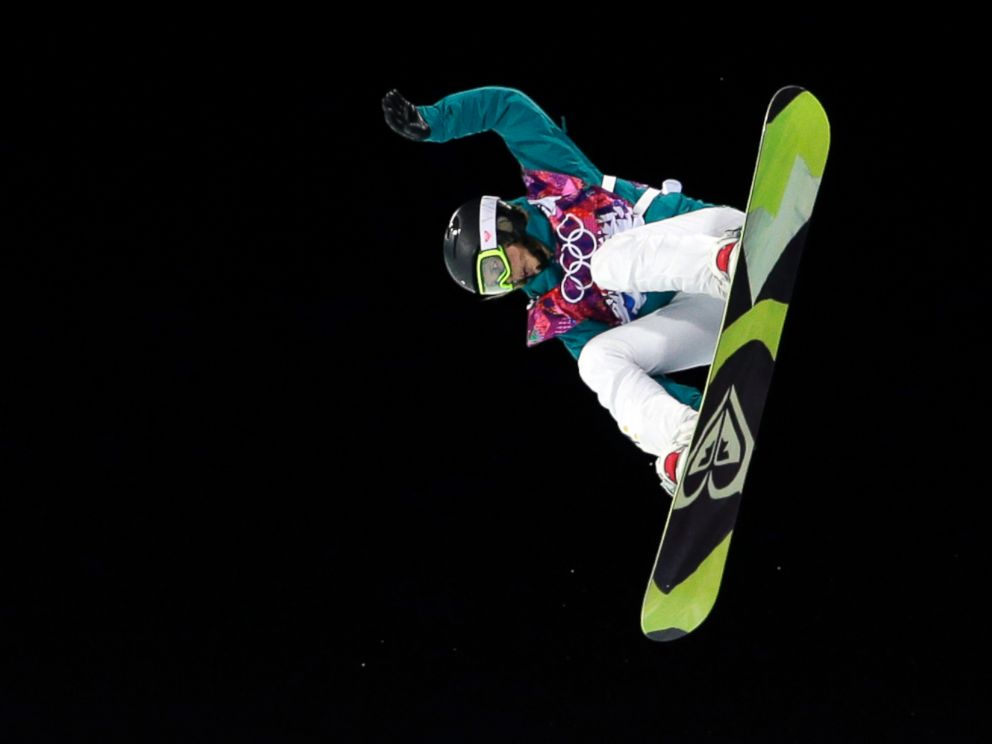 A manufacturer's identification can be displayed if they are sold through retail 12 months prior to the Olympics, Tonge said.
But after each Olympics, the IOC holds a debrief with all its stakeholders "in order to review the operations and see how improvements can be made for future editions," she said.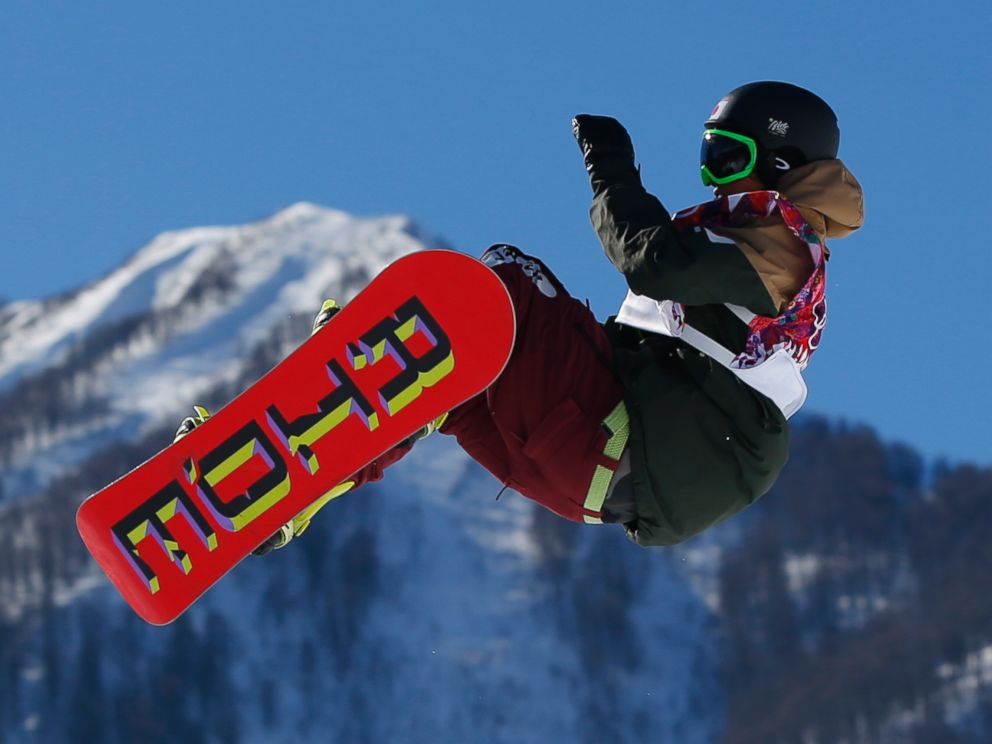 In Photos: A Look Back at the History of Winter Olympic Posters
Read More: Should US Olympians Pay Taxes on Medals?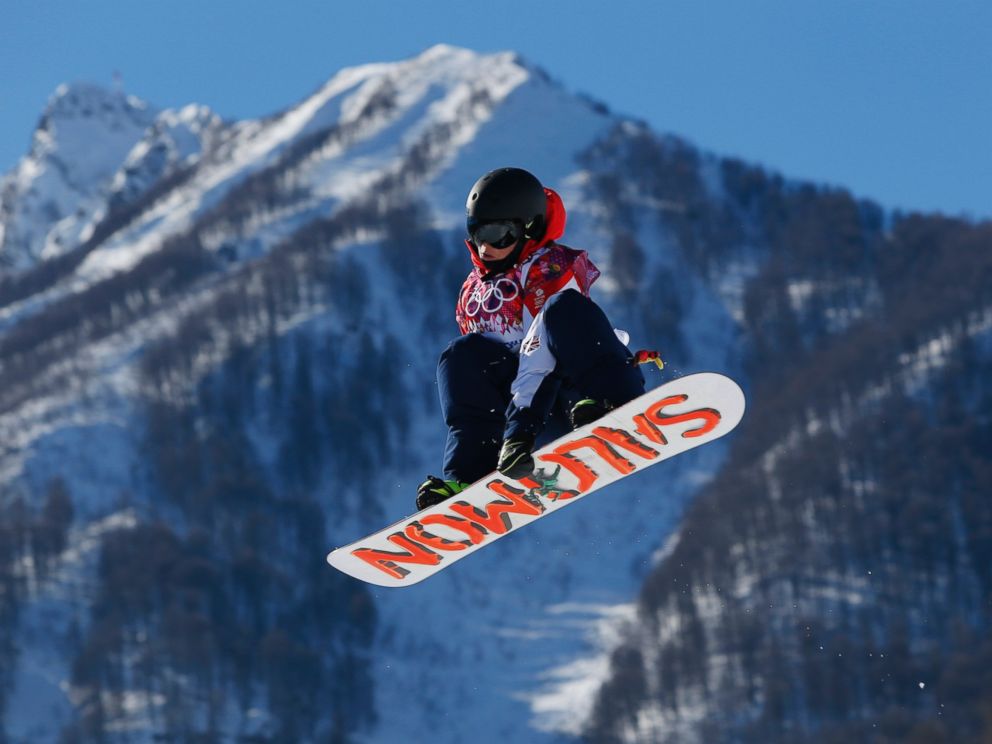 Read More: Companies Already on the Prowl for Future Pitchmen at Olympics