Feb. 11, 2014— -- Names: Thomas Ulsrud (skip), Christoffer Svae (second), Torger Nergård (third), Håvard Vad Petersson (lead)
Event: Men's Olympic curling
Stats: Thomas Ulsrud (age 42), Christoffer Svae (31), Torger Nergård (39), Håvard Vad Petersson (30)
Hometown: All members of this year's Norwegian curling team were born in Oslo, Norway, except for Nergård, who was born in the city of Trondheim.
Olympic Record: Silver at 2010 Vancouver Winter Olympic Games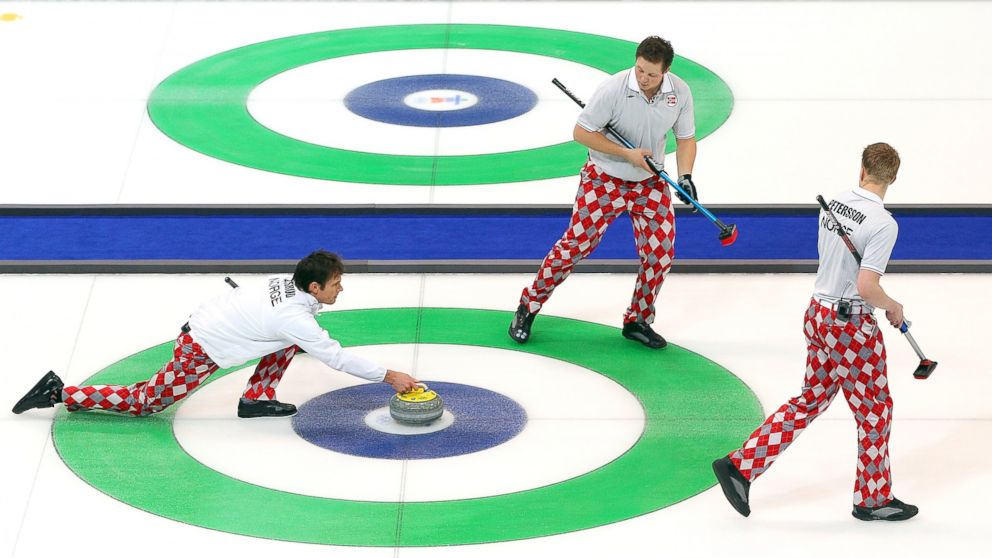 Background: The Norwegian men's curling team has the honor of quite possibly being the only Olympic team with an unofficial Facebook page dedicated to their pants. It's certainly the most popular. The page has about 547,000 likes. This year in Sochi, the team has nine pairs of pants that they are wearing throughout their competitions.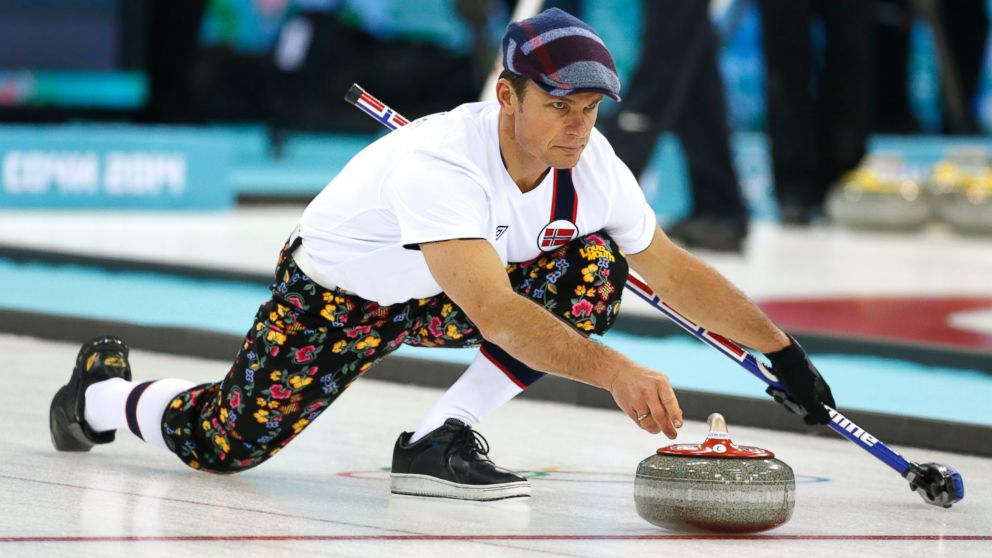 It all started before the 2010 Olympics when the wrong uniform was shipped to the team weeks before their pre-Olympic training. Svae went online and found red, white and blue (the colors of Norway) pants in a checkered pattern. Svae said he liked them because they are comfortable.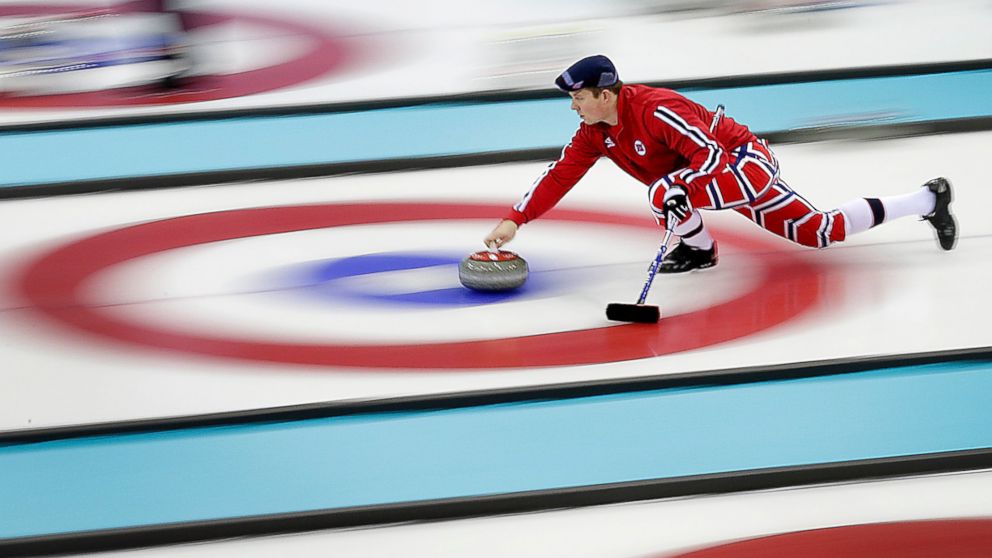 "I thought it was the most ridiculous thing I had seen," Nergard told The New York Times, adding that he didn't think fans would care about them. "As long as we were wearing pants, I didn't think there would be too much of a fuss."
Read More: Can You Believe These Are Olympic Sports?
But fans did care, and the pants were a hit.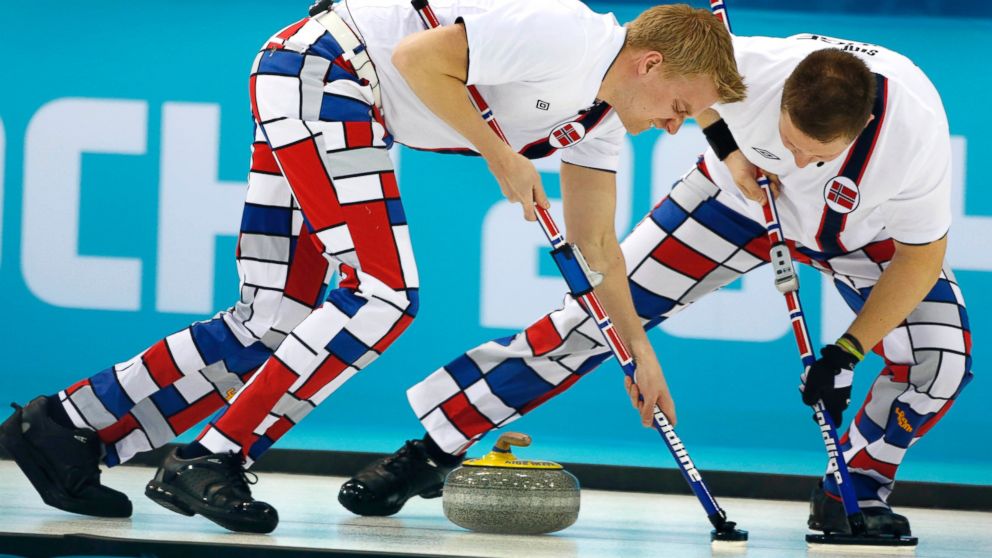 Read More: Athletes to Watch in Sochi: The 2014 Olympics Breakout Stars
But not everyone loves them.
"Put it like this, you'll not see me wearing them," Norway coach Pal Trulsen told the Associated Press. "Except maybe at a bad-taste party or something."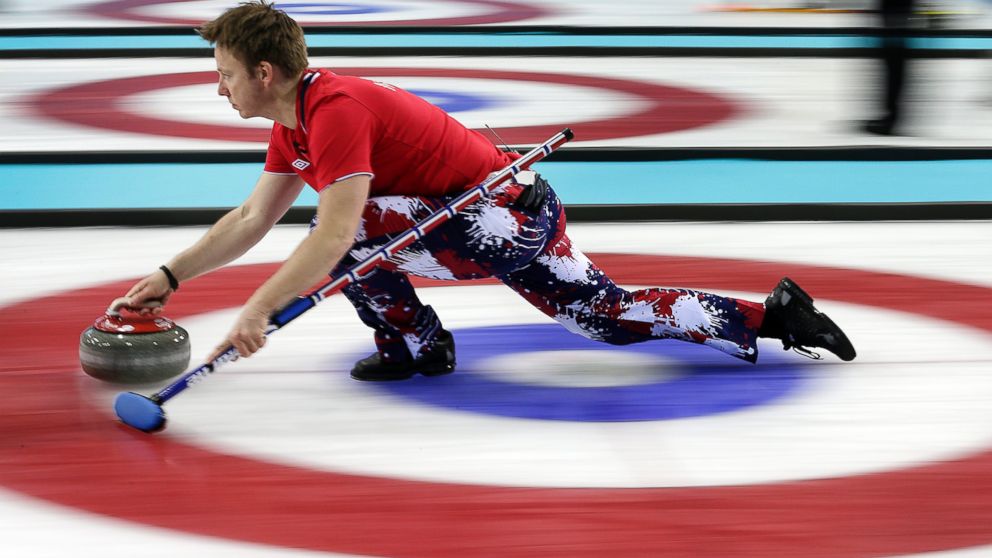 In Photos: A Look Back at the History of Winter Olympic Posters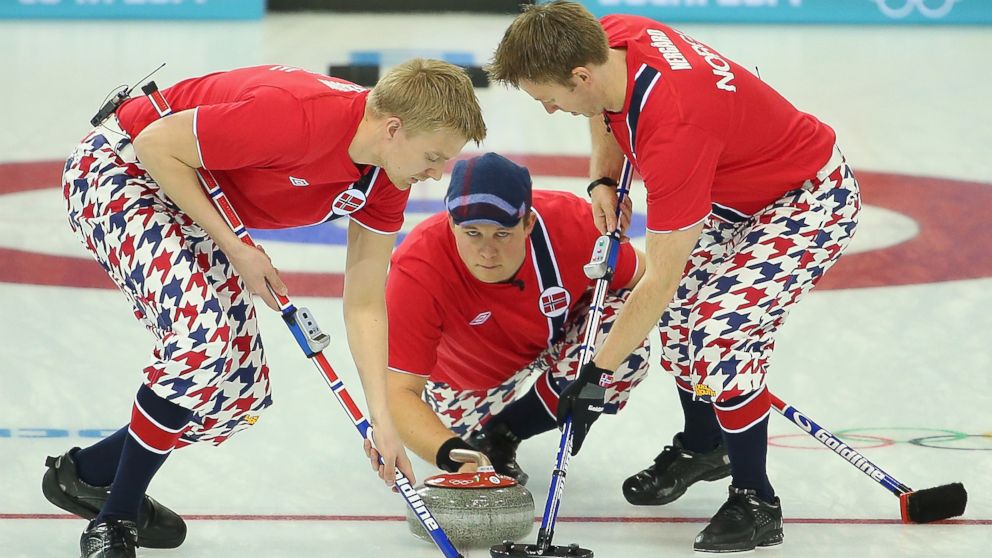 Read More: Britain Tops Norway to Reach Olympic Curling Semis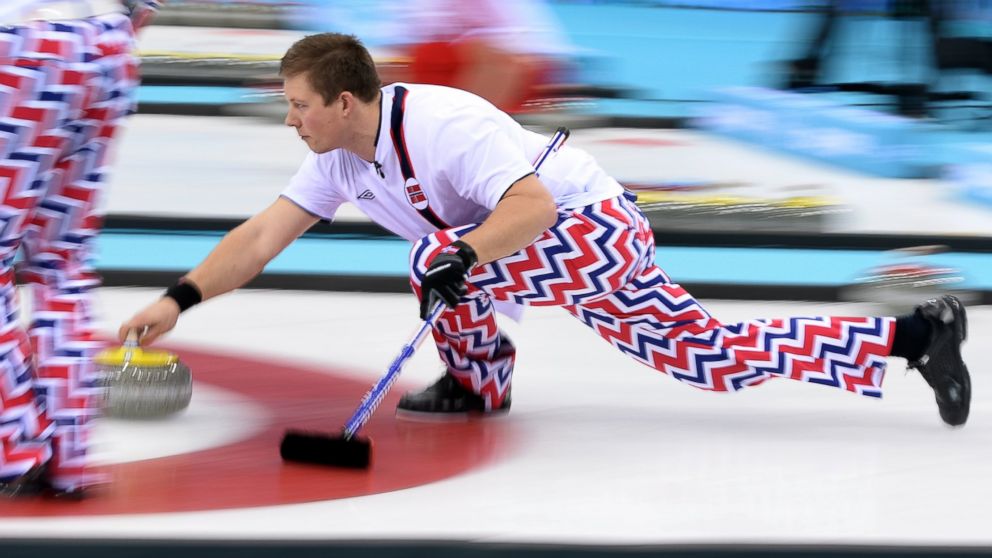 Read More: Giant Snowboard Logos Not an Issue for International Olympic Committee...Yet