More than one billion interactions about the World Cup have been measured on Facebook since the start of the tournament on June 12 -- and it's expected to hit a fever pitch today when the United States battles Belgium in the knockout round.
Interested in
?
Add as an interest to stay up to date on the latest news, video, and analysis from ABC News.
The amount of chatter about the World Cup on the social network has been unprecedented -- even for a sporting event -- according to Facebook. With two more weeks left of high stakes matches culminating with the final on July 13, it's expected that the social conversation will only continue to grow.
Here's a look at some of the key moments, players and fans who are making this World Cup one for the record books on Facebook.
2014 FIFA World Cup TV Schedule and Results
Why There Are Hands in the World Cup Logo
5 Fearless Predictions for This Week at the World Cup
Neymar
Brazil's newest soccer icon -- like most of the country's players -- are known by just one name. At this year's World Cup that one name to know is Neymar.
The 22-year-old forward has emerged as a formidable player and scoring machine. While he's great on the pitch, he's also at the top of his game on Facebook.
A photo Neymar posted of himself and teammate Hulk gar nered 2.5 Million likes and more than 70 thousand shares, making it the most engaging post by any player during the World Cup, according to Facebook.
Top Players
A combined 12 posts made on Facebook by Neymar and his teammate, David Luiz, have racked up the most "likes" from fans around the world.
Rounding out the top three is Argentina's Lionel Messi, who has three posts that have garnered more than 1 million likes each since the World Cup began, according to Facebook. Not too shabby.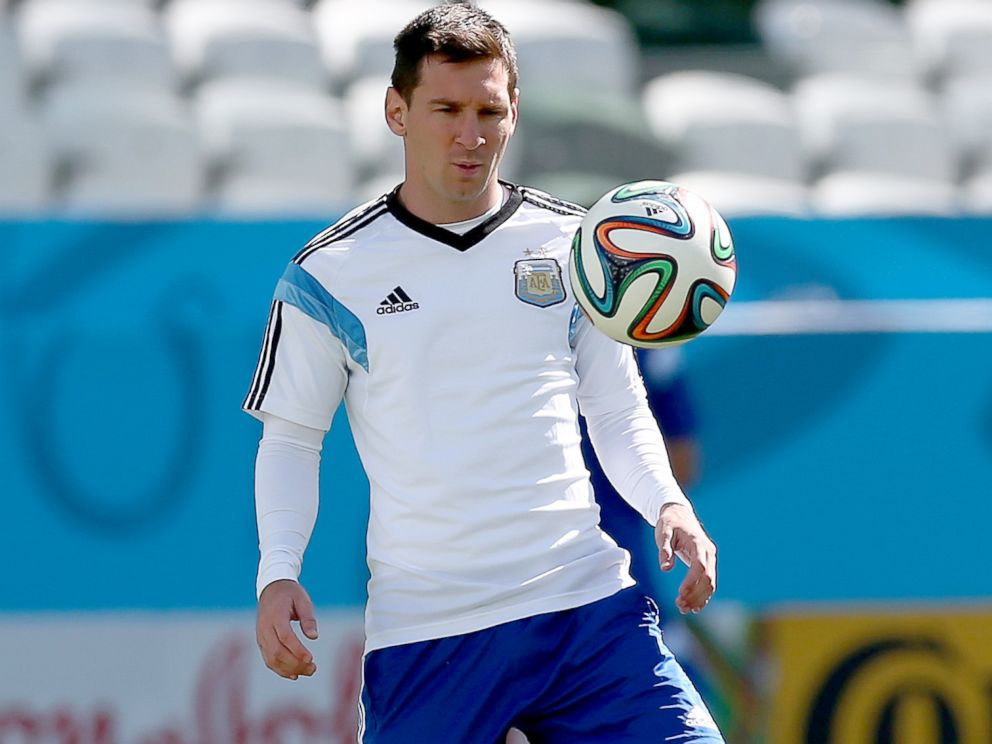 Everyone's Talking About Brazil
The two most talk-about matches of the World Cup, to date, have both involved the Brazilian team.
During the opening match against Croatia, Facebook tallied that 58 million people had more than 140 million World Cup related interactions. The second most-discussed match was the nail biter knockout match between Brazil and Chile this past Saturday.
Fans went wild when Chile's Gonzalo Jara hit the woodwork during penalty kicks. According to Facebook, it was the top social moment of the match.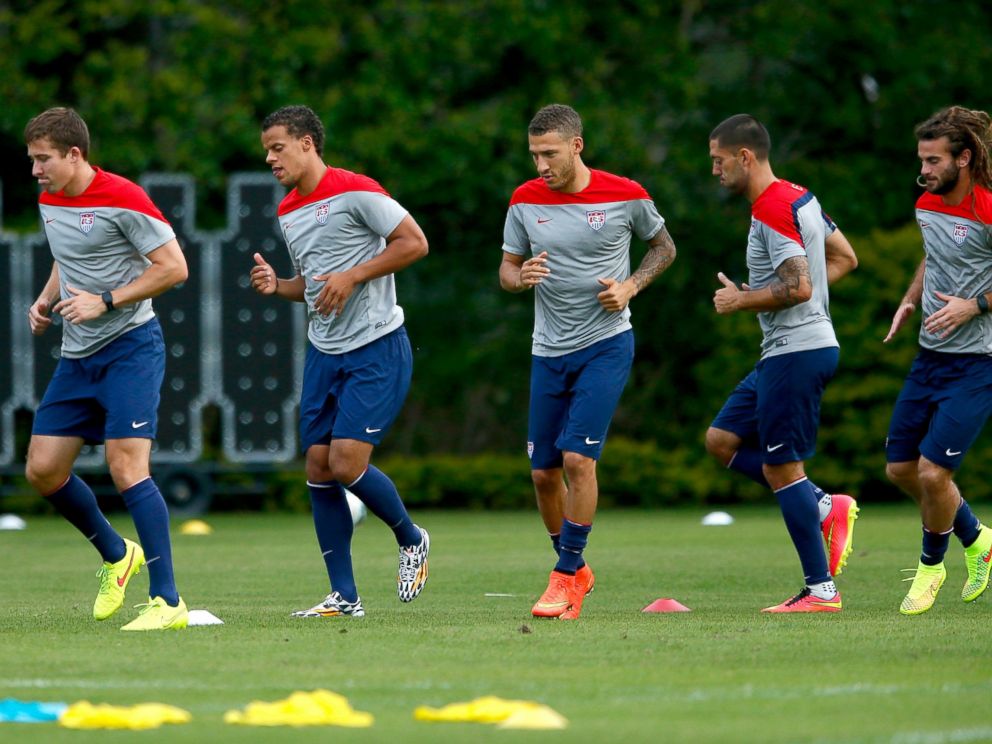 Don't Count Out American Fans
While they may only seem to care once every four years, American fans are paying attention to the World Cup.
With the knockout round underway, Facebook measured high levels of engagement coming from the United States during the do-or-die games last weekend. That engagement will likely grow when Team USA takes on Belgium today.
Sign up for occasional World Cup dispatches from Brazil delivered right to your phone -- including the best photos and limited highlights -- by "starring" this story in ABC News' phone app. Download ABC News for iPhone here or ABC News for Android here.