Today we're taking a look back at the year's top video games. We asked some of our regular reviewers for their favorite game of the year. Here's what they had to say.
Dragon Age Origins
C-Net's Dan Ackerman, gave
Dragon Age Origins
the thumbs up: "While it may not have the name recognition of Grand Theft Auto or Halo or Mario, Dragon Age Origins became a sleeper hit because it's really a flexible game. You can play it like an action adventure, hack and slash your way through a lot of monsters, or you can get very meticulous about it, collect every item, talk to every character, go on every side mission, and build up your team any way you like."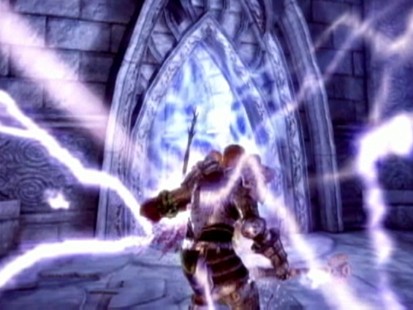 FIFA 10
Dan Evans, of PCMag.com reviewed
FIFA 10
"FIFA 10 is a well-thought out, well orchestrated soccer game. It's crazy how much detail goes into this game. If you're going to dribble around somebody, they're gonna grab you, they're gonna hold you up, they're gonna knock you off the ball, so it plays like real soccer. You can make a virtual pro, and then you can scan your face in and put him onto your created player. You can take that player online and join ongoing 10 player franchises."
Batman Arkham Asylum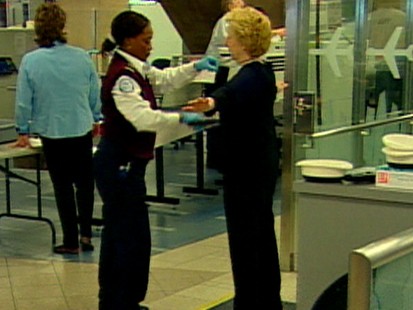 Libe Goad, of AOL GameDaily was very impressed with
Batman Arkham
: "Batman Arkham Asylum is one of my favorite games of '09. It's a perfect combination of stealth, action and using Batman's gadgets and special abilities to tag the bad guys. Another interesting thing about the game is that while Batman is a superhero, underneath he's really just a guy in a suit and the game doesn't let you forget that."
Modern Warfare Two
Jake Ward of Popular Science was very impressed with
Modern Warfare Two
"Modern Warfare Two is the paradigm shift a lot of people have been talking about. It sets a new bar for realism, for intricacy, for depth of game play; it really begins to show the point at which videogames become better than movies."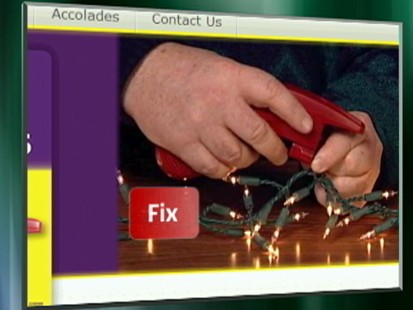 More From TechBytes:
Facebook Privacy Changes
T-Mobile Users Lose Data
Microsoft to Offer Free Versions of New Office Program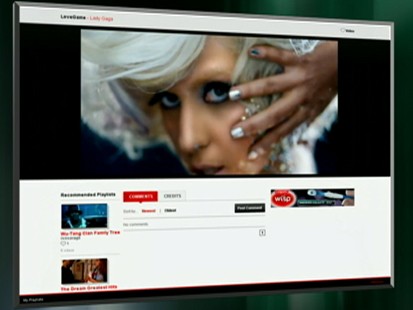 Watch TV on the Go
Verizon Gets the Google Phone