A new iPhone app aims to make it easier to find the right apps for you. "Chomp" helps you sort through the tens of thousands of programs available for the iPhone. Users can read a stream of new app reviews as they come in, check out a list of recommendations based on apps they've already reviewed, or connect with friends. Reviews are a simple good or bad with comments limited to 60 characters. Chomp is available for free. http://www.techcrunch.com/2010/01/11/chomp-iphone-recommendations/
Nexus One Issues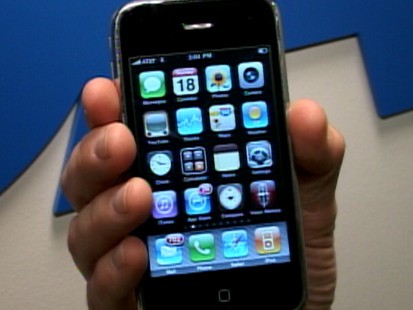 Google is experiencing some
early problems
with its new smartphone, the Nexus One. Many owners have gone online to complain that their phone won't connect to T-Mobile's high-speed 3G network, and will only access a slower one. Perhaps a bigger concern for Google is complaints about its customer service. There's no way to call for support. Customers must e-mail for help and it can take up to three days to get a response. http://www.informationweek.com/news/security/vulnerabilities/showArticle.jhtml?articleID=222300397
Uncharted 2 Review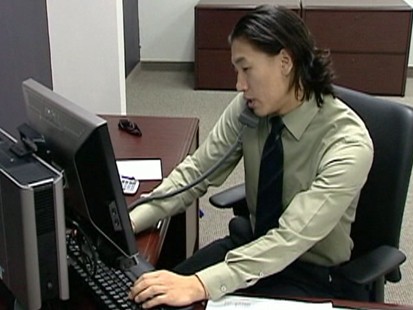 The video game "Uncharted 2: Among Thieves" topped many "Best Of" lists for 2009." The game is about a fortune hunter searching for the truth behind the lost fleet of Marco Polo and the legendary valley of Shangri-La. USA Today's Brett Molina says it was his favorite game of the year. "I think it's just an excellent blend of a great action movie style story, some really very diverse game play elements, such as traversing different environments and also the combats. And I think it brings a very unique online component that I think other games aren't attempting," said Molina. "Uncharted 2" is only available for the PlayStation 3.
Word of the Decade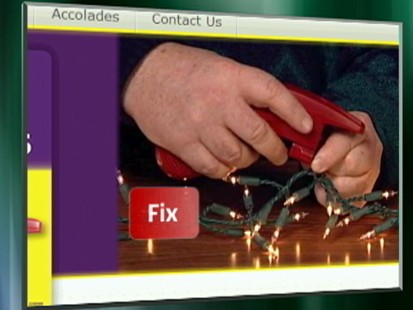 Google changed the way we use computers and surf the web. And the company's impact is even seen in our everyday language. The verb google is in the dictionary and has now been named
the word of the decade
by The American Dialect Society. Google beat out tech-related finalists including blog, text and Wi-Fi, as well as phrases like 9-11 and "War on Terror". And if you don't believe us, Google it!
More From TechBytes: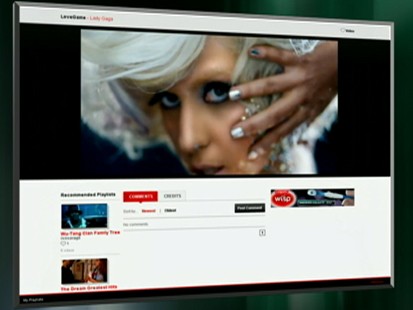 Facebook Privacy Changes
T-Mobile Users Lose Data
Microsoft to Offer Free Versions of New Office Program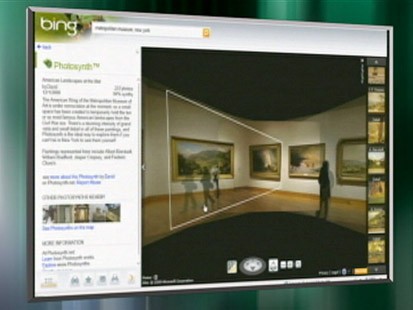 Watch TV on the Go
Verizon Gets the Google Phone