Google is taking aim at Facebook. On Tuesday, the search giant introduced new social networking tools, called Buzz, to Gmail. The service lets users post status updates, YouTube videos and photos from Picasa and Flicker. Buzz can also be linked to Twitter, and automatically follows the people you email with the most. Google will try to filter out messages it judges to be boring while recommending those that your friends find interesting. Buzz will be available to Gmail users this week.
Nook Arrives
Barnes and Noble's Nook finally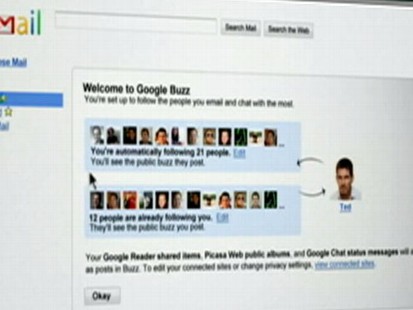 " target="external">arrives in stores today . Barnes and Noble has sold the Nook online since late November, but has not been able to keep up with demand. Customers can go to the book seller's website to see if the Nook is in stock at their local store.
ScanSnap Review
Fujitsu has created a new mini-scanner called the ScanSnap. It's small and lightweight and can easily fit in a bag or briefcase if you're traveling. The Wall Street Journal's Katie Boehret says it's a good solution for people who don't want a scanner taking up a lot of space on their desk.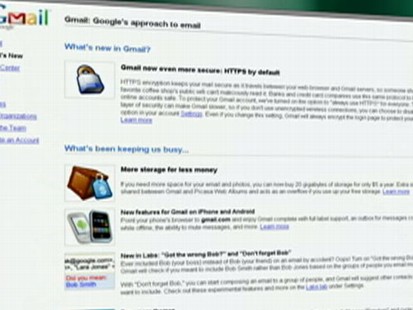 "The great thing about the ScanSnap is that it has really smart software built into it. It will work with a Mac or a PC," Boehret says. "And they ask you whether you want to send this to word, to e-mail, to another printer, or to contacts. So you can decide which you want to do with that scanned item right away." But she adds that it does have limitations, such as the inability to scan books.
Navigating Automated Calls
If you're tired of frustrating phone menus, there's an app for that. A service called Fonolo has an iPhone app that maps out a company's phone menu visually, allowing you to tap directly on the department you need. So you'll no longer have to listen closely when the menu options change.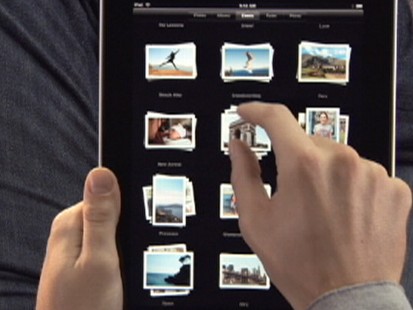 More From TechBytes:
Facebook Privacy Changes
T-Mobile Users Lose Data
Microsoft to Offer Free Versions of New Office Program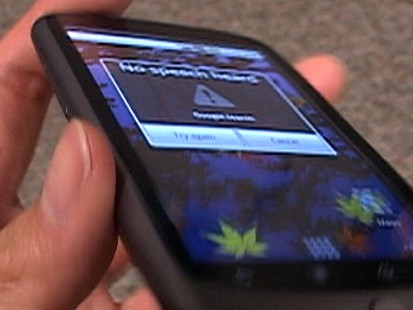 Watch TV on the Go
Verizon Gets the Google Phone