New software for the iPhone arrives today. The iPhone 4 won't be in stores until June 24, but the software that powers it is available for download today. The new operating system has about 100 additional features, including multi-tasking, Apple's iBook software and the ability to create folders for apps. Those features will work on the iPhone 3GS and iPod Touch released last year. Some of the features will work on the models from 2008. To get this new software, just sync your device with your computer and you'll be prompted to download it.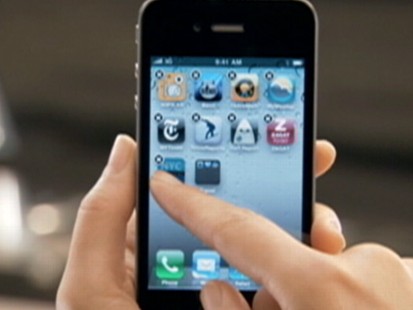 Air Conditioning Improved
The temperature is rising, and that means energy bills are rising too, as people start cranking up the air conditioner. But a recent breakthrough could change that. Researchers at the National Renewable Energy Laboratory say they've come up with a brand new design that could make ACs ACs 90 percent more efficient than current models. Their design also eliminates toxic chemicals used in many of today's air conditioners. But this new technology won't be keeping us cool this summer. It could be about five more years until it's in our homes.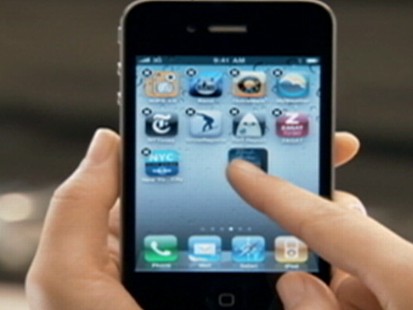 Shielding Kids on Facebook
Some new software claims it can help keep your kids safe on social networking sites. SocialShield scans a child's profile to look for inappropriate, dangerous or suspicious content. Parents are then alerted by e-mail any time it finds something questionable. The program works on dozens of sites, including Facebook, MySpace and Twitter. SocialShield is offering a free 14 day trial and costs about $100 for a year.
Twitter Scores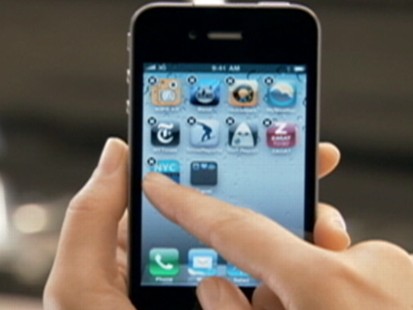 Twitter is scoring big with the World Cup. The site is seeing
a huge surge
in traffic when a big goal is scored in the tournament. The average number of tweets per second has been about four times higher after these goals. But it's not all good news for Twitter. All this traffic from the World Cup has been causing frequent outages on the site.
More From TechBytes
YouTube Adds Captions to Its Videos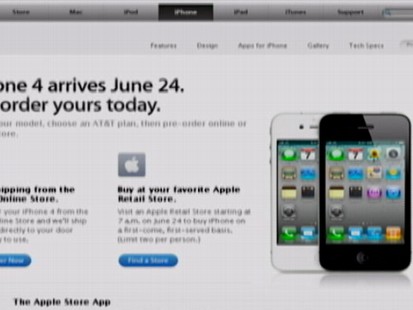 TiVo Premier Marries TV and Internet
If I Can Dream
Google Launches Person Finder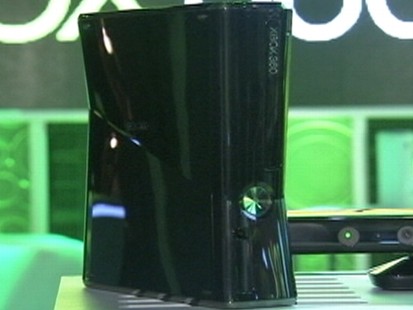 Nintendo Super-Sizes the DSi