iPod Netflix
If you have an iPhone or an iPod Touch, Netflix is trying to get your attention. Netflix is now offering a streaming
video app
for the Apple devices. That means anyone with an iPhone or iPod touch who subscribes to Netflix could stream and instantly watch one of the 20,000 movies or shows in Netflix' library.
Google Realtime Search
Google is upgrading its realtime search and giving the feature its own web address. You can find it at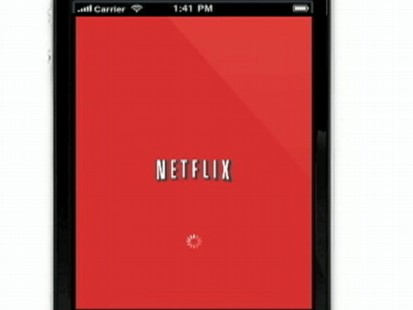 target="external"> Google.com/realtime
.This search feature will scan social media websites, and give you the latest comments people are making on sites like Facebook or Twitter. It will also show you entire conversations, or let you know what's being said in your town, or another location.
Broadcom
Chipmaker Broadcom has a big new idea to help all of our devices get connected. It introduced a new software called
"In Concert Maestro
." The software helps various devices connect directly with each other using Bluetooth or Wi-Fi. That way, for example, people meeting in a coffee shop could swap files without logging onto the shop's Wi-Fi network.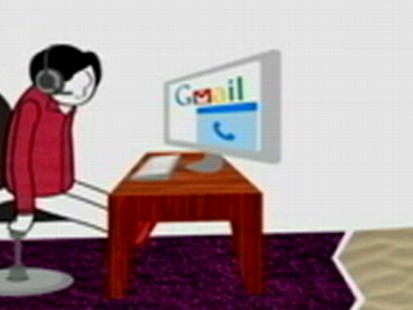 New Kindle Review
Amazon is now shipping out the latest version of the Kindle e-reader, and the
reviews
are coming in. David Carnoy of CNet tried it out. He says it's smaller and weighs less than the older versions, the picture is sharper and the pages turn more quickly. He believes Kindle users will find this new version very familiar, but they'll probably like it more.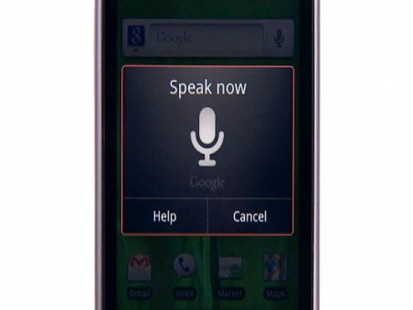 "Really, it's about trying to shrink the size of the device so that people really want to carry this around with them all the time," he said. "So it's about 20 percent smaller and lighter. Amazon has really focused on shrinking that size. And so you just have a little bit better screen, the contrast, the letters are a little bit darker, the page turns are a little bit zippier. You get more memory."
The new Kindle has two versions. The Wi-Fi only version costs $139. The one that also gets 3G wireless costs $189.
More From TechBytes: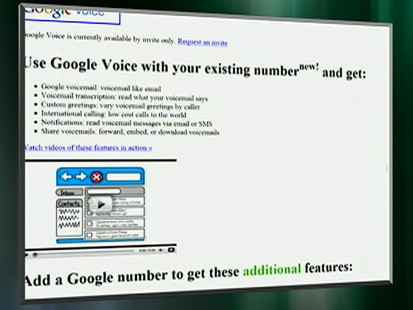 Not All Hope Lost for Sidekick Users
T-Mobile Users Lose Data
Microsoft to Offer Free Versions of New Office Program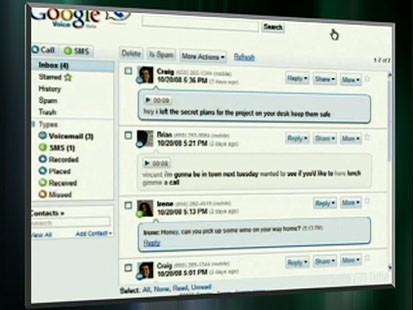 Watch TV on the Go
Verizon Gets the Google Phone