— -- A Spanish comedian with a laugh so infectious it can bring tears to the eyes of his audience has become an unlikely meme as he tells the story of how Apple's new MacBook was created.
A video called "Apple Engineer Talks About the New 2015 MacBook" has racked up more than two million views since it was posted on Wednesday. In the video, a man identified as an Apple engineer is speaking in Spanish as English subtitles tell the a whopper of a story about how the new MacBook was created.
That man is actually Juan Joya Borja, a Spanish comedian known as "El Risitas," or in English, The Giggles. The video footage is from an old talk show interview that was unearthed and given the meme treatment.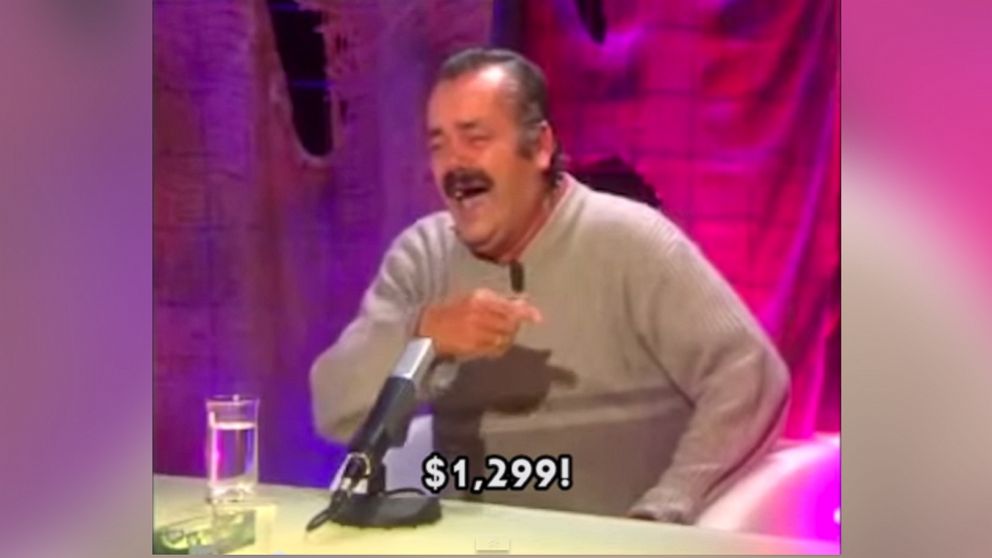 The subtitles have El Risitas, who is given the role of an Apple engineer in the video, sharing the laugh-out-loud moment Apple design honcho Jony Ive first presented Apple's thinnest-ever notebook to Tim Cook -- however there was just one problem. The new notebook only has one USB Type-C port.
"All of the engineers in the room were nervous and started to scatter around," the subtitles say.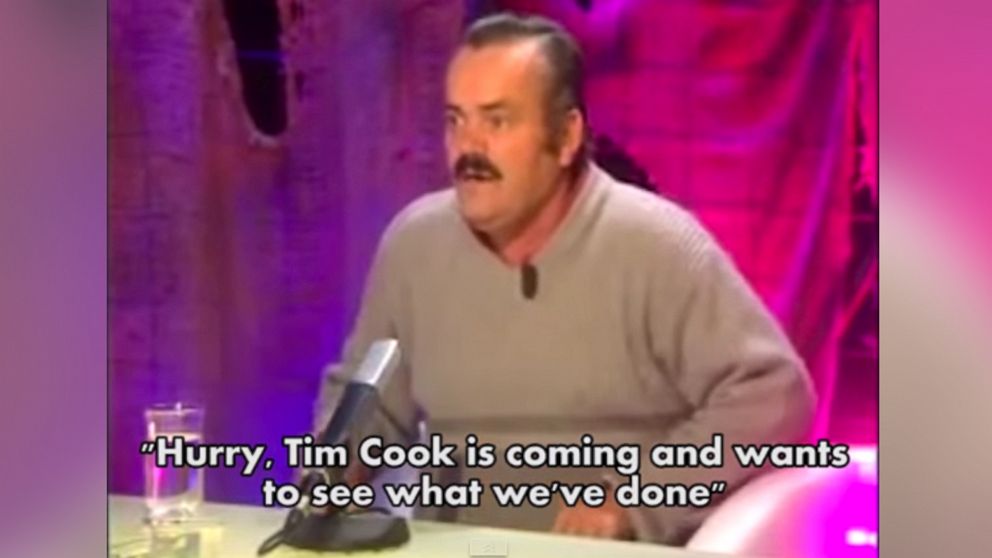 "Tim ate it up. We were all stunned he went with it," he said. "Steve Jobs would have fired us all the minute he would have picked up the laptop!"
El Risito keeps laughing as he says in the totally not true story that he was later promoted that night.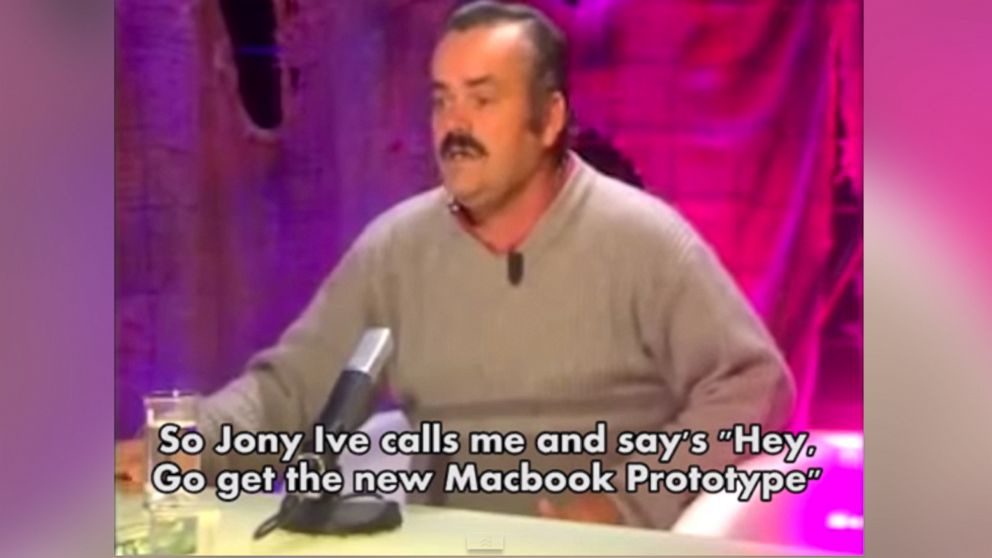 It turns out the comedian was actually discussing various jobs he has held in the video -- but with funny subtitles and that hearty laugh, it's easy to see why the parody continues to garner more views.