— -- It may seem wild to take the keys off of a keyboard but Apple's latest patent filing re-imagines what the keyboard of the future may look like.
Instead of a traditional keyboard, imagine a laptop with a giant, customizable force-touch pad that reacts depending on where the user presses, along the lines of Apple's force touch technology found in the iPhone 6s and various other devices.
Apple's patent application was filed in September 2015 but made public online last week by the United States Patent & Trademark Office.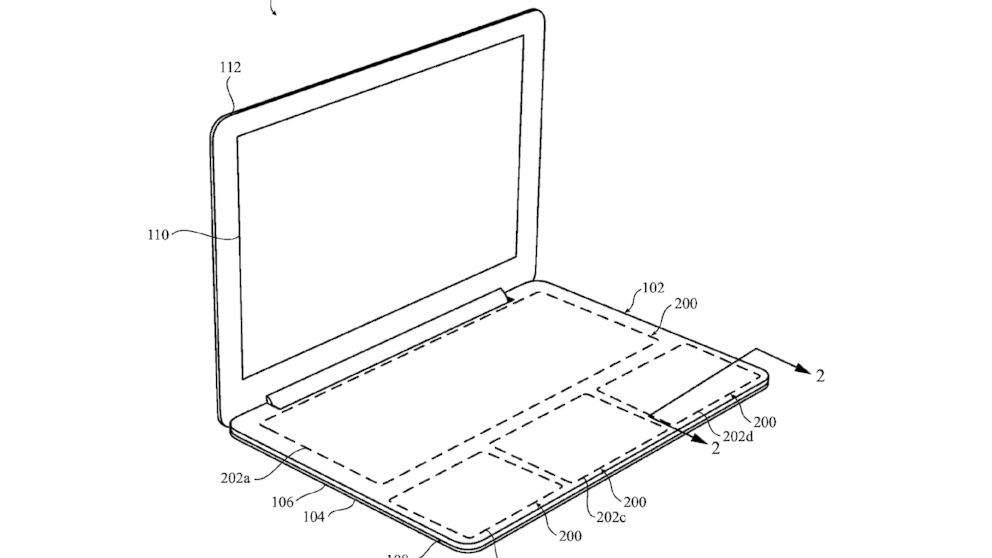 While dirt, crumbs and liquid have the potential to create problems if they get between the keys of a computer, the patent suggests the keyless keyboard could help protect the internal components of the computer, putting an end to a problem with which plenty of us who have spilled a drink on our computers can commiserate.