— -- One company has come up with another way to wear your Apple Watch -- and it doesn't involve your wrist.
Jonas and Jessica Lee, a brother and sister duo from California, teamed up to create a company, Bucardo, which marries the high-tech approach of the Apple Watch with the old school fashion of pocket watches and pendants.
"We love the Apple Watch and we are very excited to offer an alternative way for people to wear it," Jessica Lee told ABC News.
The pair got to work on their idea as soon as the watch was announced last September, creating The Pendulum Collection, an assortment of accessories including adjustable chains and interchangeable charms. The cedar wood packaging also doubles as a charging station.
The Pendulum Collection is available on Kickstarter, and will be funded if the company reaches the goal of $25,000 by Sept. 5.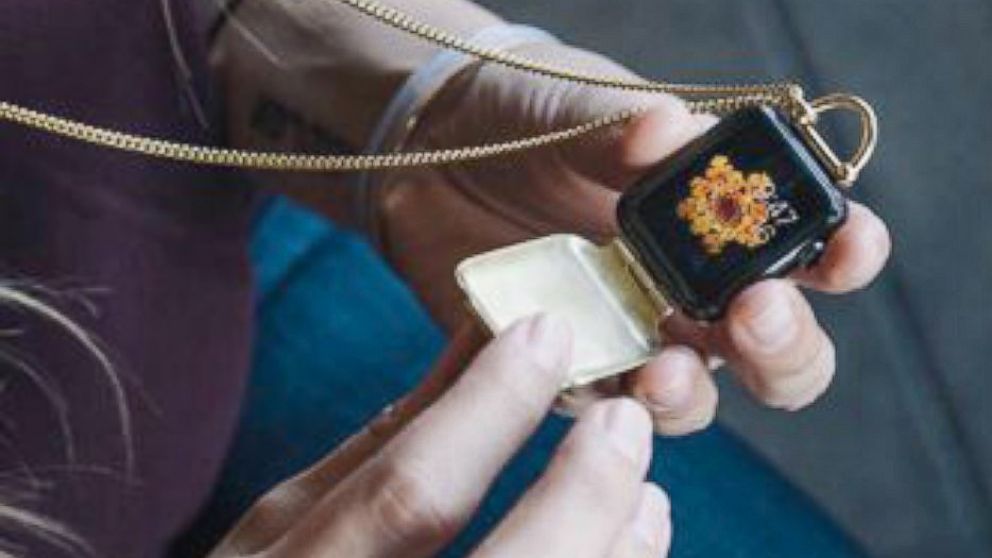 There's also special symbolism for the reason behind the company's name, Lee said. The name of the startup comes from the bucardo, or Pyrenean ibex, a subspecies of the wild goat.
The species went extinct in 2000 and scientists cloned it nine years later, making it the first extinct-cloned animal, according to National Geographic.
Just as the bucardo came back, the Lees hope their project will help them have a similar story, taking vintage articles and reviving them to fit in with the modern world.