— -- The frenzy surrounding Apple Watch will likely reach a new high on Monday when the company holds an event in San Francisco where it's expected they'll reveal more information about the hotly anticipated wearable.
Apple will live stream its "Spring Forward" event from the Yerba Buena Center for the Arts on Monday at 1 p.m. ET.
The flagship wearable device is set to ship in April, however Apple hasn't yet revealed an exact release date.
Since Tim Cook showed off the watch last September, Apple has been dropping tantalizing teases about its first wearable. The watch even landed its first magazine cover, gracing the wrist of a model on the front of November's issue of Vogue China.
While there are plenty of questions that will likely be answered on Monday, there is plenty we do know about the Apple Watch.
The wearable comes equipped with Apple Pay and a rich ecosystem of apps that can help keep the wearer informed with nuggets of information throughout the day, such as a dinner date or a flight delay.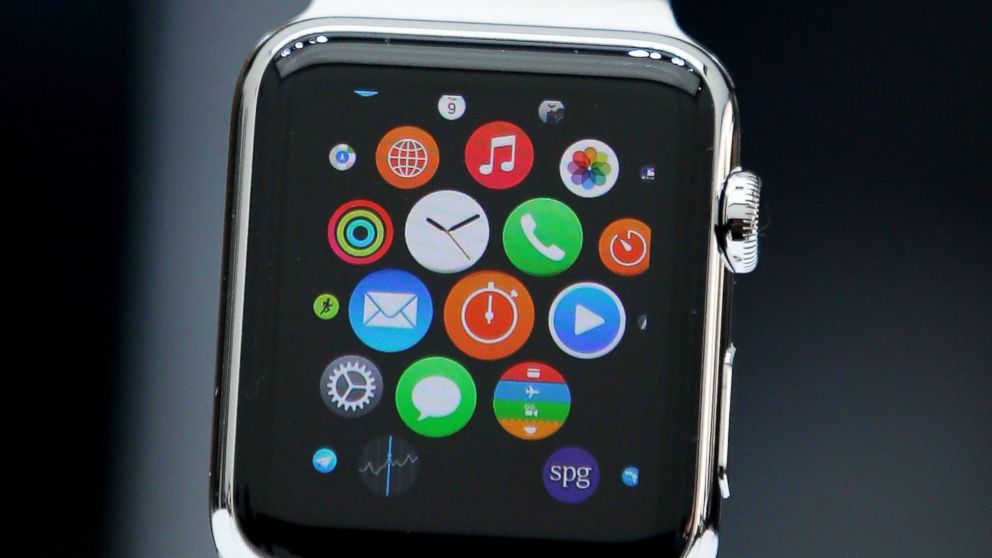 It's also compatible with the iPhone 6, iPhone 6 Plus, iPhone 5, iPhone 5C and iPhone 5S. It is expected to begin at a price point of $349 and will come in three editions: Apple Watch Sport, the standard Apple Watch and a luxury gold edition. Consumers can expect to pay more for the high-end versions.
While other wearables focus on a touch screen, Apple is making navigation on the watch head easier by letting users move the digital crown to toggle between apps.
The wrist is "a very interesting place" because users can glance at it while "you can't glance at a lot of other places on your body," Cook told ABC News' David Muir in an exclusive interview after the watch was announced last year.
"You can measure a lot of things from there and you can just get, honestly, a tidbit today of what all it can do," Cook said. "But I think it's huge."
The watch is expected to surpass the bestselling Pebble wearable -- but competitors shouldn't lament Apple's entry into the market.
"The Apple Watch is good news for the entire wearables segment because it will take consumer awareness to a whole new level," Ben Wood, chief of research at CCS Insight, a technology analysis firm, told ABC News last month.
"If you don't own an iPhone but you are keen to join the smart watch party, there are alternatives," he added.