— -- A missing part to one of the world's first computers has been found, leading computer scientists on a hunt for other parts that will ultimately allow them to rebuild the machine.
Built in the 1940s in Cambridge, England, the Electronic Delay Storage Automatic Calculator, known as EDSAC, took up an entire room. Scientists were able to use the computer to analyze data from experiments.
After the computer was decommissioned, it was believed to have been taken apart and the parts were sold at auction in Cambridge in the 1950s, according to a release from the National Museum of Computing in the United Kingdom.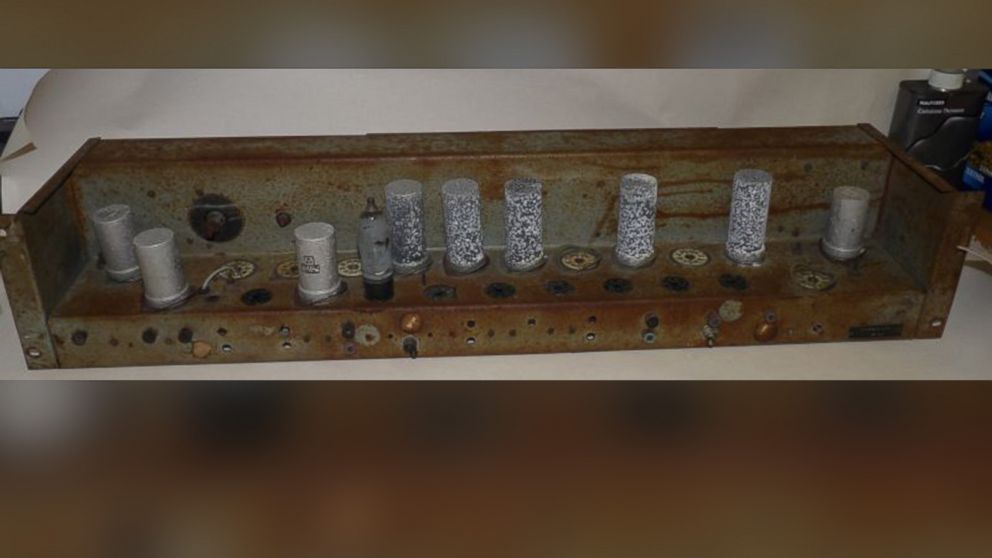 When Robert Little, of Allentown, Pennsylvania, heard about the museum's reconstruction project he donated a chassis from the computer that he had received in 1969 from his friend, Dr. Robert Clark, who had purchased several of the shelf-like parts.
Little said in a statement that the "bulk of the machine was most likely destroyed."
"I have a vague recollection of Dr. Clark describing how he was bidding against the local scrap metal dealer when he won the EDSAC parts at auction," he said. "Despite this, I am hopeful that those who built and worked with EDSAC kept other mementos that have been preserved intact until now."
Andrew Herbert, the leader of the reconstruction project, asked anyone who thinks they have parts to please contact the museum. He said it's also possible many of the missing pieces may be nearby in Cambridge, tucked away in storage at peoples' homes.
Parts of computer are already on display at the museum and the rebuild is expected to be completed this year -- with or without all of the original parts.