CES 2015: What the Biggest Tech Trends Will Be
Get ready for the ultimate technology bonanza.
— -- Get ready to have your mind blown when the 2015 International Consumer Electronics show kicks off in Las Vegas this week, showcasing new gadgets and tech trends.
The official event gets underway on Tuesday in Las Vegas, where approximately 3,500 companies are expected to show off technology and services that not only impress but promise to make life easier.
Patrick Moorhead, principal technology analyst at Moor Insights and Strategy, told ABC News he expects the driving trend this year will be "connected everything."
"I don't think we'll see too many new classifications of products but a whole lot more connected items at different price points," he said.
Here's a look at some of the key categories to watch for at CES:
Cheaper Televisions
It may be time to say goodbye to your old 1080 pixel television.
Expect to get more bang for your buck when purchasing a 4K television. (That's a TV that stretches 4,000 pixels wide, giving you an incredible resolution.)
While the technology has been around for a few years, Moorhead said this is the year when it's going to become even more affordable to consumers.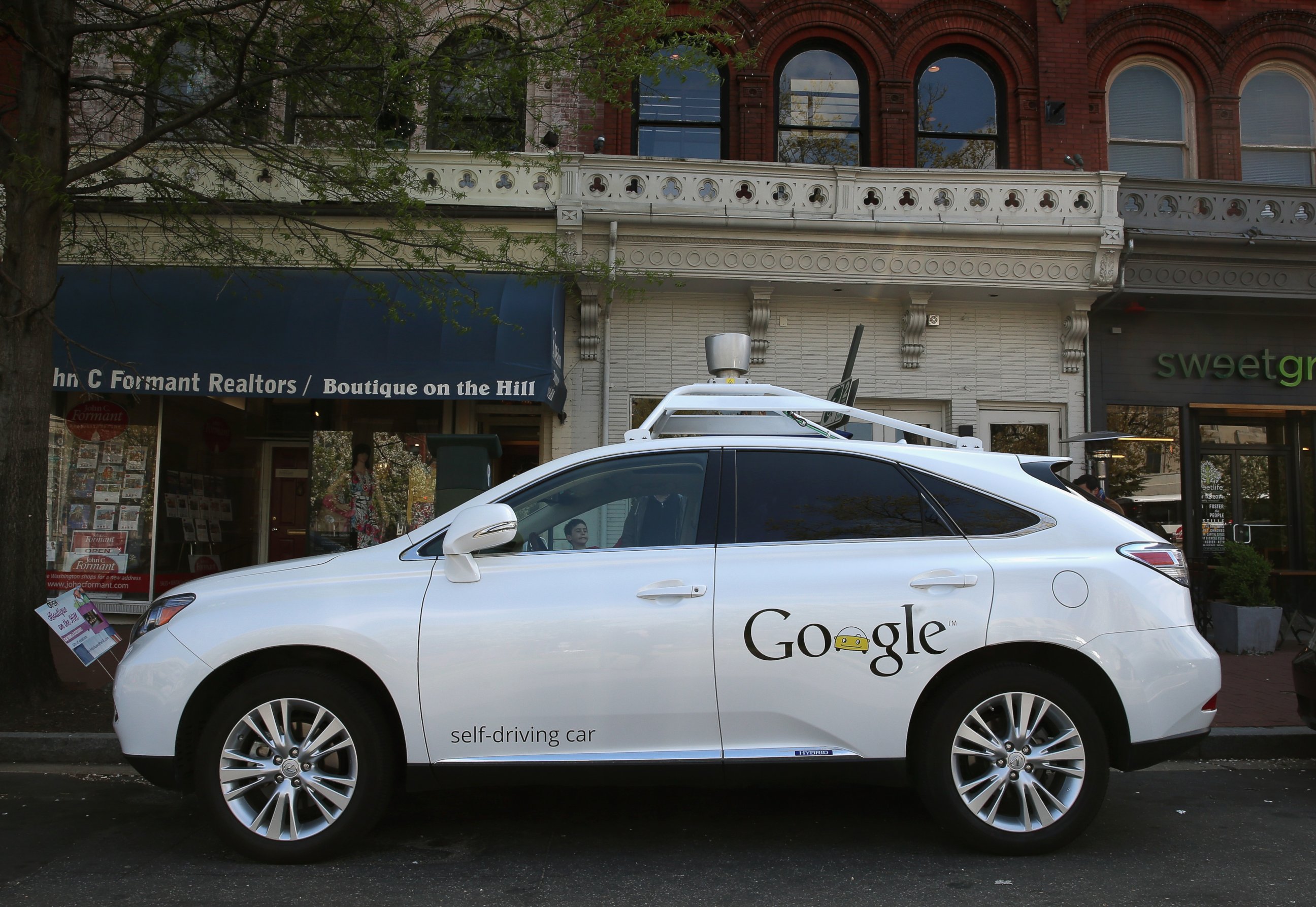 Connected Cars
With a number of auto makers at CES this year, including Audi, BMW, Chrysler, Ford, GM, Mercedes, Toyota and Volvo, the connected car is expected to take center stage.
"You're going to see car technologies that are ready but you're also going to get insights into autonomous driving cars," Moorhead said.
While we've already gotten a glimpse of the vehicle of the future, Moorhead said we should expect to learn more about how the self-driving cars that are so smart they know how to obey speed limit signs operate.
Connected Home
"On the home innovation side, you're going to see a whole lot of things that are connected," Moorhead said. "Door locks, HVAC systems, garage door openers, security systems, a lot more."
Among the products being featured is the Eve Room from Elgato, which gathers data on air quality, temperature, humidity, air pressure, energy and water consumption in your home.
Energy Management
Future appliances may be more eco-friendly and save you money on your electric bill.
Moorhead says to watch out for appliances, such as refrigerators and thermostats, that have the "ability to more intelligently manage the energy you have and visualize it for you."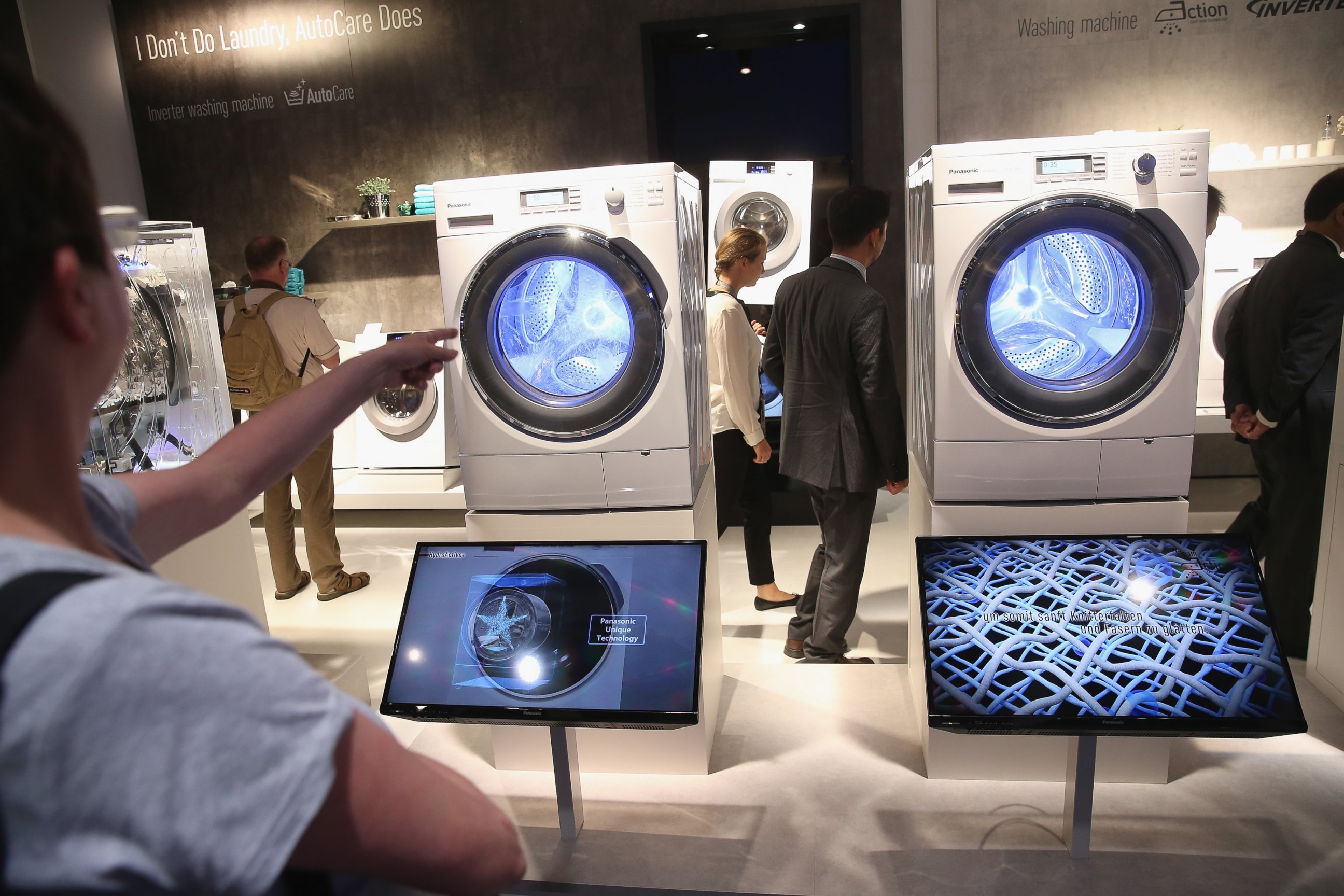 Wearables
The Apple Watch, due out early this year, is already dominating the conversation for 2015, but the tech giant won't be participating at CES. Expect to see hundreds of other companies showing off their wearables, including some accessories that are designed to work with the Apple Watch.
Virtual Reality
While there's no release date yet for the consumer version of the Oculus virtual reality headset, plenty of chatter has centered around 2015 being the year of virtual reality for the masses.
At the Web Summit in November, CEO Brendan Iribe said a consumer release is "months, not years away, but many months."
Even still, Moorhead said he isn't expecting a consumer headset to be ready just yet.
"I expect Oculus to talk a lot about what they're going to do, but I am not expecting something that is ready and consumer grade yet," he said.
Also expect to see virtual reality experiences for various sectors including mechanics and law enforcement, Moorhead said.
Robotics
We've seen robot security guards at Microsoft and worker bee robots helping to fill orders at Amazon, but there's plenty more to come, if the list of exhibitors is any indicator.
There are at least 10 companies on the exhibitor list with robotics in their company name.
"The thing that sticks out for me is robots that can help people as they get older," Moorhead said. "Get food out of the refrigerator, get water for them, bring clothes. More of a well-being and health care robot above and beyond my Roomba [robotic vacuum cleaner].