Elon Musk Might Be the Real-Life Iron Man, Teases Rockets Designed in Thin Air
Rocket being designed with hand gestures this week.
August 26, 2013, 10:31 AM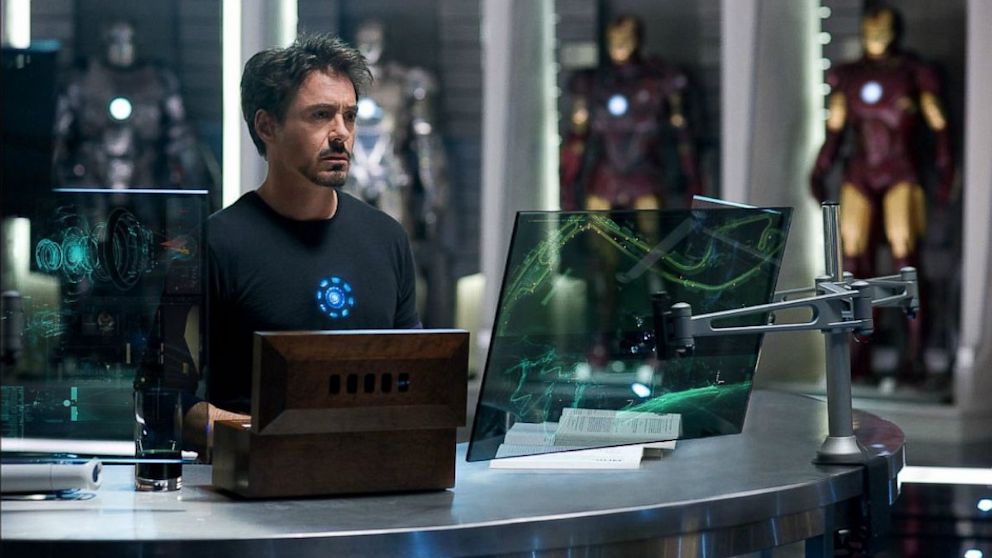 Aug. 26, 2013 — -- If you've ever seen one of the "Iron Man" movies you'll remember some of the scenes where Tony Stark stands in front of a holographic panel and moves his hands in the air to design his suit or form his plans to save the world.
It seems futuristic and like science fiction, but Elon Musk, the founder and CEO of Tesla and Space X, said he has come up with a way to design rockets in just that way. Someone just needs to get the man a holograph generator.
Musk tweeted on Friday that he had come up with a way to design "rocket parts just w hand movements through the air (seriously). Now need a high frame rate holograph generator."
He added that this week he will release a video of "designing a rocket part with hand gestures & then immediately printing it in titanium."
Musk has been said to be one of the inspirations for the movie version of Tony Stark, the billionaire engineer who becomes Iron Man by putting on a high-tech suit, but now Musk seems to be using some of Stark's inventions as inspiration. And if you need additional proof of that, when Iron Man producer Jon Favreau tweeted to Musk about the new project, Musk replied by saying, "We saw it in the movie and made it real. Good idea!"
Favreau said in Time Magazine's 2010 TIME 100 Issue that "When I was trying to bring the character of genius billionaire Tony Stark to the big screen in Iron Man, I had no idea how to make him seem real. Robert Downey Jr. said, 'We need to sit down with Elon Musk.'"
At Space X, Musk has previously designed the Falcon 1 and Falcon 9 rockets. In 2008, Space X received a $1.6 billion contract from NASA and in 2010 the Falcon 9 was launched. Space X did not immediately respond to ABC News' request for comment about Musk's rocket design plans.
Gesture-controlled interfaces and software isn't science fiction anymore -- devices like the Leap Motion are big first steps for the technology, but it doesn't always work as promised and Musk likely has much bigger plans, considering he has a tendency to dream big. On Aug. 12, he released his plans for the Hyperloop, a high-speed train or transportation system, which is similar to the way the Jetson family moved between rooms.