— -- Elon Musk is fired up following a jab from fellow brainiac Lisa Simpson.
The founder of Tesla and SpaceX got the cartoon treatment on Sunday when he appeared on an episode of "The Simpsons," arriving in Springfield true to form in a rocket ship.
Lisa Simpson's jab that for a guy who "likes electric cars he sure burns a lot of rocket fuel," prompted the real-life Musk to give a lesson in rocket science on Twitter.
Musk didn't stop there.
He went on to explain why other potentially eco-friendly ideas for getting to space simply wouldn't work.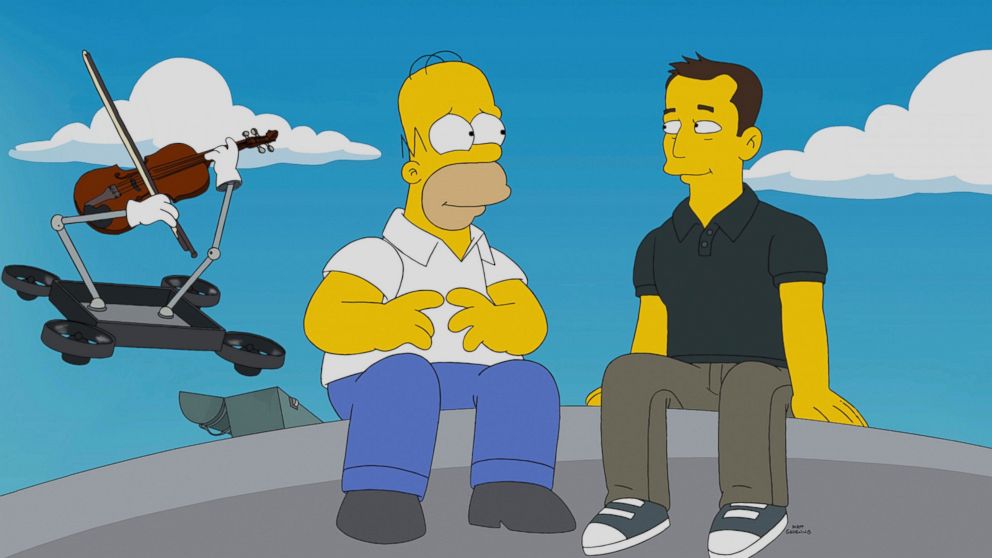 An elevator to space would be completely unrealistic "until someone at least builds a carbon nanotube structure longer than a footbridge," Musk explained.