— -- Meet Clementine. The smiling Brooklyn baby has her own Facebook page that includes photos of her at a birthday party, meeting a zoo animal and posing at the beach.
Rebecca Winkel adopted Clementine two years ago. Her daughter's birth family are among the 18 friends who are treated to occasional updates and adorable photos Winkel snaps using her smartphone.
"It was an idea suggested to me by another adoptive parent. I really saw how it added a nice layer to the open adoption where the family stays updated. Nowadays they don't have to put a letter in the mail," Winkel, a New York City psychologist, told ABC News.
Buzz Bishop, a Calgary-based radio host who blogs about fatherhood at Dad Camp, has been running social media profiles for his sons, Zacharie, 7, and Charlie, 5, since they were born.
His kids have their own urls, Gmail accounts, Tumblr pages and Twitter handles. Zacharie has a Facebook page, however Bishop said he hasn't updated it in years.
"I wrote a post called 'One Day I Will Have to Apologize to My Kids For My Blog,'" Bishop said. "The thing I hope is it's not just my kid who will be embarrassed – it's going to be the same for all of their peers. Will I have to apologize for some of the stories? Yes. But I don't think it will be deeply scarring."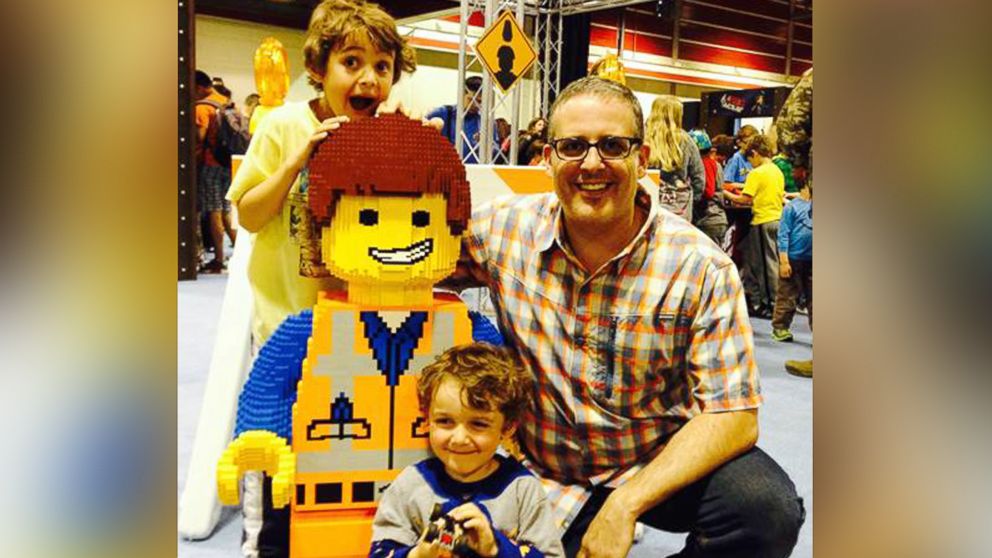 Mainly, it's sharing ridiculous things that the two boys say on their Twitter accounts -- which are also placed on private.
"[All of the quotes] are in one place and when I want to remember what they were like, it's all there in chronological order," Bishop said.
Karissa Sparks, vice president of marketing at Reputation.com, told ABC News it's almost to be expected that parents would want to help their child establish their digital footprint by registering their name on various sites.
"We're creating these digital portfolios for kids. We can't fathom right now how that data may be used [many years from now]," she said.
Diane Gottsman, an etiquette expert at the Protocol School of Texas, said parents should also consider what they're posting on their child's profile and who can see it.
"It's that forever footprint you're putting out there, and there are risks and dangers with that," she said, "Be diligent and respectful of our babies who are going to grow into teenagers and adults."
Facebook requires that all users who have a profile are at least 13 years old. Parents can make pages for their children, but profiles are prohibited under the social network's terms of service.
Winkel said she gets some "raised eyebrows" from friends who know her 2-year-old is on Facebook, but she said she the ability to create a virtual scrap book of Clementine's life has been an important tool in her open adoption.
"I understand people's safety concerns but that is a life skill people need to acquire nowadays. It's a major avenue of how we stay connected to communities," she said. "My take is that it is just part of the modern world we live in."