How to Find Out What Google Knows About You
Your digital history can be accessed on refreshed "my activity" page.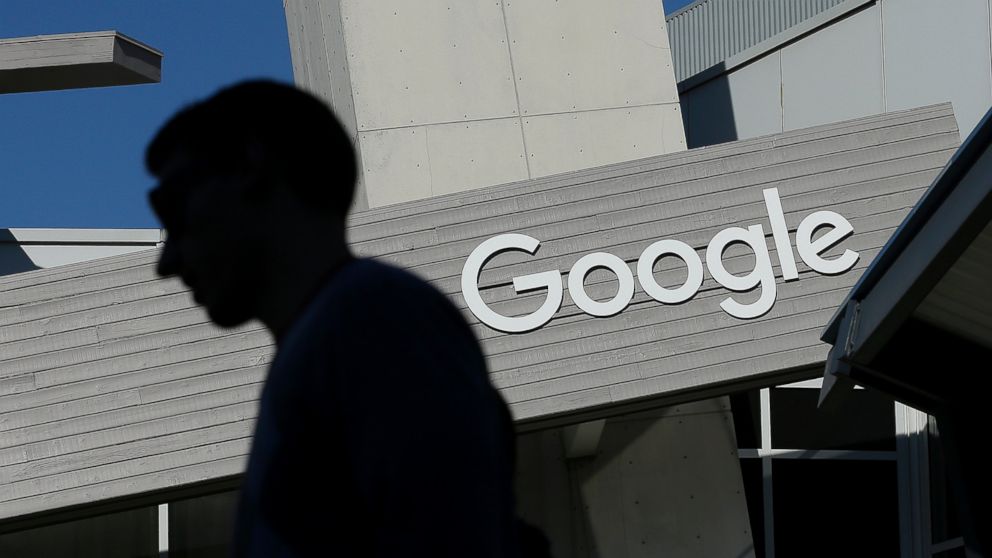 — -- Google might know you better than some of your closest friends.
The astounding amount of information Google knows about users can now be accessed in a refreshed "My Activity" page.
Keep in mind, this walk down memory lane is more than just Google searches. For many people, this trove of information includes everything from their Chrome browsing history, searches and videos watched on YouTube to various Android activity.
Google wants users to take control of the data and decide what they want associated with their account.
Much of this information is useful to Google, because it allows the search giant to tailor a "faster, smarter and more useful" experience, a message on the new portal explained. However, the page allows users to search by keyword, date and product to find specific searches or entire topics they wish to delete from their accounts.
After manicuring your digital history to your liking, step over to Activity Controls to fine-tune the settings you want moving forward.
While much of this information has been accessible before, the new page makes it easier to browse your history in one place. The personal Google retrospective comes as the company rolls out new personalized ad settings across apps and websites that partner with Google.
Instead of automatically opting all users into the new feature, Google is instead asking users to agree or choose to opt out via the "my Activity" page.