— -- A Florida man has filed what is believed to be the first lawsuit to result from a battery defect affecting Samsung Note7 smartphones.
Jonathan Strobel, a resident of Palm Beach County, Florida, alleges in the suit that his Note7 was in his right pocket on Sept. 9 when it exploded, causing "severe burns" to his leg, leaving him "in shock and extreme pain due to his injuries."
A Samsung representative told ABC News that the company is aware of the incident but that it doesn't "comment on pending litigation."
Among other allegations, the suit says that the Note7 smartphone "was not reasonably fit, suitable or safe to the ultimate operators or consumers for its intended or reasonably foreseeable purposes when manufactured" and that Samsung "knew or in the exercise of due care should have known that the Galaxy Note7 cellphone ... would create a foreseeable risk of harm to users."
The suit seeks damages in excess of $15,000.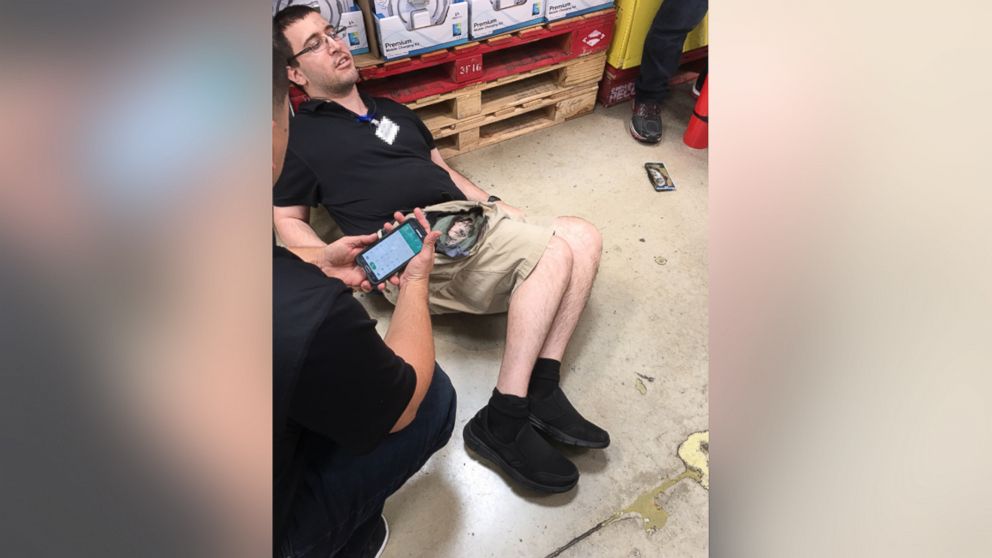 On Thursday the Consumer Product Safety Commission (CPSC) announced a government-sanctioned recall of the Note7, after multiple reports that the battery defect caused the smartphones to explode and in some cases spark fires.
"Samsung has received 92 reports of the batteries overheating in the U.S., including 26 reports of burns and 55 reports of property damage, including fires in cars and a garage," according to the CPSC.
Nearly a million Note7 smartphones were sold in the United States, according to the CPSC. The recall applies only to Samsung Galaxy Note7 phones sold before Sept. 15, 2016.
The CPSC estimates that 97 percent of those devices contained the defective battery.
Consumers are being told to immediately discontinue using the devices and return them to their place of purchase. Owners will receive their choice of a refund, a new Galaxy Note7 with a different battery or a different model as a replacement.
The company said it expects replacement Note7 smartphones with defect-free batteries to be available to consumers no later than Wednesday.
The company is directing owners of affected Note7 smartphones to visit this webpage to learn more about their options.
"With battery cell defects in some of our Note7 phones, we did not meet the standard of excellence that you expect and deserve," Samsung Electronics America President and COO Tim Baxter said in a video statement after the government-sanctioned recall was announced. "We apologize, especially to those of you who were personally affected by this."
He said that approximately 130,000 Note7s have already been exchanged in the U.S.
The official recall followed almost two weeks of confusion for consumers, beginning Sept. 2 with Samsung's attempt to establish an informal recall, dubbed a "product exchange program," in which the company promised to replace buyers' defective devices the next week.
A week after that, the company acknowledged that it was seeking a government-sanctioned recall through the CPSC. It was announced Sept. 15.
ABC News' Daniel Steinberger contributed to this report from Washington.