Why George R. R. Martin Writes 'Game of Thrones' Books on an Old Word Processor
George R.R. Martin describes what he uses to write his bestselling tomes.
May 14, 2014— -- "Game of Thrones" author George R.R. Martin is a self-proclaimed "dinosaur" who writes his bestselling books on a clunky DOS word processor that he calls his "secret weapon."
Martin, who writes in the Word Star 4.0 program, said one of the best parts of the primitive 1980s-era technology is not having to worry about spell check. That's great news for a guy who has to repeatedly type character names like Joffrey Baratheon and Daenerys Targaryen.
'Game of Thrones' Author George R.R. Martin Answers Your Questions
Take a Tour Inside the Home of 'Game of Thrones' Author
"It does everything I want a word processing program to do and it doesn't do anything else," Martin told Conan O'Brien on Tuesday. "I don't want any help. I hate some of these modern systems where you type a lower case letter and it becomes a capital letter. I don't want a capital. If I wanted a capital, I would have typed a capital. I know how to work the shift key."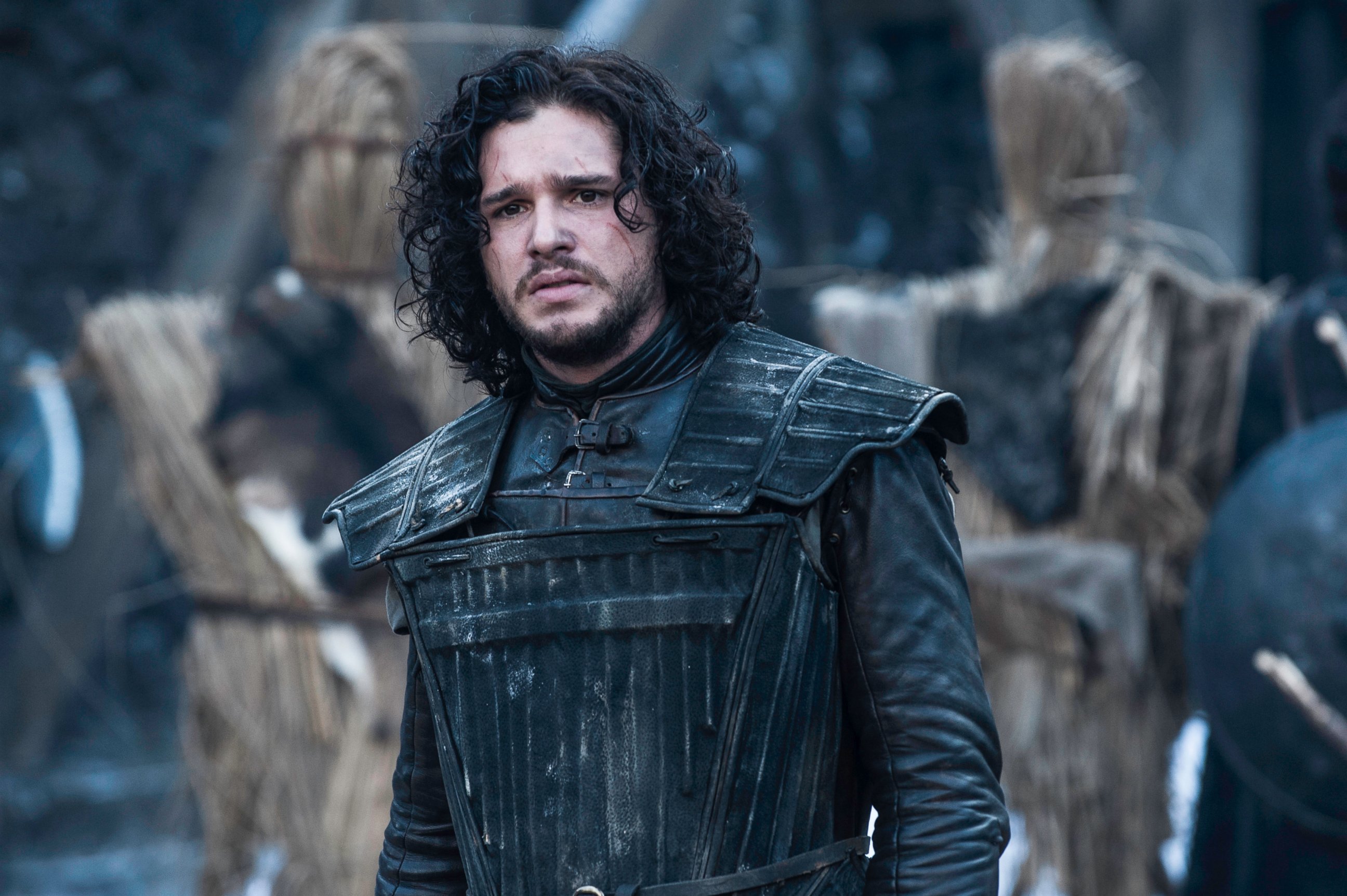 Martin first revealed his love for the old school Disk Operating System technology in a 2011 blog post. WordStar, the no frills, text-only display program he uses to write his tomes, was released by MicroPro and was the leading word processing program in the early 1980s.
Best of all, Martin said he doesn't have to worry about computer viruses, or hackers, messing with his work.
The author, who has a live journal called "Not A Blog" and said he has "way too much on my plate" to get on social media, doesn't live entirely in the stone ages, though.
"I actually have two computers," Martin said. "I have a computer I browse the Internet with and I get my email on, and I do my taxes on."