— -- Before the ghosts, goblins and witches hit the streets for some trick or treating action on Halloween, check out these five free apps that will help make it a night to remember.
Track N Treat
Parents with kids who are old enough to venture out trick or treating with friends can use Track n Treat to follow their child's location on a map. The downside: With your trick or treater running the app on their phone, it will be a battery drain, so make sure their smartphone is adequately charged before the fun begins. Track n Treat can be downloaded here for iOS users.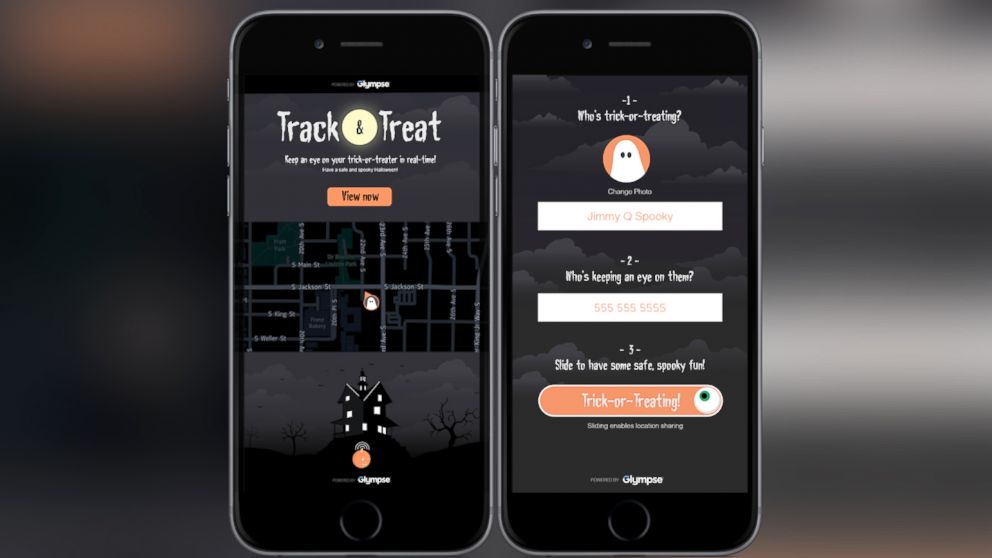 GhostCam
Add some creepiness to your photos with GhostCam. The app lets users insert various apparitions in photos, providing the perfect way to spook friends. The app can be downloaded here for iOS users, while Android fans should check out GhostCam: Spirit Photography here.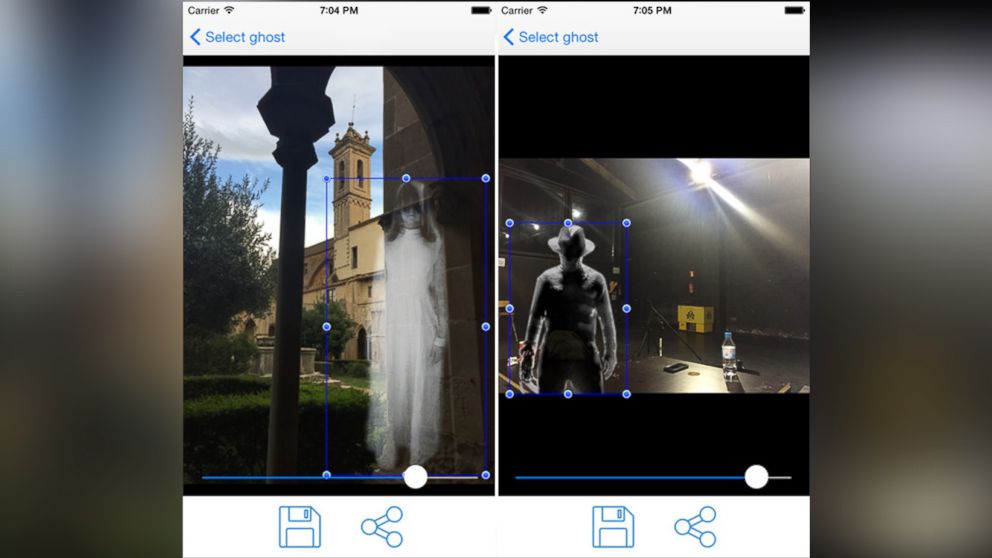 Scary Sounds
Scary sounds don't just have to be in haunted houses. This app lets users play their own scary sound sequence to create their own spooky soundtrack. Scary Sounds is available for iOS users here.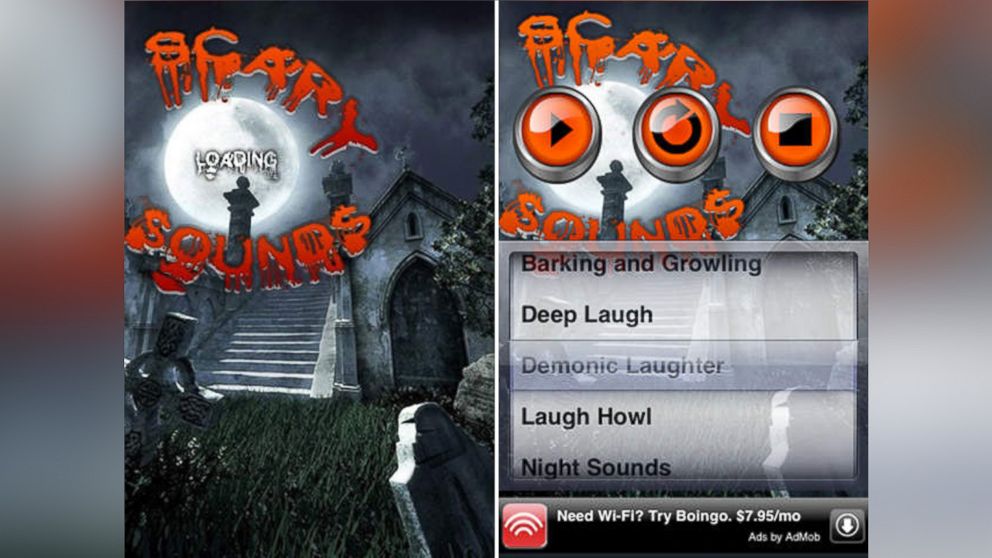 Make a Zombie
Your phone turns into a virtual Frankenstein factory with the Make a Zombie app, which lives up to its name. The app is available for iOS and Android users.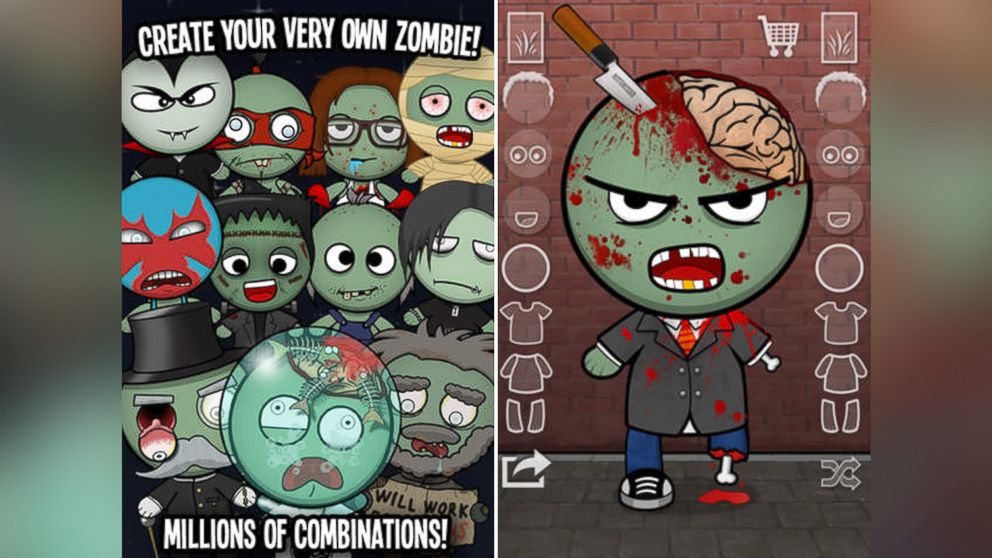 Nextdoor's Treat Map
Nextdoor, the neighborhood social network, is back again this Halloween with its treat map. The service lets neighbors mark if they're giving out candy or where the best haunted houses are located. The app is available for iOS and Android users.