Cupertino, Calif. Sept. 10, 2013 — -- Wait, two iPhones? What? Why? Yes, in case you missed it, earlier today Apple revealed two new iPhones -- the iPhone 5S and iPhone 5C.
The phones are best described as, well, iPhones, albeit in some new colors and with some new tricks. Which one should you get? Are they everything we thought and more? Here are my first impressions.
iPhone 5S: A Phone After Your Fingertips
As we all expected, the iPhone 5S looks like the iPhone 5 though with a more elegant design thanks to a new gold color option and the swanky, sapphire glass home button. Indeed, the smooth new home button now has a fingerprint reader, or what Apple is calling Touch ID. And it works just as Apple's Phil Schiller detailed this morning.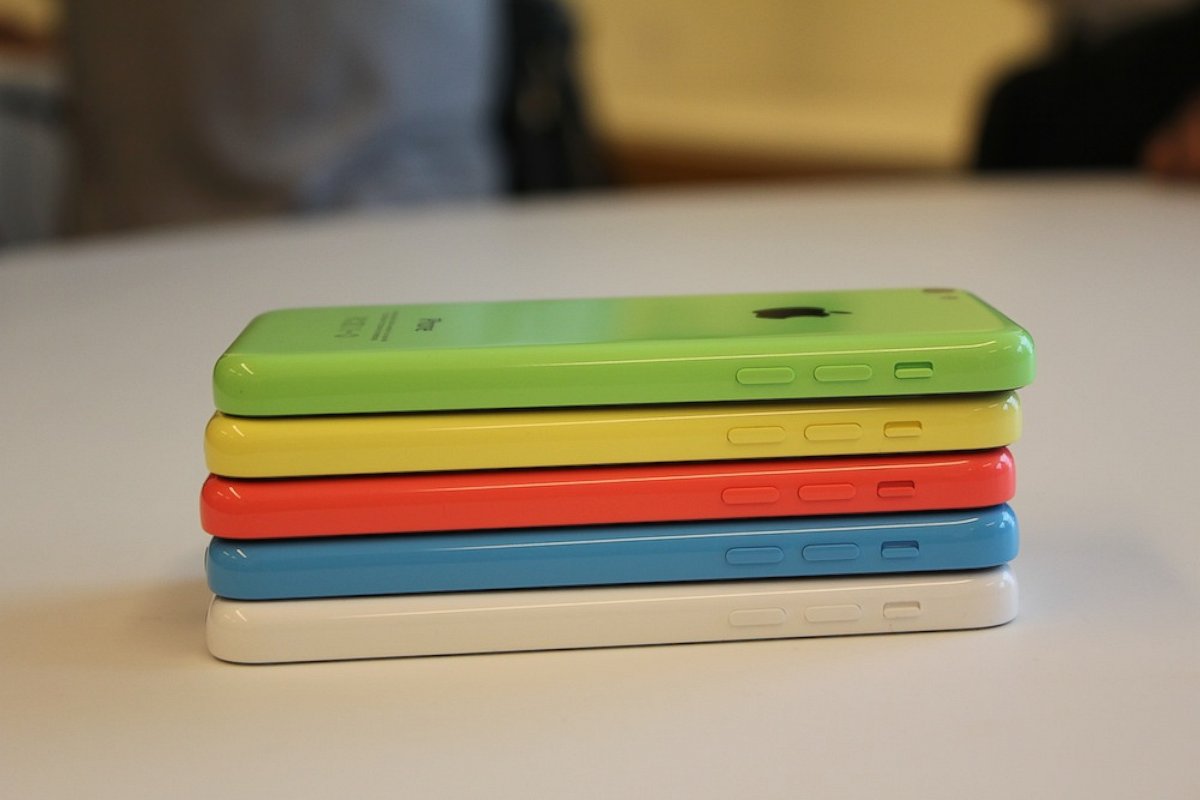 You go through the setup process of training the phone to know your fingerprint by following some onscreen instructions and tapping your finger on the button. Then when the phone knows your print, you just tap once on the button and then tap again. Boom! You're logged in. It doesn't take more than a second, much faster than inputting a PIN or using one of those clumsy fingerprint sensors on a laptop.
When I tried to fool it by using another finger or when another person attempted to log in, "Try Again" flashed. The good news is that the phone can remember up to five fingerprints, so if you wanted your child or spouse to have access they could. And if you choose not to use the new feature and use a password instead that works too.
When I tried to fool it by using another finger a "Try Again" message flashed
While Touch ID is going to be hugely convenient and hopefully solve the problem of many not using passwords, it isn't going to be a reason for most to upgrade to the new iPhone. However, the improved LED flashes, camera enhancements and speed adjustments certainly do add to the lure of Apple's latest flagship.
PHOTOS: Apple Unveils New iPhones
The camera features, including the burst mode which takes 20 shots in two seconds, are actually what I am most excited about. I can't say I noticed the speed improvements pushed along by the new 64-bit processor in my short time of playing around with it, but iOS 7 breezed on by with all its new colorful backgrounds, translucent layers and swift transitions.
iPhone 5C: Five Colors
But where iOS 7 seems to have really met its match is with the iPhone 5C. The colorful phones, available in five colors (Ahh, 5C… Get it?!), come with matching homescreens. The lime green model has a green background, the blue one a light teal shade and so on and so forth.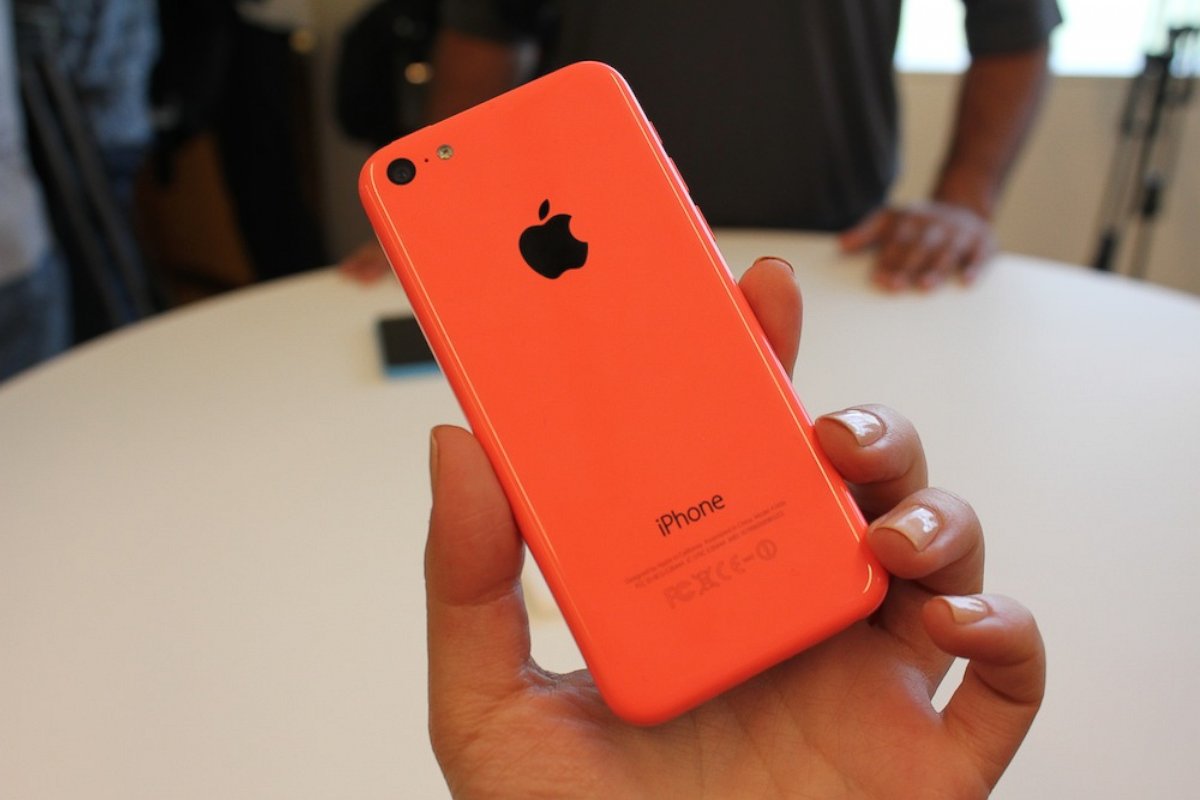 The phone really does seem to complement the software incredibly well, but the design of the phone, at least the pink and green colors, strikes me as somewhat too playful. It could just be my, dare I say, higher brow taste, but the phone does remind me of a kiddie phone. It doesn't feel like one, though. While it is made of plastic, it feels solid and sturdy, especially for its $99 price.
READ MORE: iOS 7: The Best Features
The division between the phones is pretty clear. The 5S is for the person who wants all the speed, elegance and features of the newest iPhone and wants to pay top dollar for them at $200 with a two-year contract. The 5C is for the person who doesn't need all the latest and greatest and is just fine with that for $99. (Note that the 5C will actually replace the iPhone 5 on shelves.)
Forget the hardware though, the biggest upgrade is in software
But for all the new hardware features Apple showed today, the biggest upgrade is in the iOS 7 software, which Apple first previewed in June. Next week you won't need the iPhone 5S or 5C to get iOS 7, which has an entirely revamped design and an assortment of new, long-overdue features. Yes, Apple introduced two spruced up phones today, but come Sept. 18 almost every iPhone owner -- at least the ones with an iPhone 4, 4S or 5 -- gets an upgraded phone.