— -- Facebook CEO Mark Zuckerberg said his company is investigating a report accusing it of political bias, but has so far found "no evidence" the allegation is true.
The company was accused of suppressing conservative news sites and injecting a liberal bias into its "Trending Topics" list -- which appears in the top right corner of each user's Facebook homepage -- according to anonymous sources in a story reported by Tech website Gizmodo on Monday. ABC News could not independently verify that report.
"This week, there was a report suggesting that Facebook contractors working on Trending Topics suppressed stories with conservative viewpoints," Zuckerberg said in a statement on his Facebook account Thursday evening. "We take this report very seriously and are conducting a full investigation to ensure our teams upheld the integrity of this product."
"We have found no evidence that this report is true. If we find anything against our principles, you have my commitment that we will take additional steps to address it," he added.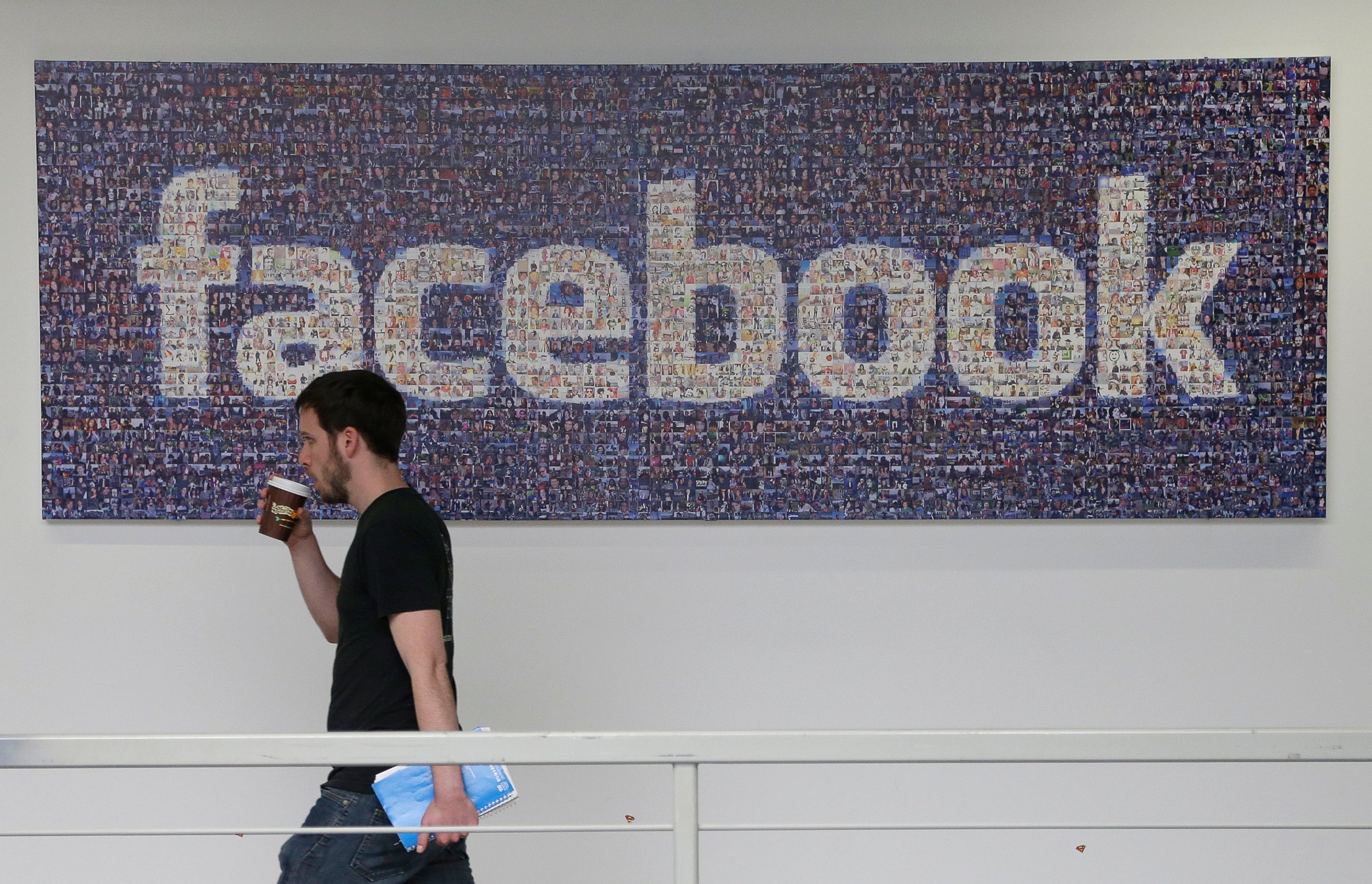 In addition to the investigation, Zuckerberg said he would invite "leading conservatives and people from across the political spectrum" to share their views with him.
Facebook said it has 1.09 billion daily active users as of March 2016, about 94 percent of which are outside the U.S. and Canada.