— -- Clip Art, the iconic collection of images beloved by students and professionals around the world for their whimsy and ease of inserting into Microsoft Word and PowerPoint, has been laid to rest.
Microsoft announced in a blog post that it is shuttering its Clip Art library in favor of Bing Images, where users can now download royalty free images to use in their projects.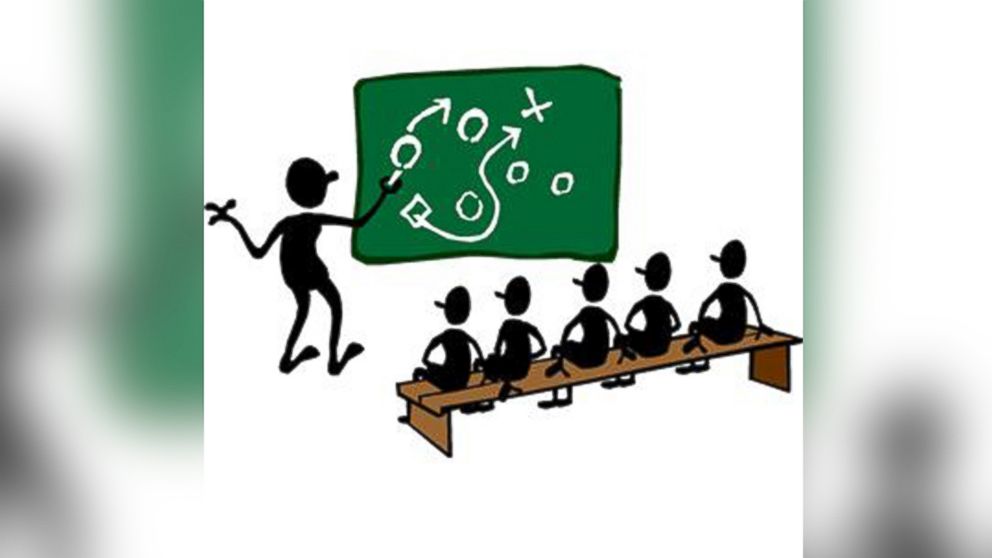 "Usage of Office's image library has been declining year-to-year as customers rely more on search engines," a Microsoft Office blog post said announcing the death of the characters the won over hearts and minds in schools and offices around the world in the 1990s and early 2000s.
Microsoft said Bing Images will provide "higher quality images that are more up-to-date," citing the example of a what Clip Art cell phones look like compared to more modern images.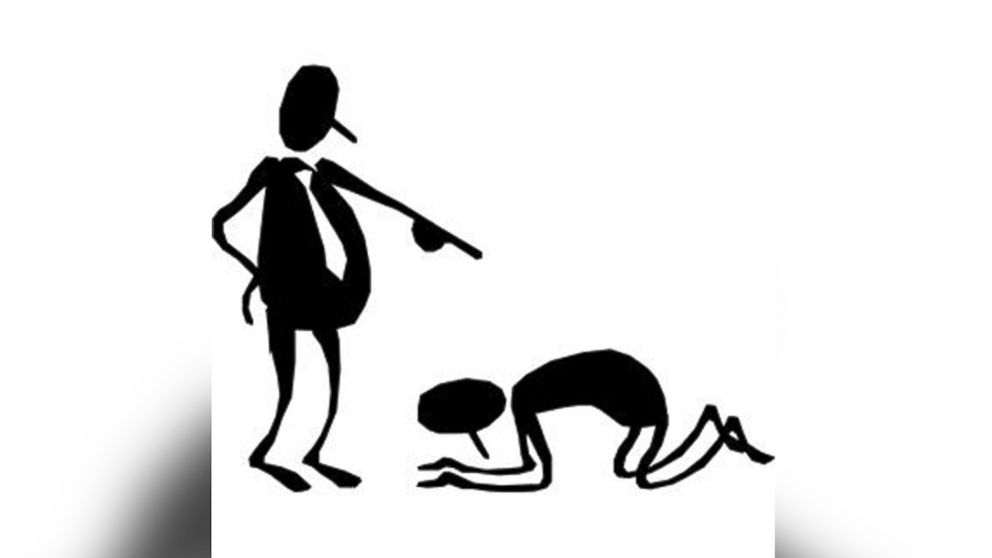 The process for using Bing Images will be the same as Clip Art. For Microsoft Office 2013, users can click "insert" and then select "online pictures." In order versions of the program, "insert" and "clip art" will do the trick.
While the change may be for the best, we're going to miss those iconic "screen beans," that always seemed to effortlessly fit into our presentations, no matter the topic.