Reddit's Plan to Send Internet Trolls Packing
Known for its laid back attitude, Reddit now plans to tackle cyber bullies.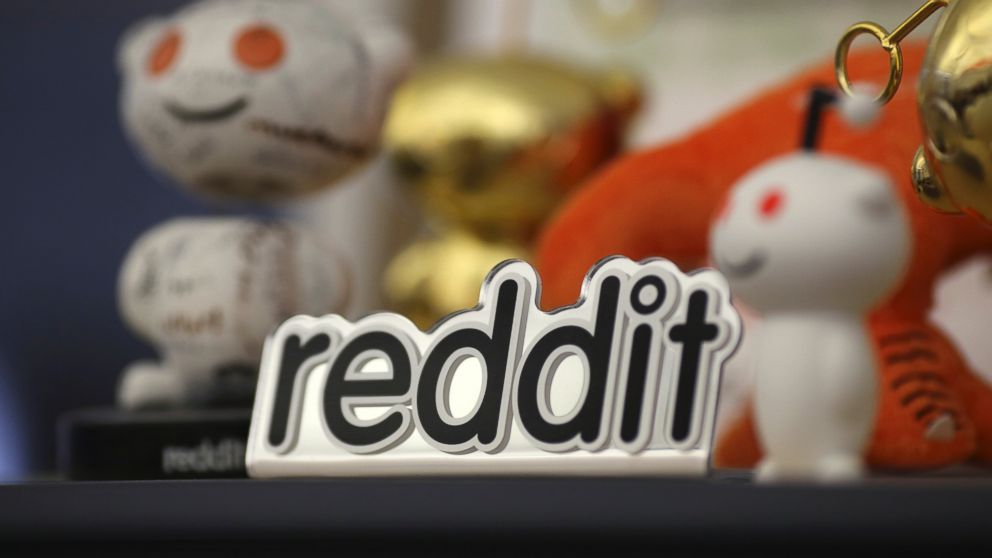 — -- Reddit, the online message board known for its nearly-anything-goes attitude, is taking a stand against online bullies.
For nearly a decade, Reddit has been everything from a conduit for intelligent conversation to a dumping ground for questionable content. When it comes to cracking down on users, Reddit has long been averse to rules, and instead, let its millions-strong community police the boards.
But in a blog post on Thursday titled "Promote ideas, protect people," Reddit's leadership promised to play a more active role in cracking down on posts perceived to be personal attacks or harassment.
After a survey of more than 15,000 Reddit users, the leadership team said they found the "number one reason redditors do not recommend the site -- even though they use it themselves -- is because they want to avoid exposing friends to hate and offensive content."
"We've always encouraged freedom of expression by having a mostly hands-off approach to content shared on our site," a blog post from CEO Ellen Pao and the leadership team said.
Under the new policy, harassment is defined "systematic and/or continued actions to torment or demean someone" prompting them to stop contributing to Reddit or to fear for their safety.
Reddit administrators are asking users to report any harassment by emailing contact@reddit.com or by messaging moderators.
"This change will have no immediately noticeable impact on more than 99.99% of our users," Pao reiterated. "It is specifically designed to prevent attacks against people, not ideas."