Sept. 5, 2013 — -- I grew up desperately wanting to be Inspector Gadget's niece. Even if she was always being kidnapped and having her wacky uncle come to her rescue, Penny was Inspector Gadget's sidekick and had some of the coolest gadgets, including a high-tech wristwatch that made video calls and helped her out in tough situations. It was her most useful gadget.
Yesterday, Samsung introduced the Galaxy Gear smartwatch, and my dreams of being Penny flooded back.
The Galaxy Gear has a 1.63-inch OLED screen and a rubber strap. The size of the rectangular watch face is a slight concern, though I wear a chunkier watch most days. However, the design is a bigger holdup for me. While the general aesthetic is clean, the soft rubber band makes it looks like a sporty watch and the camera on it isn't only an eye sore, it's also creepy. People are concerned about Google Glass' camera, but what about a hidden 1.9-megapixel camera on your wrist?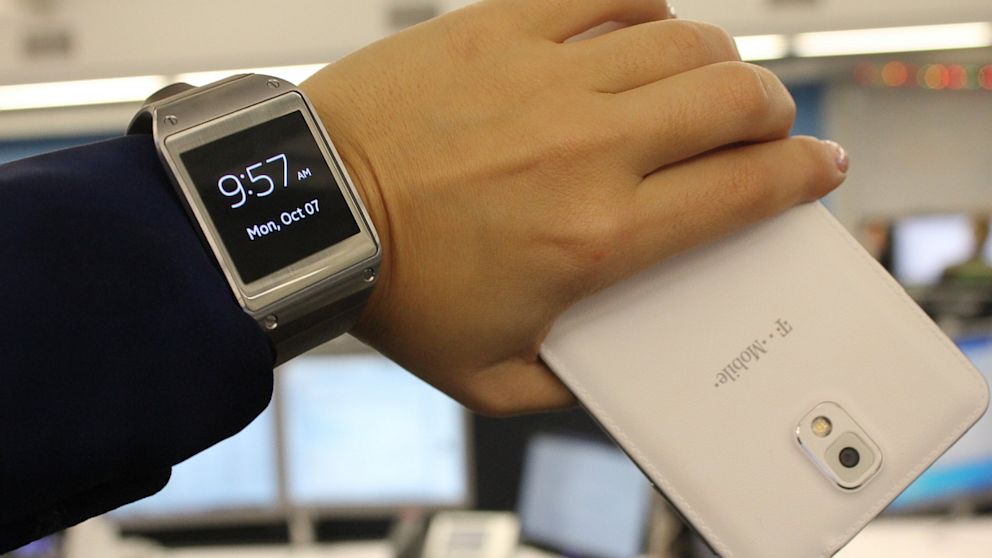 The watch worked well, though. Navigating the menus was smooth and I was able to do a lot of the things Samsung talked about in its presentation. When paired with the Galaxy Note 3, which is the only phone it's set up to work with now, I was able to make a call using the small number pad on the touchscreen. Just like Penny, but without the video calling. But again, when and why would I ever do that? Holding your arm up to your ear and talking looks and feels uncomfortable.
I also got a look at a few of the apps on the device. The built-in pedometer tracks your steps and lets you set goals, which is a nice blend of the fitness gadgets and the Pebble smartwatch. Although the fitness capabilities don't seem to be fully built out, other apps, like Runkeeper, will be coming to Samsung's Gear App store and likely improve those capabilities.
Holding your arm up to your ear and talking looks and feels uncomfortable.
But the best feature of the watch seems to be the notifications it puts on your wrist. I really like the idea of getting text message or e-mail alerts on my arm, instead of having to pull out my phone or secretly try and check it at dinner or a meeting. That's one of the benefits of the whole new category of wearable computers, including Google Glass: you can more easily see notifications and alerts and not have to be constantly looking at your phone.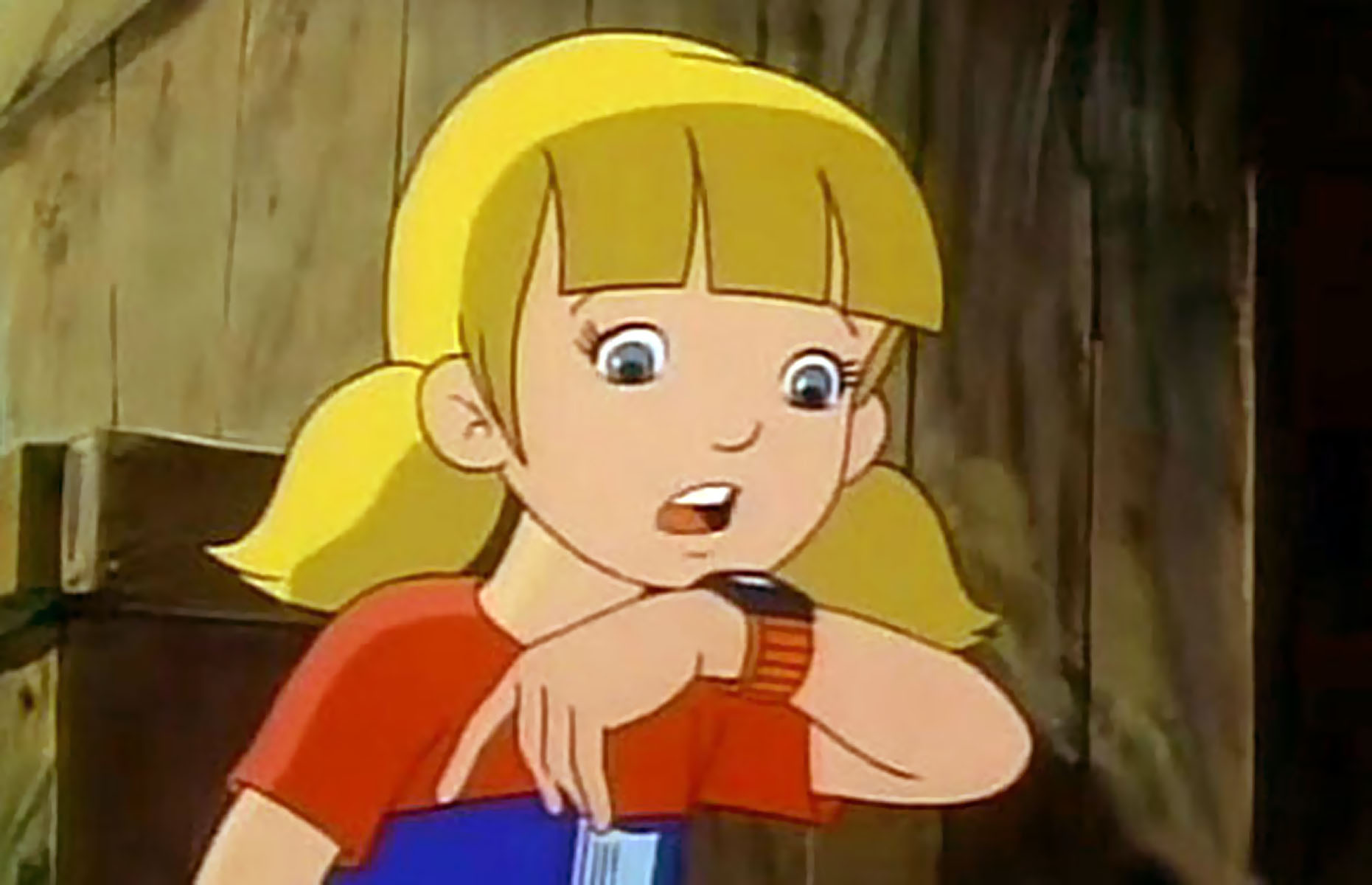 But as I've said before about Google Glass, if I am going to wear these glasses, or any piece of technology for that matter, I want it to offer something different from my phone, something more than just notifications.
Penny's watch made sense for her, in that she-really-is-a-cartoon way, because she didn't have a smartphone in her bag. We have tablets, phones and laptops in ours and a device that tries to simply replicate what we do with those isn't worth it for many, especially not for the rumored $299 price of the Gear.
The Galaxy Gear is the first generation of a new product for the company and it is also the first of what the technology industry expects to be the next big computing trend. Apple, Microsoft and Google are all rumored to be working on watchlike devices. The Galaxy Gear isn't the smartwatch for me (especially since it doesn't even work with my phones), but I'm not ruling out the chance that in the future a high-tech watch could be -- like Penny's -- my most useful gadget.