— -- A Chinese city has created a smartphone lane for pedestrians where they can tweet, text and surf the Internet without having to worry about where they're walking or who they're blocking.
While the 165-foot path located in Chongqing is meant to make a statement, pedestrians are warned to use them at their "own risk."
A sidewalk split down the center is clearly marked with a mobile phone icon showing it is acceptable to multitask, while the other side of the sidewalk makes it clear that smartphone multitasking isn't welcome.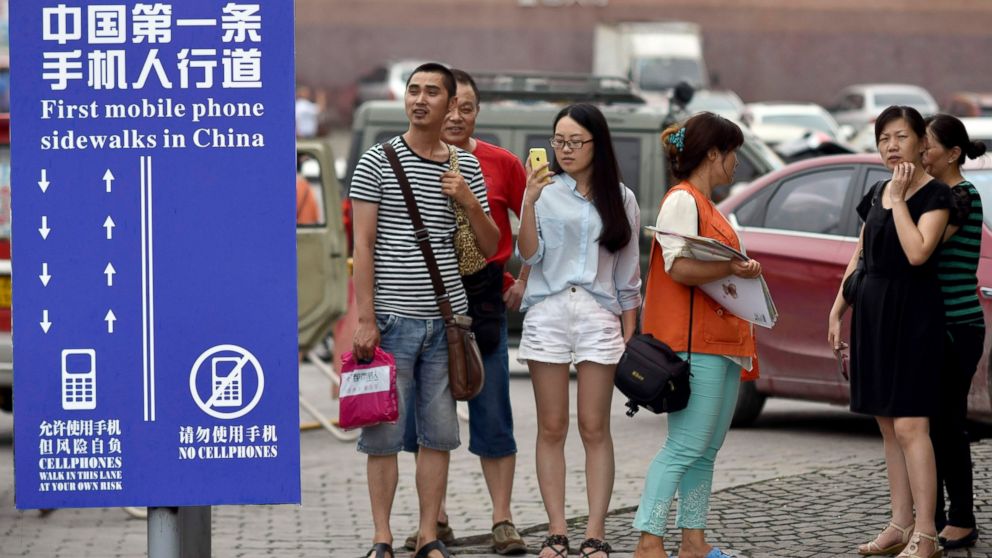 "Those using their cellphones of course have not heeded the markings on the pavement," Nong Cheng, a marketing official for a group that manages the property, told the Associated Press.
Not surprisingly, Nong said it seems most people haven't even noticed the markings.
The inspiration for the bifurcated sidewalk came, according to Nong, after National Geographic Television conducted a behavioral experiment in Washington, D.C., using the concept.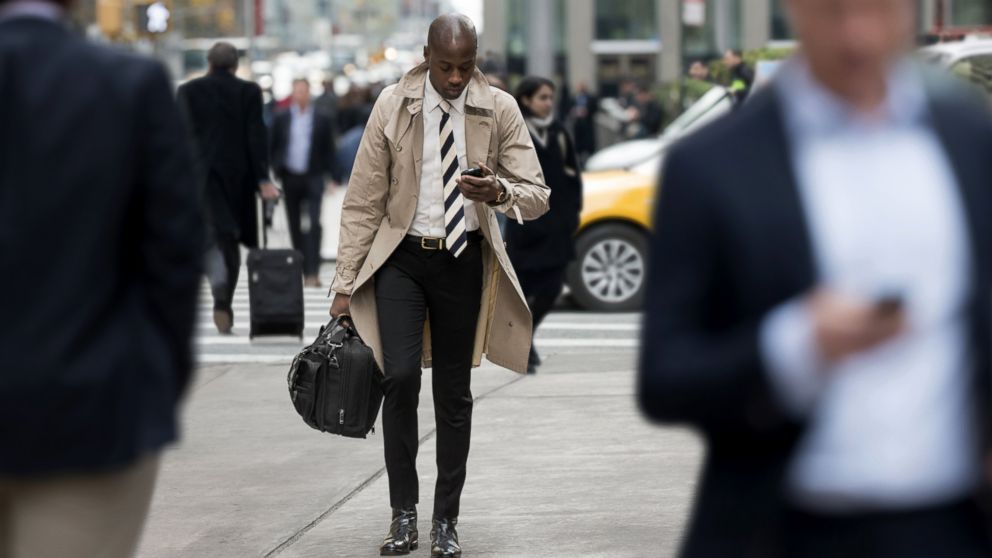 While it may be more of a curiosity than a routine now, there are a few people who may benefit from a smartphone lane.
One distracted smartphone user reportedly fell into a fountain in a shopping mall in Reading, Pa., while another was so engrossed in her phone that she reportedly walked off a pier in Melbourne, Australia, in December.
The Fix for Your Phone Addiction? A Fake Phone
How Addicted Are You to Your Phone?