— -- South by Southwest, the annual festival in Austin featuring a mix of interactive, music and entertainment events, kicked into full swing over the weekend.
As thousands of people arrived in Austin and settled into their Airbnb's over the weekend, here's a look at some of the highlights from the festival, which continues through March 22.
Edward Snowden's Secret Talk
Edward Snowden held a secret talk and you weren't invited.
The National Security Agency whistle blower spoke with two-dozen leaders of technology on Sunday about how they can help do their part to champion privacy on the Internet.
The Google Hangout came one year after Snowden appeared via video at SXSW to a larger audience, where he called on the tech community to come up with tools to help protect users' privacy from prying third parties.
Rally Against Robots
While some people were drinking jalapeno margaritas and stuffing their faces with barbecue, another group decided to use their time at SXSW to hold a rally against robots.
Adam Mason, a member of Stop the Robots, told the BBC that artificially intelligent machines could one day become so smart that they "make decisions without a moral guideline," putting humans at risk.
Notably absent from the group: Billionaire Elon Musk -- who has previously issued warnings that robots could become dangerous to humans in the future.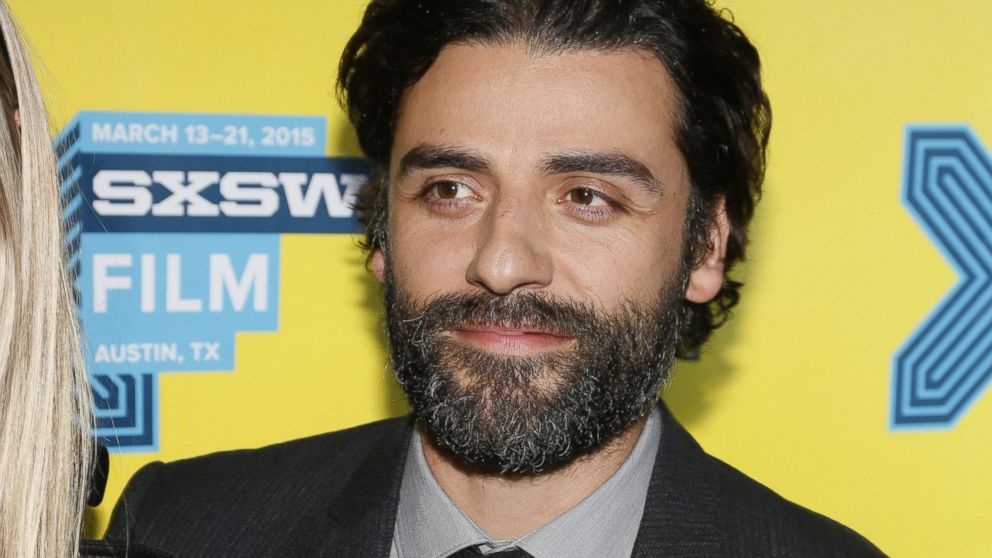 Ex Machina
Speaking of robots, "Ex Machina," a new sci-fi film starring Oscar Isaac, premiered at SXSW.
While the star of the upcoming "Star Wars: Episode VII" was a big draw, it was his co-star Alicia Vikander who made waves and broke a few hearts in Austin.
Vikander, who plays a beautiful robot in the film, was turned into a Tinder bot at the start of the festival where plenty of unsuspecting men swiped right on the actress.
After having a conversation with the bot, they were directed to her Instagram where the only two posts are advertisements for the film. Pretty clever.
Shark Tank Star
Shark Tank Star Daymond John has already found an impressive company to mentor after participating in the PayPal Duel. The entrepreneur heard pitches from Peanut Butter Americano, which makes fancy nut butters, and Earhoox, a company selling earbuds that won't fall out of your ears.
In the end, John chose Earhoox to mentor. The win also came with a $30,000 prize.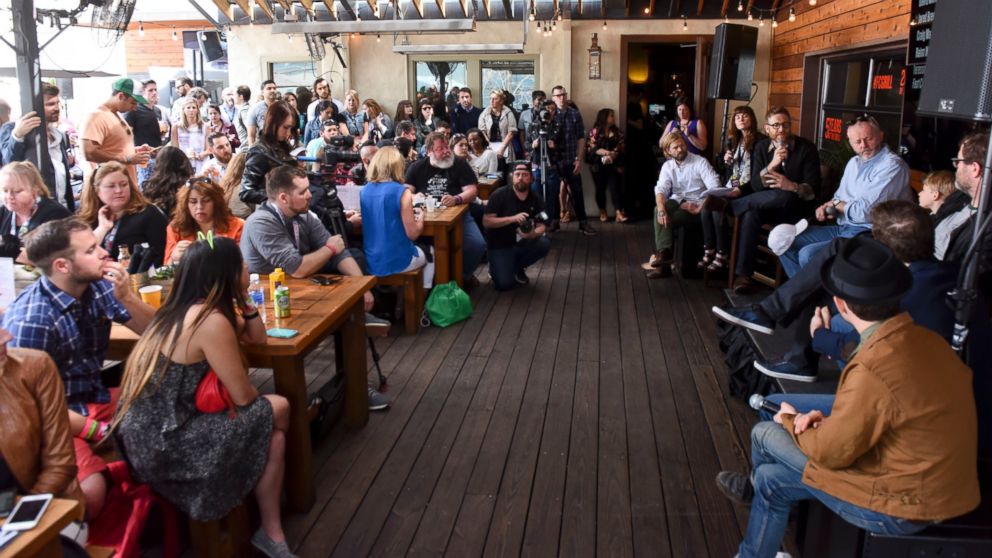 Parties, Parties and More Parties
Cue feelings of FOMO. (That's fear of missing out.)
While SXSW has made the leap from its humble beginnings as a quirky festival to a becoming a brand-heavy juggernaut, there's no denying the parties continue to be awesome.
From barbecue to bands, the weekend was jammed with parties, with plenty of people lining up for a chance to get in the door at the Mohawk on Sunday, where up-and-coming artists played on inside and outside stages for nearly seven hours straight.