Tesla Explains Model X Production Delays as It Looks Ahead to Meeting Model 3 Demand
All eyes are on the automaker as it gears up for Model 3 production.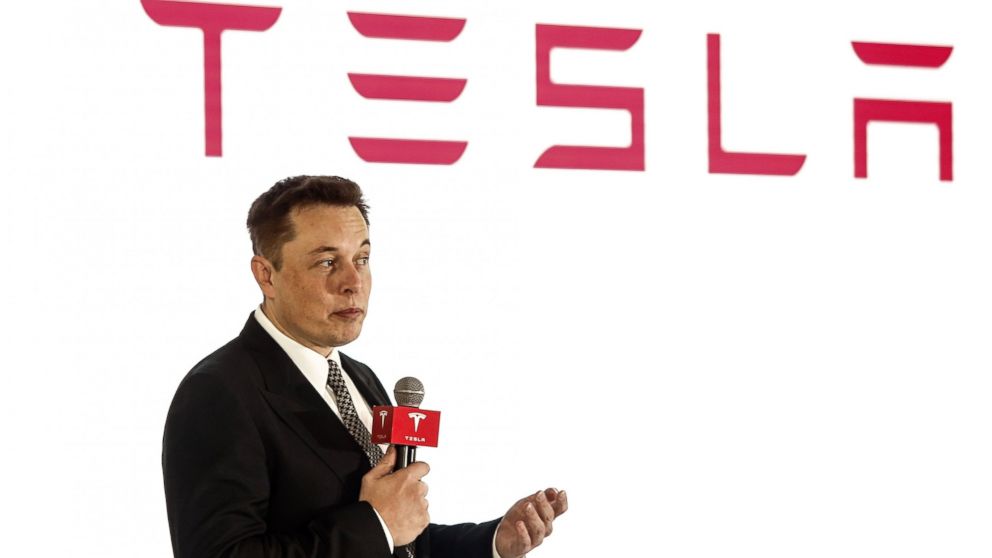 — -- Tesla's crossover Model X has been hit with delivery delays -- and the company is partially blaming its "hubris" in a statement to investors that comes less than a week after it began collecting a staggering number of pre-orders for the mass market Model 3.
The update comes during an all-time high for the company as it rides a wave of success generated by its newly unveiled $35,000 Model 3.
As of Saturday, Musk said more than 276,000 pre-orders had been placed. Tesla requires a $1,000 deposit for people to secure their spot in line for the mid-sized sedan. The first challenge will be delivering vehicles on time. Musk said he feels "confident" the company will meet its goal of delivering the first Model 3 vehicles in late 2017.
"Tesla is addressing all three root causes to ensure that these mistakes are not repeated with the Model 3 launch," the automaker said in a statement late Monday.
The Model X, a stylish vehicle with falcon wing doors, was unveiled last September. However, Tesla struggled to hit its delivery target for the first quarter due to a parts shortage that the company said lasted "much longer than initially expected."
Parts Shortage
Of the more than 8,000 unique parts in the Model X, Tesla experienced shortages of just half-a-dozen components.
A statement from the company said its deliveries were lower than expected due to parts shortages. Tesla shouldered part of the blame, with the statement noting the automaker's "hubris in adding too much new technology to the Model X in version 1."
Tesla also called out "insufficient supplier capability validation, and Tesla not having broad enough internal capability to manufacture the parts in-house."
Back on Track
Tesla delivered only 206 of its Model X orders in the fourth quarter of last year, while the company reported it delivered 2,400 during the first quarter. By March, production of the SUV had reached 750 vehicles per week, however, Tesla noted in its statement many of the vehicles were built too late to be delivered to customers before the close of the quarter.
Since then, the automaker said weekly production of the Model X reached 750 in late March and it expects to meet its yearly target of delivering 80,000 to 90,000 new vehicles.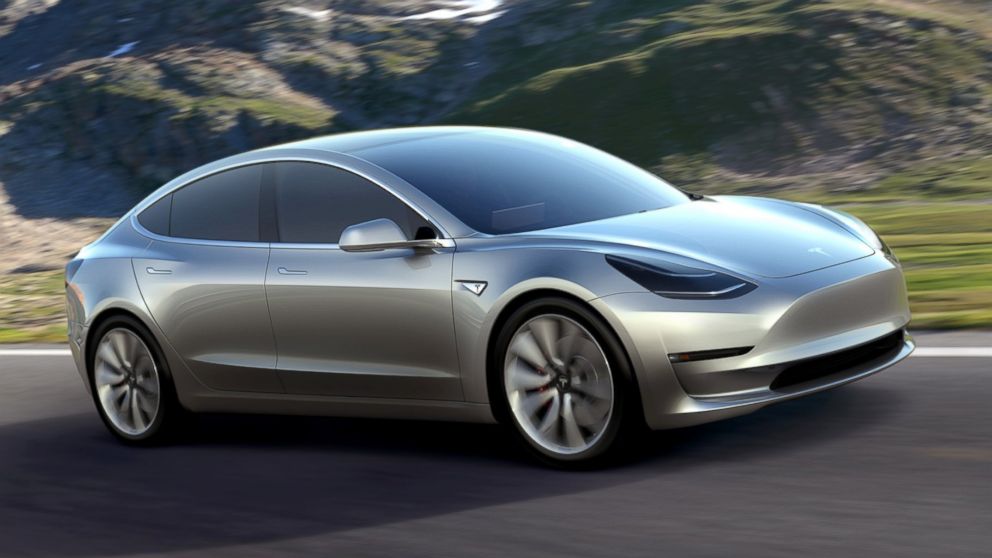 What This Means for the Model 3
The first orders of the Model 3 aren't set to be delivered until late 2017, however, the incredible interest in the mass market electric vehicle means Tesla is already working on re-tooling its production planning to ensure it hits its mark with the first deliveries.
Tesla's Fremont, California, factory was previously used by General Motors and Toyota's New United Motor Manufacturing, Inc. (NUMMI) and at its height had capacity to produce half-a-million cars per year. Tesla's website says the factory is currently capable of producing more than 100,000 vehicles annually.
Delivering the first orders on time will be especially key as more competition enters the market, Jack Nerad, executive editorial director at Kelley Blue Book, told ABC News.
"The electric vehicle market is getting more and more crowded and as the months go by, there will be more competition from major manufacturers, so time is of the essence," Nerad said.