— -- If the thought of planning the perfect Valentine's Day is sending you into a panic, we have you covered. Check out these five tech hacks for making it an awesome day, no matter wherever you are or whoever you celebrate with.
Flowers
One of the biggest mistakes of Valentine's Day is giving your partner something that seems impersonal or last minute. BloomThat, a floral startup, offers an ever-changing menu of stems and arrangements in its mobile app. A swipe and three taps is all it takes to send a fresh bouquet to the object of your affection.
BloomThat offers same-day delivery in San Francisco and New York City, while the rest of the country can look forward to getting their blooms one day after ordering.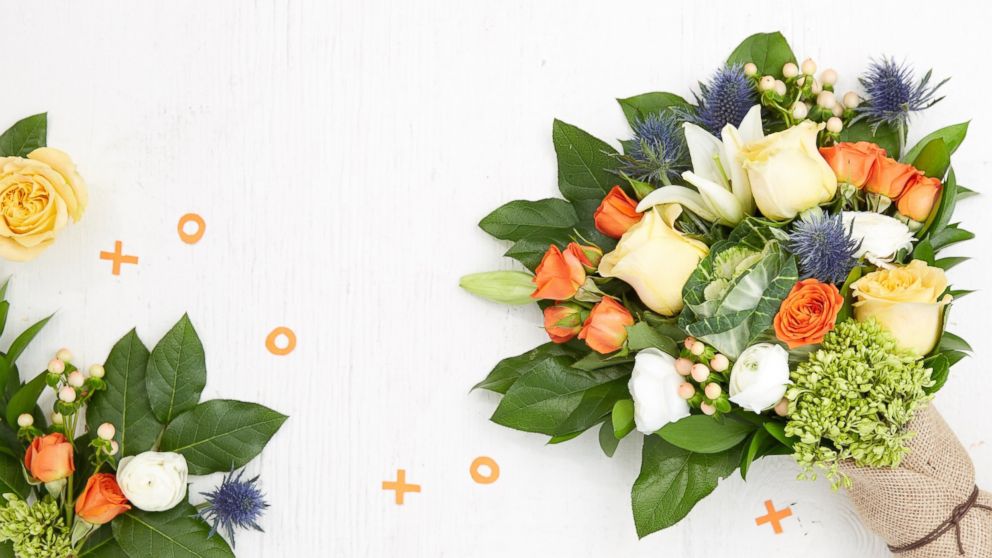 If You're Planning to Cook
Bad timing in the kitchen can lead to a potential Valentine's Day disaster, or depending on how you look at it, an excuse to go on a really memorable date for fast food. KitchenPad Timer will help manage the cooking times for every dish you're whipping up, ensuring every detail is taken care of in the kitchen at the appropriate time.
Dinner Reservations
With Valentine's Day falling on a Sunday, it's a safe bet that tables will be booked up all weekend at the best restaurants. Get those reservations now with OpenTable. If the place you want to dine at isn't open, the app will let you browse a list of restaurants with reservations available at your ideal time.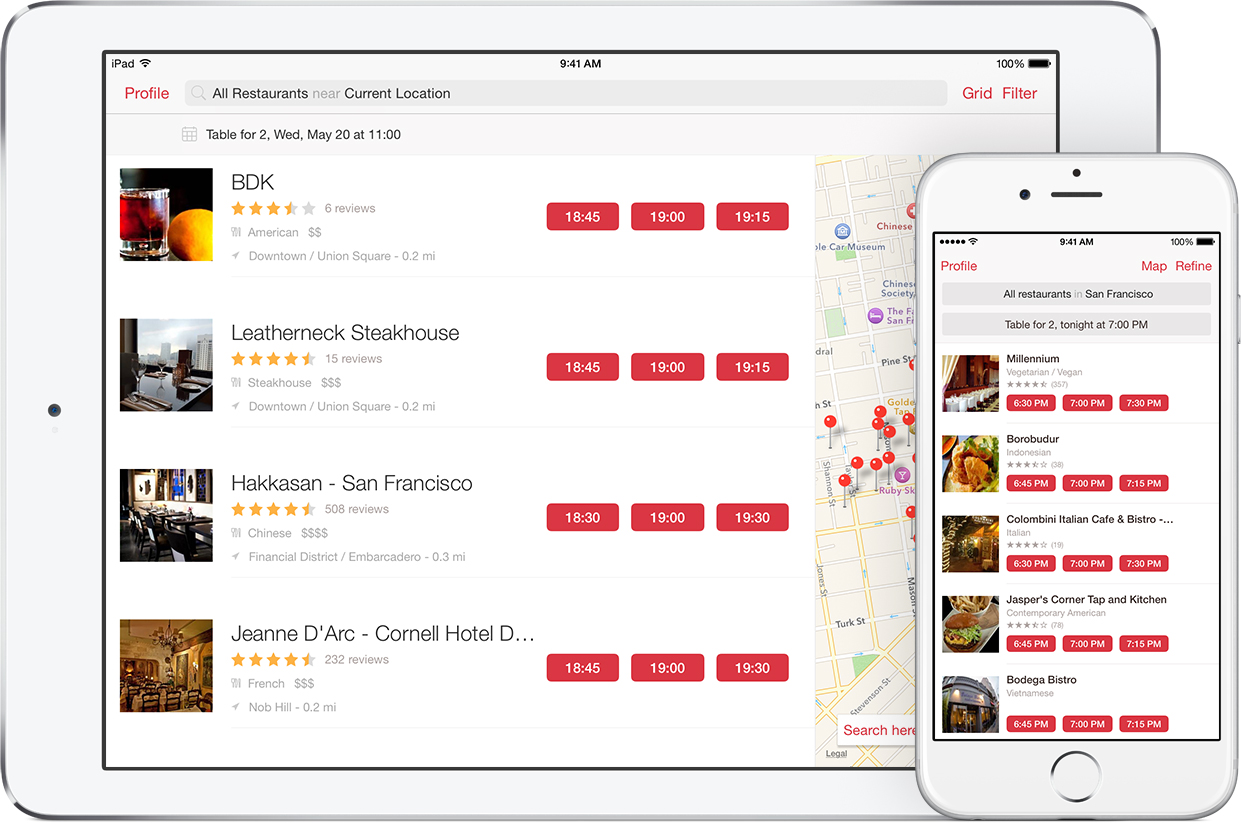 Music
Not sure what to play? Let Spotify take care of it. A search for "Valentine's Day" brings up thousands of carefully curated playlists to set the mood.
If Geography Is an Issue
If you and your Valentine can't be together on Feb. 14, technology can help shrink the distance. Rebtel offers Internet-free international calling for $1 a month with its new Rebel Calling service it debuted last month.
Skype, a favorite for video chatting via desktop and mobile devices, is also out with a timely selection of new Skype Moji created in partnership with Sir Paul McCartney. The love-themed icons include musical compositions by the former Beatle who called it "something fun, something nice and new."