— -- Virgin Galactic unveiled its new SpaceShipTwo vehicle this afternoon, marking the company's return to flight testing after a 2014 crash killed one pilot and left another seriously injured.
The spacecraft made its debut this afternoon at the Mojave Air and Space Port in California, where it was assembled. Despite the Oct. 31, 2014, accident, Virgin Galactic said the new spacecraft doesn't mean they're starting from scratch in their quest to send tourists to space.
"Because our new vehicle is so similar to its predecessor, we benefit from incredibly useful data from 55 successful test flights as well as the brutal but important lessons from one tragic flight test accident," reads a statement posted to the company's website. "And so, we will begin our full vehicle tests by validating and calibrating that existing data set by running tests similar to what you've seen before. But there is still much more to test."
SpaceShipTwo is designed to carry eight people, including two pilots, to the edge of space.
The 2014 accident over the Mojave Desert was a devastating blow to the commercial space travel industry. The 60-foot spacecraft broke apart after being released from a carrier aircraft at high altitude.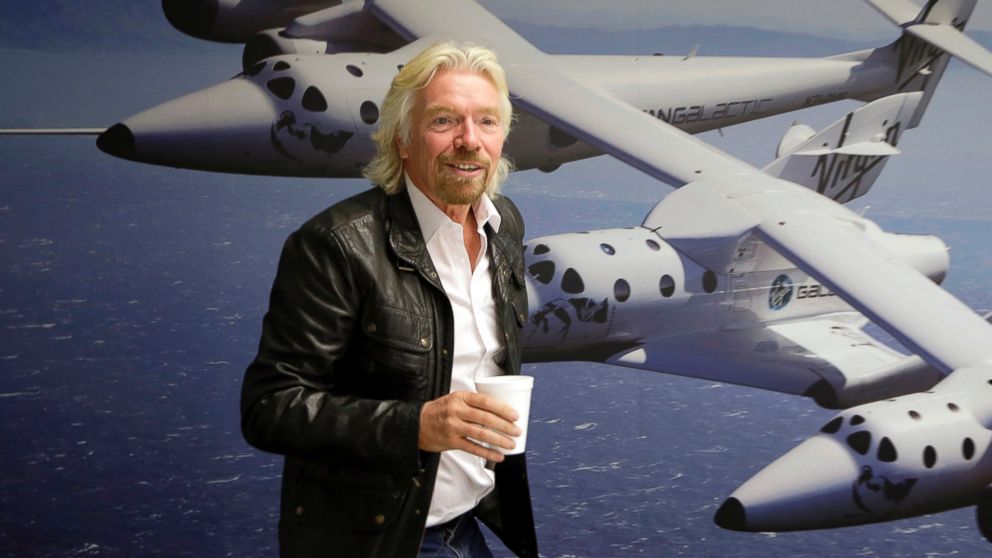 Co-pilot Michael Tyner Alsbury, 39, of Tehachapi, California, was found dead inside the wreckage. Peter Siebold, director of flight operations for Scaled Composites and the pilot of SpaceShipTwo, was able to parachute to safety and was taken to a hospital for treatment.
Following a nine-month investigation, federal investigators shared their findings, saying the accident was caused by "premature repositioning" of the spacecraft's tail wings.
The two tail wings of the spaceship are supposed to move when the vehicle hits a certain speed -- a process known as "feathering." The co-pilot unlocked the feather early at a speed of Mach 0.8 instead of the intended speed of 1.4, triggering what Investigator-in-Charge Lorenda Ward called "catastrophic structural failure."