Cecil Underwood, 86 -- West Virginia politician. The youngest governor of West Virginia, he would serve as the state's oldest governor 40 years later.
William Gibson, 94 -- Playwright. Best known for his story about Helen Keller, "The Miracle Worker," which garnered him a Tony Awards.
Gerald Schoenfeld, 84 -- Theater impresario. He revived Broadway by bringing hits such as "A Chorus Line" and "Cats."
THIS WEEK, THE PENTAGON RELEASED THE NAMES OF FOUR SOLDIERS AND MARINES KILLED IN IRAQ AND AFGHANISTAN.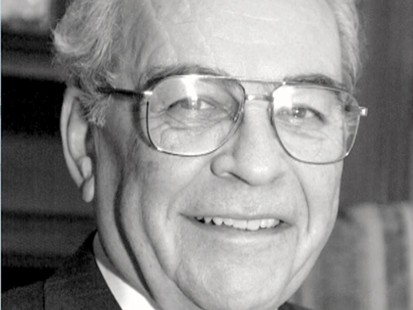 Army SFC Miguel A Wilson, 36, of Bonham, Texas
Army 1LT William K Jernigan, 35, of Doraville, Ga.
Marine Capt Warren A Frank, 26, of Cincinnati, Ohio
Army MSG Anthony Davis, 43, of Deerfield, Fla.