No need for awkward selfies on this vacation. If you've got $119k to spend, you'll come home with photos of the 10 most photogenic spots in the world -- complete with business class flights to transport you around the world on your 30-day trip.
But please don't even think about using your iPhone on this once-in-a-lifetime vacation. The vacation is being organized by VeryFirstTo.com and included in the price tag are four cameras by Fujifilm, and one of them is the just-launched X-T1. And since one of your sites is the Great Barrier Reef, you'll need an underwater camera. That's where the XP70 -- waterproof up to 33 feet -- comes in. Also included are the XP70 and the XQ1.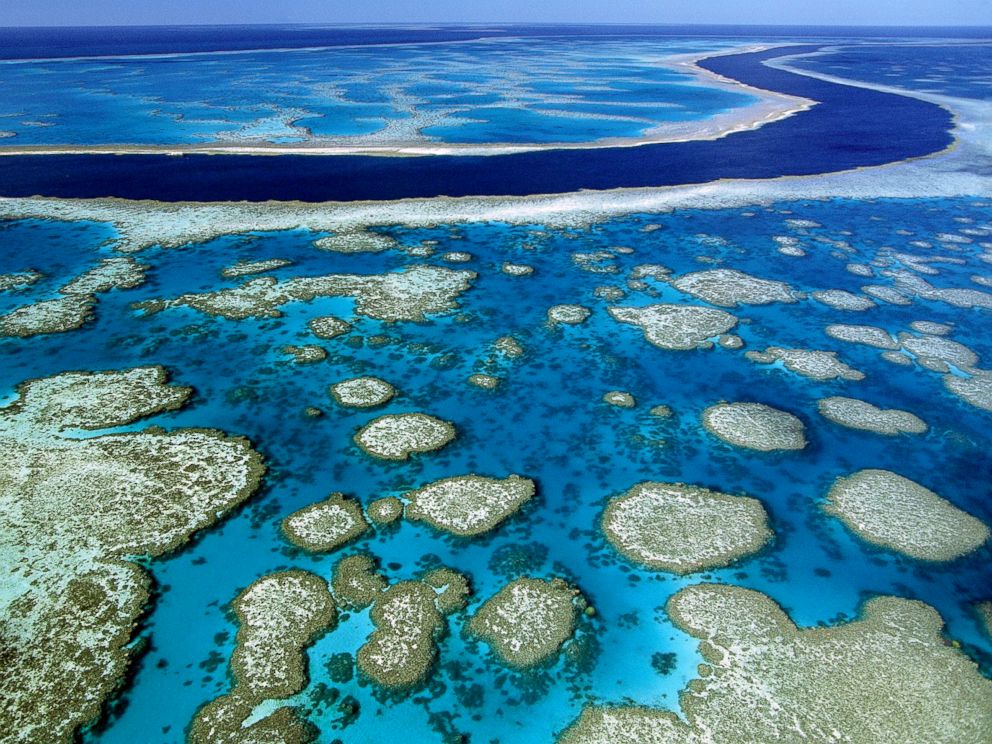 Besides the Great Barrier Reef, you'll visit Bali (Ubud), in Indonesia; Bora Bora, in French Polynesia; the Grand Canyon; Vietnam's Ha Long Bay; Mount Everest, in Nepal; Petra, in Jordan; Myanmar's Plain Of Temples, Bagan; Rio de Janeiro; and Torres del Paine, in Patagonia, Chile.
The cameras, ranging from $500 to $2,300 in price, are yours to keep. Hotels with a minimum accommodation of a junior suite are also included in the price tag. Ready to be inspired? Check out photos of a few of the places you'll visit.